Denzel Washington got very emotional as he spoke about his mother's death and loving legacy. In fact, the Oscar-winning actor used his mother's passing as a reason to give those in Hollywood a "Christian sermon."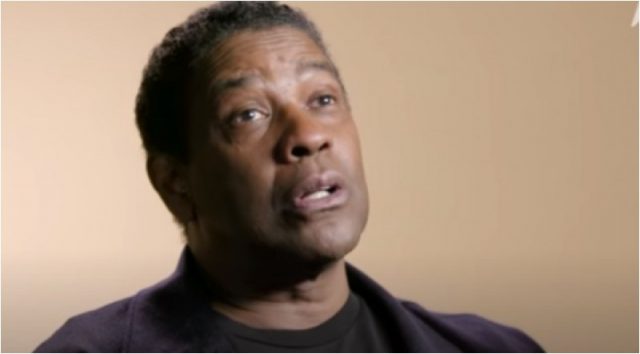 In the past, Denzel Washington was quiet about his faith and his politics. However, it appears as if the passing of his beloved mother, Lennis, opened the floodgates when it comes to his Christian roots. A tearful Denzel recalled his mother's love during an interview on the Stephen Colbert Show.
"A mother is a son's first true love," Denzel said. "A son, especially that first son, is a mother's last true love." He became tearful, took a long pause, and said, "I'm getting choked up. Sorry." The award-winning actor tenderly added that his mother was "there for everything."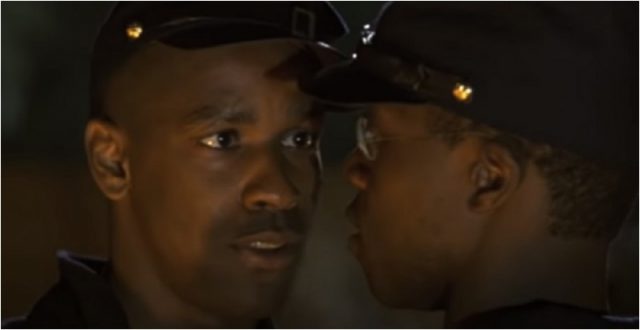 "And then she went home," Denzel recalled, later dabbing at his eyes with a tissue. Denzel added that he's not sure if he was his mother's favorite, but he said that he certainly gave her the hardest time growing up. "I don't know if I was her favorite, I gave her the hardest time. I can tell you that," he said, telling the audience to show care for their loved ones while they're still able.
The Academy Award winner also spoke to The New York Times about his mother's passing. Denzel told Times reporter Maureen Dowd that before his 97-year-old mother died, he promised her that he would "attempt to honor her and God by living the rest of my days in a way that would make her proud. So that's what I'm trying to do."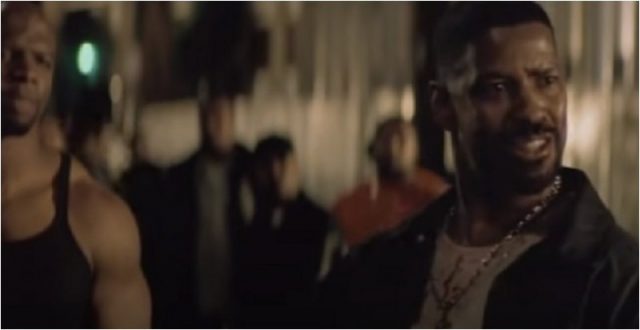 The Oscar winner then explained how his Christian faith is now center-stage in his work. "I'm more interested in directing because I'm more interested in helping others," he said. "What I do, what I make, what I made — all of that — is that going to help me on the last day of my life?" he asked. "It's about, who have you lifted up? Who have we made better? This is spiritual warfare. So, I'm not looking at it from an earthly perspective," he continued.
"If you don't have a spiritual anchor, you'll be easily blown by the wind and you'll be led to depression," Denzel told Dowd. He later added, "I'm a God-fearing man. I try not to worry. Fear is contaminated faith." Denzel then began proselytizing to Dowd and suggested that she pick up a Bible to discover just how deeply it relates to her life.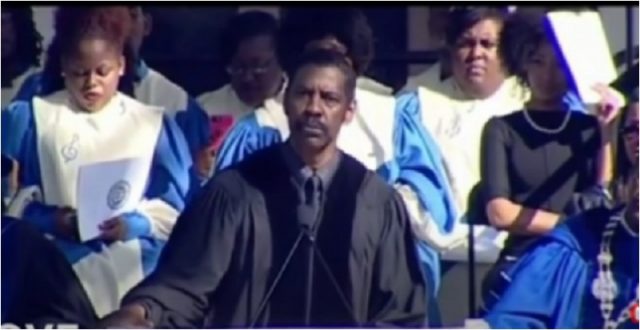 The Glory star also shut down the racial division in Hollywood and across the country. "Hollywood is a street," the actor responded, noting that he has "nothing to do with foolish, ignorant controversies." The veteran actor later concluded the interview by stating that sin is the ultimate cause of division both within ourselves and in our communities.
"The enemy is the inner me," Denzel Washington explained. "The Bible says in the last days — I don't know if it's the last days, it's not my place to know — but it says we'll be lovers of ourselves. The No. 1 photograph today is a selfie, 'Oh, me at the protest.' 'Me with the fire.' 'Follow me.' 'Listen to me.' We're living in a time where people are willing to do anything to get followed…In heaven, there are going to be two lines — the long line and the short line — and I'm interested in being in the short line."