It began like hundreds of other workdays for 23-year-old Jayme Adair, who is a waitress at Denny's in Rome, New York. Then, she took Clarence Locke Jr.'s drink order…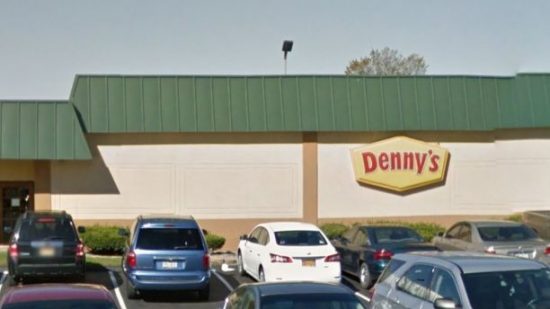 At around noon, Clarence H. Locke Jr. and his wife arrived at Denny's in Rome, New York. The couple sat down at a table in waitress Jayme Adair's section and ordered beverages. Then, Locke's wife got up to go to the bathroom. While she was using the facilities, Adair returned to the table with the drinks, but Locke gave her more than a simple "thank you" for her effort.
"The customer and his wife came in together. I didn't recognize him by his face, but when he walked in he said, 'Hello Jayme,'" the waitress recalled. That alone would have been enough to creep anyone out, but Locke's odd behavior didn't stop there. As his wife left the table to use the restroom, an incident unfolded which left Adair feeling "degraded" and Locke facing up to one year in prison.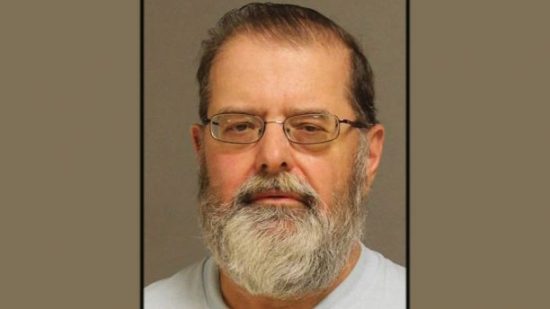 "I get their drink order, I turn to walk away and he reaches out of the booth, almost falls out of the booth and tries, and hits my butt," Adair told WKTV. "And I was just in shock. I never had something like that happen to me." She immediately informed her manager, who told the man to leave the restaurant.
"It made me feel embarrassed, it was degrading, it made me feel…it made me feel like I did something wrong and I know I didn't do anything wrong," added the waitress, who has worked at the restaurant for five years. "So many women go through this and it is not fair. I did nothing wrong and I did not deserve that."
Fortunately, the assault was caught on CCTV. Authorities were able to identify Clarence H. Locke Jr. shortly after he left the restaurant. He was arrested later the same day. According to Fox News, Locke was charged with forcible touching, a Class A misdemeanor punishable by up to one year in jail or three years' probation. Upon conviction, the violation does not require a person to register as a sex offender unless the victim is younger than 18 or it is not the attacker's first sex-related conviction.
Jayme Adair, who is dating 25-year-old artist Joseph Wright, added, "It bothered me because I have been in a relationship since I was in high school, and I have never had a guy do something like that to me. One of my co-workers said, 'I'm so happy you are sticking up for yourself because the same thing has happened to me a few times.' I have had comments before, but they were not vulgar like that. I want to make sure he is actually punished because it is not something minor to me – it bothers me," she concluded.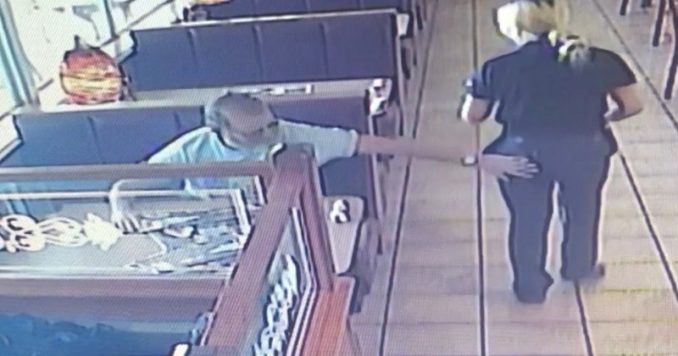 "Working women are sick and tired of being subjected to this kind of abuse," said Oneida County District Attorney Scott McNamara. "Why someone would think that they could touch these people like that defies logic."
Indeed, any normal person with even a moderate amount of self-control would find it hard to fathom slapping the bottom of a complete stranger. Something clearly isn't right with this man. If he's willing to do something as brazen as this — in public view in broad daylight — one shudders to think what he might be doing when no one is watching.