A man broke into a 96-year-old woman's home and brutally sexually assaulted her, leaving her hospitalized. However, the judge ultimately let the sex abuser off with community service, and it was all thanks to the victim's response.
In the early morning hours, 25-year-old Dejon Dejor Lynn broke an elderly Ann Arbor woman's back window and gained access to her home, MLive.com reports. Disturbingly, Lynn wasn't there to rob her. In fact, he broke in for the sole purpose of sexually assaulting the 96-year-old resident while she slept.
After violently assaulting the helpless woman, Lynn fled the scene. After the elderly victim was being treated at a local hospital, the Michigan State Police crime lab processed evidence left behind at the woman's residence during the attack. Investigators managed to track down Lynn four days later at a residence in Belleville, charging him with first-degree criminal sexual conduct and first-degree home invasion.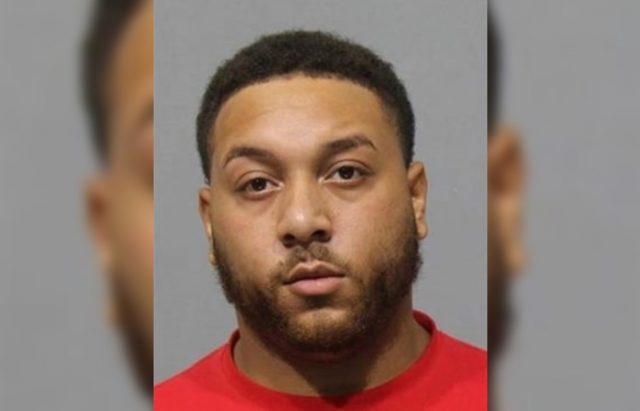 Lynn ultimately pleaded no contest to the break-in and a lesser charge of second-degree sexual assault, both of which are felony counts. However, instead of a well-deserved prison sentence, Lynn would be walking away as a free man thanks to the bizarre reasoning shared by both the judge and his elderly victim.
When a judge delivers a light sentence for a particularly heinous crime, the public often feels that justice wasn't served. However, when the victim is the one insisting that the culprit be granted leniency, some are left wondering whether it was a merciful endeavor or dangerously misplaced compassion.
Lynn was sentenced to 100 hours of community service and five years of probation for the disturbing attack. Incredibly, Washtenaw County Trial Judge David Swartz and the victim agreed that they didn't want to see another man "lost" to the prison system, adding that they believe he can be rehabilitated while out of jail.
"(The victim) said she didn't want to make a victim impact statement, but she's told us she hopes he can be rehabilitated and won't continue this behavior in the future," Washtenaw County Assistant Prosecuting Attorney Amy Reiser said at the sentencing hearing. "She expressed she didn't want him to be lost in the prison system."
According to Lynn's conviction, the appropriate sentence would have been between 45 and 75 months in prison, which could have landed him behind bars for a maximum of 6 years and 4 months. Instead, he won't spend any time in a prison cell and will complete roughly as much community service as is handed down for certain misdemeanor violations.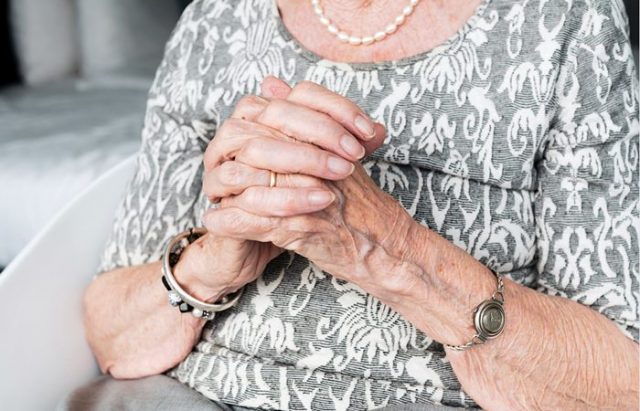 Although Lynn declined to make a statement during his sentencing, his attorney opted to thank the court for its leniency. He claims that Lynn is deeply grateful for his second chance and is determined not to re-offend.
"(Lynn) is certainly not unaware of the consideration he is receiving from both the victim and the court in this matter," Lynn's attorney Samuel Bernstein said. "He is motivated to do right and fulfill all his requirements while on probation."
Lynn will be required to register as a sex offender, but it isn't clear which tier he is in or how long he will remain on the registry. He has also been ordered by the court to complete a sex offender treatment program, which will determine if he has been rehabilitated.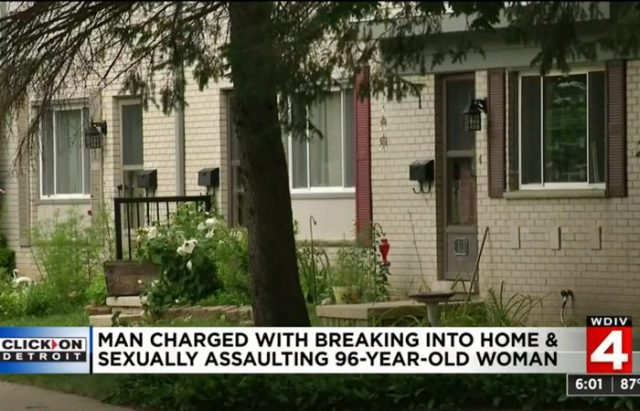 Regardless of his attorney's assurance that Lynn is a changed man, there has been nothing to ensure that he won't re-offend. In fact, he was released back into society without first having undergone any rehabilitation program.
Whether or not Lynn can be rehabilitated is one concern for the public. Of course, the fact that a predator who targeted a particularly vulnerable woman in a premeditated attack has been released without any real punishment adds a level of outrage to the case.