An autistic boy was badly beaten and left unconscious in a pool of blood in the school bathroom by a group of Kentucky teens. However, once they were arrested, the violent teens insisted that they didn't do anything wrong.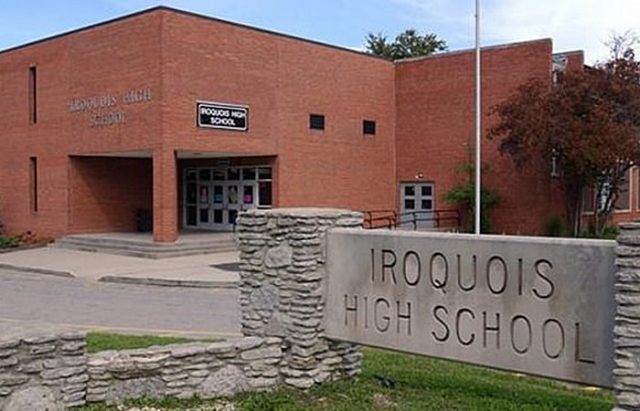 When an autistic teen entered a bathroom at Iroquois High School in Louisville, he suspected nothing as Damon Simmons and three other students followed him in. Within seconds, three of the students surrounded the boy while a fourth acted as a lookout just outside the door. What ensued is unlike anything the school's ever seen.
For the parents of special needs children, the world is full of concerns and struggles stemming solely from the disabilities at hand. Still, no one ever expects that such a vulnerable human being could also become the target of a violent assault, especially by those in their own school.
According to the Lexington Herald-Leader, one teen threw the victim's phone down while the others began to "beat the victims with their hands and feet until he was knocked unconscious." The 17-year-old autistic boy suffered severe injuries, including a broken jaw and several loose teeth, a sheriff's deputy stated in court records.
The boy was then left unconscious in a pool of blood until a 17-year-old peer, who wasn't involved in the assault, stumbled upon the gruesome scene. The victim was then transported by ambulance to Kosair Children's Hospital, where he received surgery to repair his lower jaw.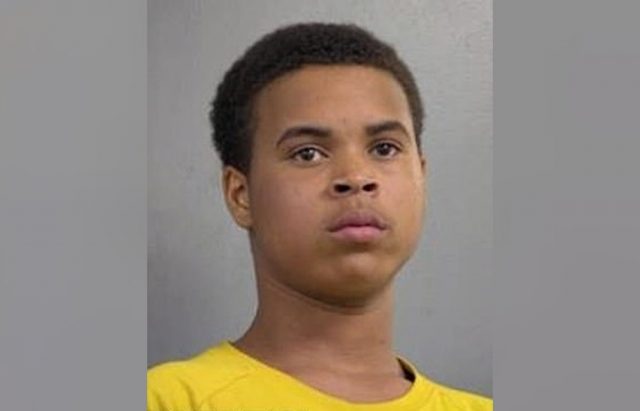 At least one of the four suspects was arrested and charged in the boy's brutal attack. According to court records, 18-year-old Damon Simmons and three accomplices jumped the boy in the bathroom before leaving him with serious injuries.
Simmons was arrested and charged with second-degree assault and second-degree criminal mischief. He has pleaded not guilty to his charges and is being held by the Louisville Metro Department of Corrections on a $25,000 bond. A spokesman for the Jefferson County Sheriff's Office confirmed that the other three suspects are facing felony charges, including second-degree assault, first-degree wanton endangerment, and first-degree unlawful imprisonment, FOX News reports.
While the victim was still recovering, he told police that he doesn't know his attackers and has no idea why they would want to harm him. The boy's sister explained that her brother is on the autism spectrum and would have been particularly vulnerable to such an attack, even if he wasn't outnumbered.
The victim's mother told WDRB that her son is a senior at the school and he "does what he's supposed to do." She confirmed that he "is not doing good mentally or physically" since the attack and is still recovering.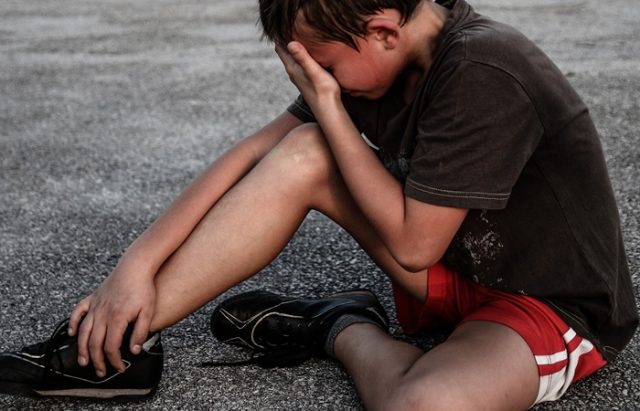 There is no indication that the victim provoked any anger from his attackers or even that they knew one another. Disturbingly, until police uncover a motive, the assault appears to be a random act of violence.
The fact that a group of teens could inflict such brutality and suffering on a peer who doesn't even possess the same mental faculties is terrifying. In a world in which parents already have to worry about their special needs children, such a senseless attack only makes them more concerned about their children's welfare.