While in the process of divorce, a scorned woman decided to break into her estranged husband's house, collect his firearms, and hand them over to the police. What she didn't expect was the police's reaction.
According to an arrest affidavit, Joseph Irby of Lakeland followed his estranged wife, Courtney Taylor Irby, as she left the courthouse before repeatedly rear-ending the back of her car with his own vehicle. He then went on a relentless tirade, angrily screaming at her in rage over their divorce proceedings.
No matter the circumstances, there is hardly ever a divorce that goes off without a hitch. On the other hand, some are so volatile that the authorities are forced to intervene. Unfortunately, this Florida couple's case ended up with both of the individuals in serious legal trouble.
Joseph was later arrested and charged with aggravated battery with a deadly weapon after Courtney called the police "uncontrollably crying" and telling them that she feared for her life. During his preliminary hearing, the judge granted Joseph a pretrial release if he would agree to refrain from owning, possessing, or carrying a firearm.
Instead of leaving the legal process up to the justice system, Courtney decided that her husband shouldn't have the right to his property anymore. Using the excuse that she was afraid of her soon-to-be-ex-husband, she broke into his apartment and took his handgun and rifle before driving them over to the Lakeland Police Department. However, once she proudly handed over her estranged husband's legally-owned guns, she couldn't believe the authorities' response.
According to The Washington Post, Courtney was immediately arrested and charged with grand theft of a firearm and armed burglary when she admitted to breaking into her estranged husband's home and stealing his guns. She subsequently spent six days in jail before she was granted bond.
"So are you telling me that you committed an armed burglary?" the officer asked.

"Yes, I am, but he wasn't going to turn them in, so I am doing it," she told him.
After officers reached out to Joseph, who was still at the Polk County Jail, he confirmed that he wanted to press charges against Courtney for stealing his weapons. She told the police officer that she wanted to hand in his guns because she didn't think he would do it himself.
"The police officer asked if she had taken her husband's firearms without his permission. When she replied yes, he told her that she was confessing to a crime," Lakeland Police Department told HuffPost.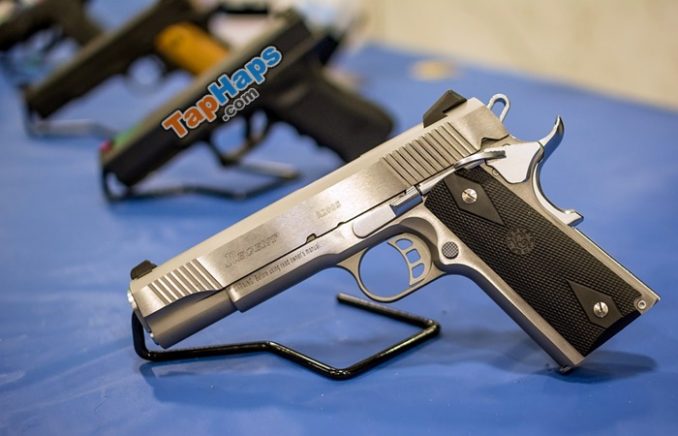 However, Courtney's attorney claims that the charges against her are unjust and won't hold up in court. Lawrence Shearer explained that her actions didn't amount to "theft" under Florida law because she wasn't stealing the guns for herself. Instead, she was transferring them to the police, where her husband could later collect them if he wanted.
"Theft is to deprive someone of the right or benefit of property," he said. "She didn't do either one of those. She was taking them to the police department for safekeeping."
Now, Courtney believes that she has more to fear since Joseph hasn't chosen to hand over his firearms and has decided to press charges against her. Now, State Rep. Anna V. Eskamani (D) is speaking out in support of Courtney and her actions.
Eskamani went on to say, "Court records show that Irby applied for a temporary injunction against her husband and the two were in the process of a divorce. She was actively protecting herself and her family from an estranged husband who had not turned over his firearms to law enforcement, and was arrested for it. We should be outraged by her arrest, and Irby should not be prosecuted by the local State Attorney's office."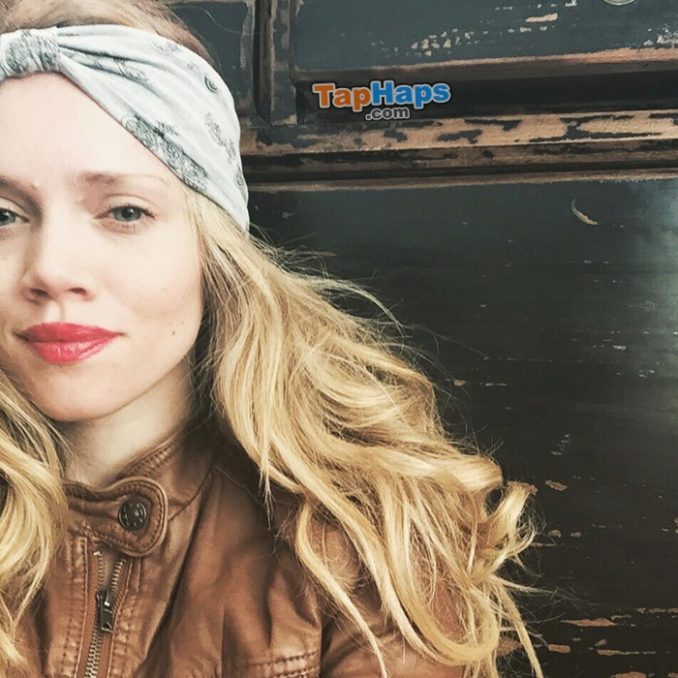 The police have argued that the situation is unwinnable. On one hand, there is a woman who believes that her safety is at risk. On the other hand, it doesn't give her the right to break into someone's home and take their property.
Police Chief Ruben Garcia responded to the controversy by telling News Channel 8, "We have to safeguard every citizen's rights. When a case is brought to us, we have to look at all sides of the cases and come to the fairest conclusion we can for everyone involved."
For now, the divorce proceedings will continue for the pair as the court attempts to find a middle ground while still ensuring that each party is protected. Sadly, the case paints a grim portrait of divorce, domestic violence, and taking the law into one's own hands.