A Florida man was an invited guest in the home of a sleeping 13-year-old boy, who he brutally murdered for making a slight to his newfound faith. The convicted murderer pled insanity, but the judge wasn't buying it and made him regret it.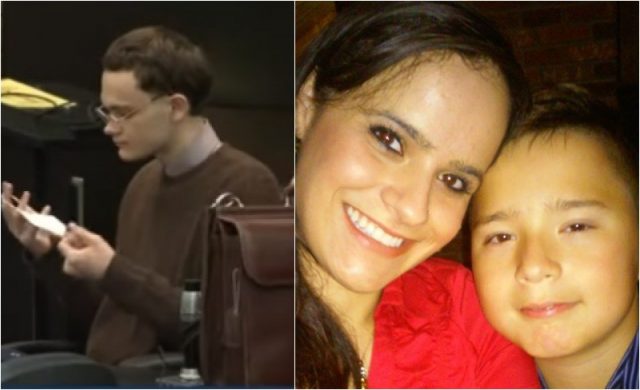 Corey Johnson, a 21-year-old Florida man, shocked the Palm Beach Garden community when he murdered 13-year-old Jovanni Sierra. It all started following a pizza party when Johnson was invited back to his best friend's home, where Sierra was attending a sleepover.
"Palm Beach Gardens police said Johnson was a guest of Kyle Bancroft, 15, when he stabbed Sierra several times and slit his throat before attacking Bancroft's 13-year-old brother, Dane Bancroft, and his mother, Elaine Simon, who lived at the home," WPTV reported. "Dane Bancroft was stabbed 32 times, while Simon was stabbed a dozen times. Both survived the attack."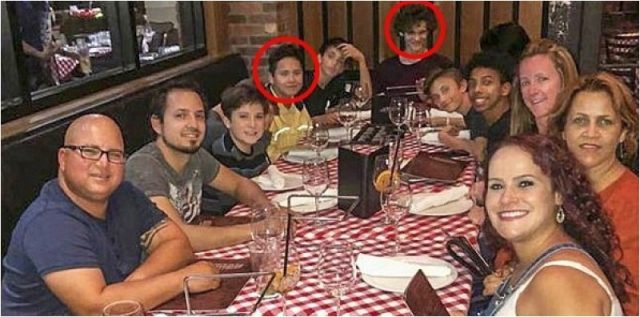 Johnson waited until everyone else in the house was asleep, then he used his phone to read the Quran to "give him [the] courage to carry out his intentions" before he began stabbing people, WPTV added. He reportedly began with the 13-year-old boy, stabbing him multiple times and cutting his throat. When mom Elaine Simon came to investigate the commotion, he used the knife to stab her a dozen times. Dane Bancroft became the third victim when he intervened to try to save his mother. Kyle Bancroft was reportedly awoken by Johnson, who looked "almost happy" as he told his best friend that he'd just killed his little brother.
"Palm Beach Gardens police testified during [the] trial that Johnson confessed to the triple stabbing, saying he killed Sierra, whom he'd just met that night, over comments he believed offended his Muslim faith," Law & Crime reported. "Per the arrest affidavit, Johnson reportedly told investigators that Sierra was idolizing celebrities and treating them as gods, which went against Islam. He said he also believed Bancroft 'made fun of' his Muslim faith."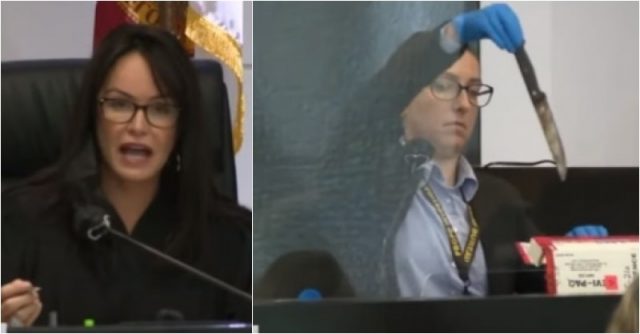 "Johnson's defense team tried to argue that he was not guilty by reason of insanity at trial," Law & Crime added. "A Palm Beach County jury needed only four hours to return a guilty verdict against Johnson on one count of first-degree murder in Sierra's death, as well as two counts of attempted murder for also stabbing 13-year-old Dane Bancroft and his mother Elaine Simon."
During his sentencing, Johnson appealed to Circuit Judge Cheryl Caracuzzo claiming he is in "disbelief" over his actions. The convicted murderer was hoping to get a sentence of 40 years as he disavowed his Muslim faith. "I wish I could take it back. I wish I could do something to make this right. But I do want to apologize, not because it will change anything, but because I really, truly am sorry," the 21-year-old said. "I am truly in disbelief that I could have done something so terrible. That's not who I am, and I'm not a violent person."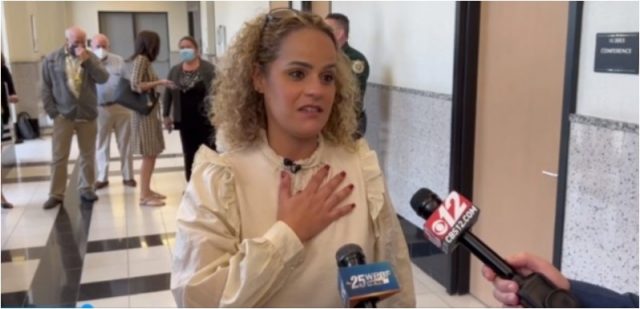 However, Judge Caracuzzo didn't buy it and emphasized Johnson's "willingness to ruthlessly kill people over extremist views" and shot down the defense's bid for a 40-year sentence which would make Johnson eligible for parole. "I do not think rehabilitation is likely," the circuit court judge stated. She then dropped a bombshell and sentenced Johnson to three life terms.
This was a blow to Johnson's grandparents, who hugged the murdered boy's mother, Karen Sierra Velez, before leaving. "We love our grandson and we don't agree with the sentencing," Johnson's grandmother said. Sierra Velez said she is starting a nonprofit foundation in her son's name and is writing a book about how she survived such a horrendous loss. She added, "I do believe I forgive Corey and my son is resting in peace and in a better place."