After an 18-year-old man fatally shot his stepfather for what he had been doing to his little sister, many deemed him a savior and a hero. A judge felt differently, however, and gave him an inconceivable sentence. His family and supporters say there is much more to the story and are adamant justice has not been served.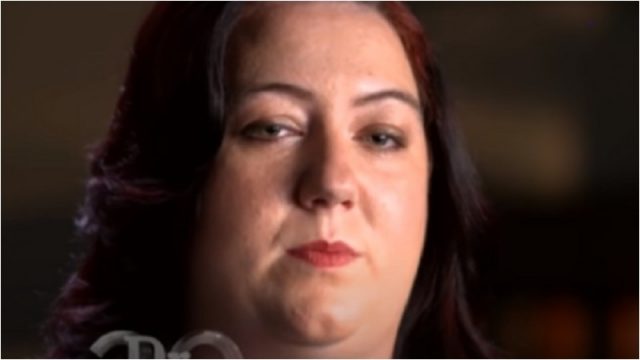 In 2003, 18-year-old Christopher Bennett found himself in a horrendous situation and made a split-second decision that would change his life and those of his family forever. He shot and killed his stepfather, Vincent McDorman, for allegedly molesting his 6-year-old little sister.
According to Yahoo News, "On the night of July 25th Bennett admits he went to his stepfather, Vincent's, house to get money. He claims just as he was about to leave, he heard his 6-year-old sister crying. Bennett says he looked into the bedroom, and the last thing he remembers is raising a gun. Vincent was shot and killed."
On paper, Bennett looked like a textbook "bad guy," who killed Vincent in cold blood. He was ultimately convicted of murder and sentenced to an astonishing 1,800 years in prison for the crime after taking a plea deal to avoid the death penalty. After taking the deal, the 18-year-old subsequently received three life sentences of 600 years each. But, according to his family, Christopher Bennett isn't a stone-cold killer — instead, they believe he's a hero.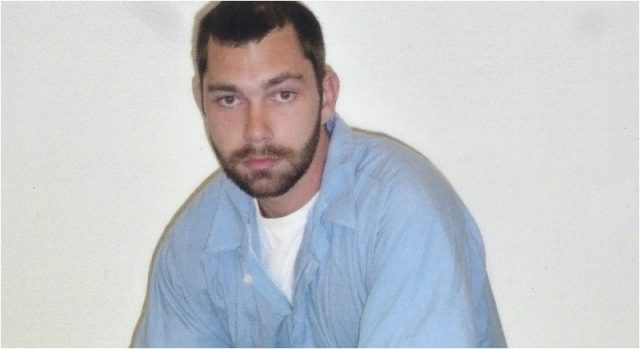 In fact, Bennett's mother and two half-sisters appeared on an episode of Dr. Phil to proclaim his innocence. However, the most moving interview was with Bennett's half-sister, Cassandra "Cassie" McDorman, who said the only reason he killed their father in the first place was to protect her and her sister from ongoing abuse.
Bennett has never denied shooting his stepfather, but he insists he was justified. For years, the native of Craigsville, Virginia, has said that he went to his stepfather's home that night with the intention of picking up a check. At the time, the teen said that Vincent McDorman had convinced him to testify against his mother in an upcoming custody hearing and even offered payment. But, just as the 18-year-old arrived, he overheard a disturbing conversation that horrified him.
Bennett talked to Dr. Phil from prison about that fateful night. "I was getting ready to leave when I heard someone crying, begging to stop touching her," Bennett said. "So, I turned back around and the bathroom light was shining into the hallway and I looked in and saw him [his stepfather] leaning over the top of her [6-year-old Viccy], with his hands between her legs. I started flipping out…I kinda blacked out. I remember raising the gun."
Victoria "Viccy" McDorman, Bennett's little sister who was allegedly being molested, also spoke out. "Once he discovered he was molesting me, Chris ended up shooting and killing Vincent and then taking a checkbook and running away," Victoria told NBC12. "Chris was charged that night with capital murder, breaking and entering, and robbery."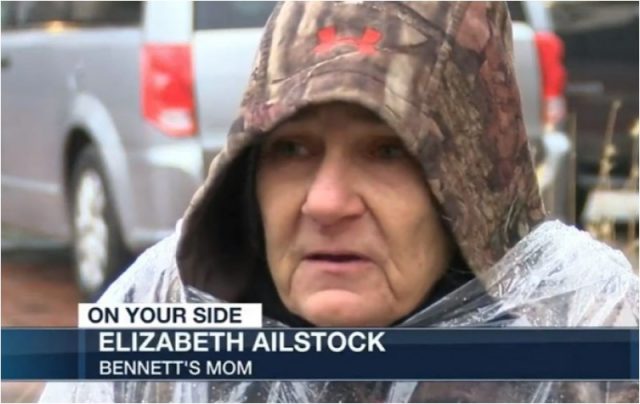 Victoria McDorman says at the time she felt she was too young to share her side of the story and felt it was never fully explained but has since made it her mission to get the man she calls a hero out of prison. "If he wouldn't have done what he did that night, I would still be in that same situation and I wouldn't have had the chance to live the life I've had," she explained.
According to Cassie McDorman, the abuse that she and her sister Victoria endured as children was horrific. Vincent wasn't just physically violent with his children — he was also sexually abusive. Both women have said that their father frequently molested them whenever he was alone with them, and they were powerless to stop him.
"When my dad wanted you to stay in his room that night, you would go catch fireflies with him beforehand, and that's how you knew it was your turn," Cassie told Dr. Phil. "The night that Chris killed Vincent, it was Viccy's turn to stay in Vincent's room."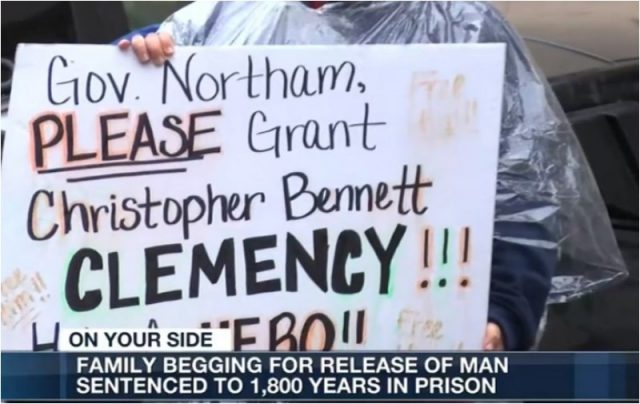 Christopher Bennett's story gained national attention after being featured on the Dr.Phil Show. "That helped the families Change.org petition reach more than 150,000 signatures, it also helped bring more support from people around the country," NBC12 reported. Bennett's family pleaded with the governor to pardon the man, who took matters into his own hands to protect his sister.
"So on behalf of everyone in Atlanta, in Georgia, and all across the United States I'm asking that this governor please grant him clemency," one supporter pleaded on Bennett's behalf. The family has been working with an attorney to help with the process of hopefully getting Christopher Bennett released, but their fight is far from over. It is extremely difficult to overturn a 1,800-year sentence, and the process will take years unless the Virginia Governor intervenes to grant clemency.