A Kentucky family was enjoying "The Most Magical Place on Earth" while on vacation, but they ended up living a "nightmare." They were being eaten alive, but upon closer inspection, it was worse than expected.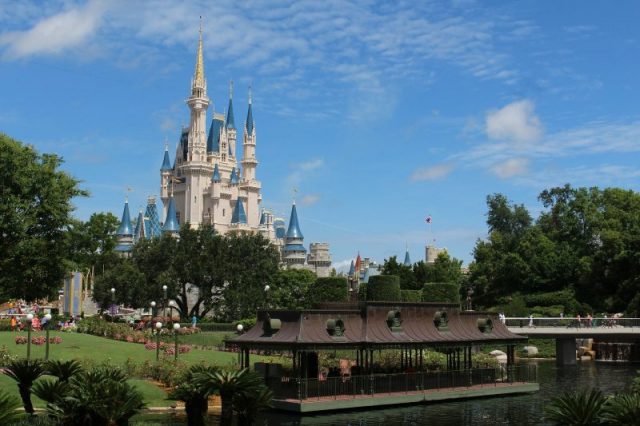 Christina Streble and her family were vacationing in Central Florida when they noticed bites kept popping up on their bodies while visiting Walt Disney World, Click Orlando reported. At first, they assumed the bites were caused by mosquitoes since they were in a warm-weather environment, but when more started popping up over the next few days, they knew it had to be something else.
"We counted 206 bites on our older daughter and 125 bites on our middle daughter. They were red and inflamed," the mother of four children recalled, describing the discomfort suffered by her children. And, the pictures speak for themselves.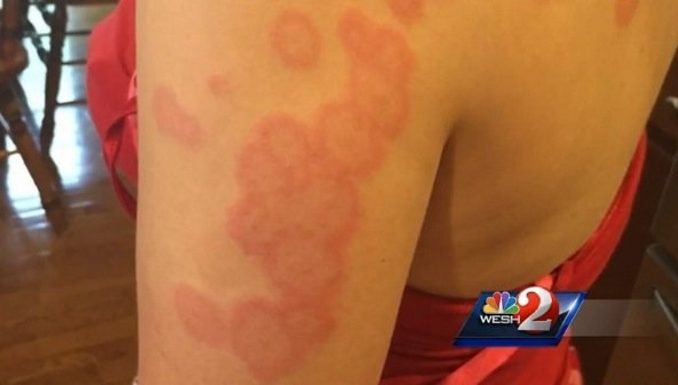 When Christina Streble and her family returned to their room at the Oak Plantation Resort in Kissimmee, they pulled back the bed sheets and lifted the mattress. That's when they made a skin-crawling discovery. The mattress was infested with watermelon seed-sized bed bugs that feed off human blood and are notoriously hard to get rid of.
Christina said when her husband alerted management about the problem, nothing was done. The Strebles were forced to end their vacation early to head back home to Louisville. When they saw a doctor, Christina said he told her it was the worse case he'd ever seen. "The doctor that saw our daughters said that this was the worst case of bed bugs that he had ever seen," she said, according to WESH-TV. "This has been a nightmare."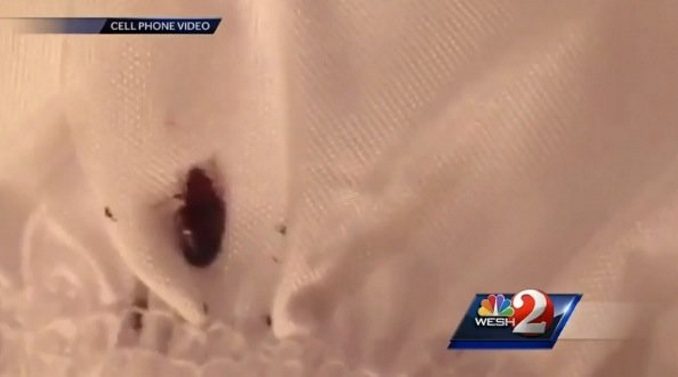 After the family filed a consumer complaint, inspectors with the Florida Department of Business and Professional Regulation came to the resort and confirmed that bed bugs were found in the room where the family stayed. Resort spokeswoman Grace Velez said that the room has now been treated. She called it an isolated incident.
"We are a 242-unit property. Last weekend, we were at 96 percent occupancy, and this is the only complaint that came out of this resort, so we are a great family friendly resort with a great staff close to Disney, so please don't let this scare you off," Velez said.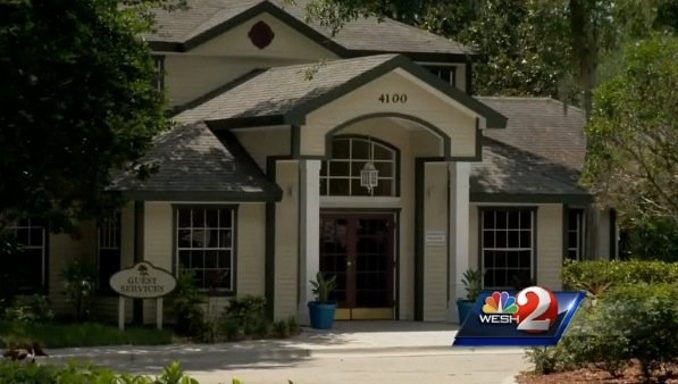 The resort plans on reaching out to the family to offer them either a refund for their time spent or a free week back. However, it's doubtful that they'll be returning to the resort anytime soon, given that the family's children are still creeped out by what happened. "It's a nightmare," Christina Streble said. "The kids have a hard time sleeping because they keep thinking something is crawling on them."
I feel bad for this family and anybody else who may have experienced a similar situation. Hopefully, the family realized that their luggage may have had the bugs in it too and took the necessary precautions to ensure they didn't carry them back home. If not, they're going to be battling them for a while, since they're not easy to remove. As for the rest of us, let this be a lesson that we need to inspect our accommodations closely when away from home. It's better to be safe than sorry — or incredibly itchy.