When a court ruled out adding a third option to passports, a "genderless" activist was "devastated" to learn they must pick a gender. There's just one problem.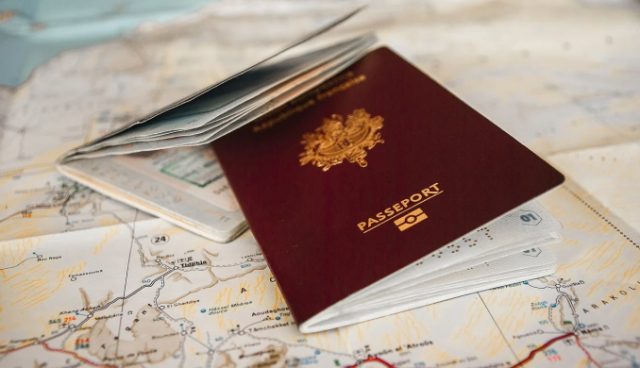 Christie Elan-Cane, a 62-year-old who identifies as "non-gendered," first started campaigning for genderless people in 1992 after shedding her female identity. In her advocacy, she more recently brought a case before the British court, arguing that passports should have an "X" option for those who do not identify as either male or female, Hugo Greenhalgh of the Thomson Reuters Foundation reported.
According to the activist, Britain's current policy, which restricts sex designations to male or female, represented a breach of the European Convention of Human Rights articles governing respect for private life and discrimination on the basis of gender or sex. Unfortunately for her, the British court disagreed.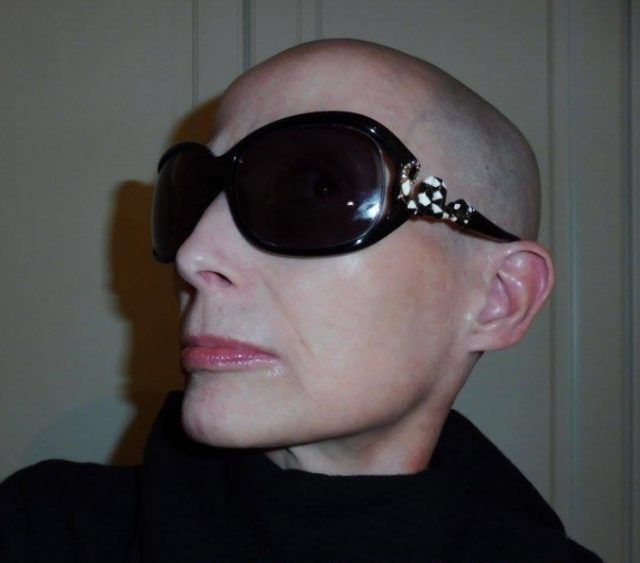 After a lengthy legal battle, the Court of Appeal not only determined that the current passport rules do not constitute a human rights breach but also declared that the existing policy was lawful. Adding a third option on passports for people who define themselves as neither male nor female was ruled out as the court ruled in favor of the Home Office, or interior ministry.
Backed by law firm Clifford Chance, which took on the case pro bono, Christie Elan-Cane was challenging a previous High Court ruling dismissing a potential judicial review into the case. Refusing to lose, Elan-Cane's next step was to seek an appeal of the decision at Britain's highest court, the Supreme Court. However, the Court of Appeal said in its ruling that it recognized that Article 8 of the European Convention on Human Rights – which covers the right to privacy – does include non-gendered identities.
Elan-Cane wasn't happy with the court's decision, to say the least. "This decision is devastating to me," the activist said in a statement after the ruling. "Legitimate identity is a fundamental human right," she added, "it is unacceptable that someone who defines as neither male nor female is forced to declare an inappropriate gender in order to obtain a passport," she furthered.
"I am bitterly disappointed that my case for the judicial review of the UK government's discriminatory passport policy was not upheld. Not just for myself but for everyone who is compromised by this policy," Elan-Cane explained in another statement, according to the Guardian. "The UK's passport application process requires applicants to declare whether they are male or female. It is inappropriate and wrong that someone who defines as neither should be forced to make that declaration."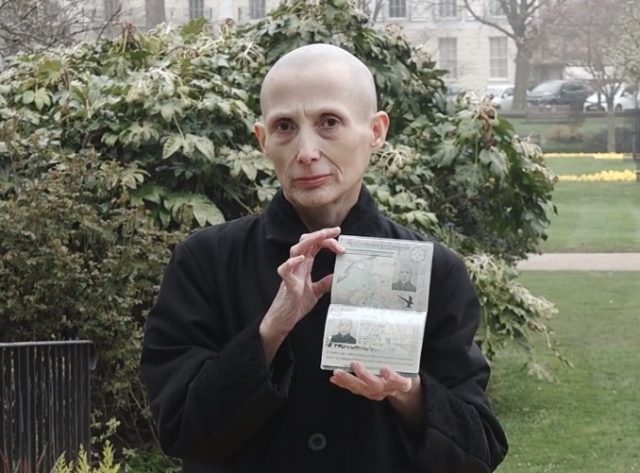 The court case emerged as more and more people have begun to define themselves as non-gendered or non-binary, including British singer Sam Smith, who has asked to be referred to by the pronouns "they" and "them." This trend isn't unique to Britain, either. American singer, songwriter, and actress Miley Cyrus identifies as "genderfluid" while actress, model, singer, and author Rose McGowan is "non-binary," according to a lengthy list of celebrities with non-binary gender identities on Wikipedia.
"Globally more than 10 countries, including Bangladesh, Canada, Germany, India, and Australia, currently offer gender marker options beyond male or female," the Pluralist reported. However, it's important to note that the passport application in the United States does not ask for the person's gender. It asks for the applicant's "sex." Similarly, according to TIME, the UK passport application is asking "male or female," indicating a holder's "sex."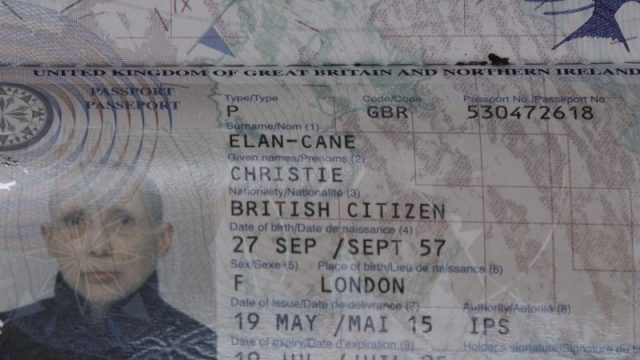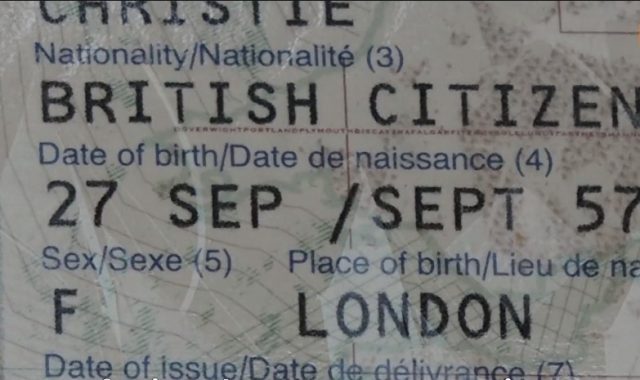 Whether the application is asking gender or sex is an extremely relevant point to consider. According to gender activists and even doctors and scientists, sex and gender are not always one and the same, AP News reported. Obviously, this has been an issue of debate. However, since this case was presented by a gender activist, let's all agree to the theory that sex and gender can be different for the sake of argument.
Sex is reflective of the person's anatomy and whether male or female was assigned at birth based on their genitalia and chromosomes. Gender involves identity. In a binary system, gender would be "man or woman," not "male or female," which is not gender but rather sex, as Healthline explains. So, theoretically, Christie Elan-Cane can identify as "non-gendered" (gender) while also choosing "female" (sex) on the form. The question then becomes whether that's a breach of privacy. The British court doesn't think so. Do you?