At just four years old, one girl's father planned who would walk his daughter down the aisle — and he refused for it to be him. Once you find out the reason for his refusal, you really can't blame him.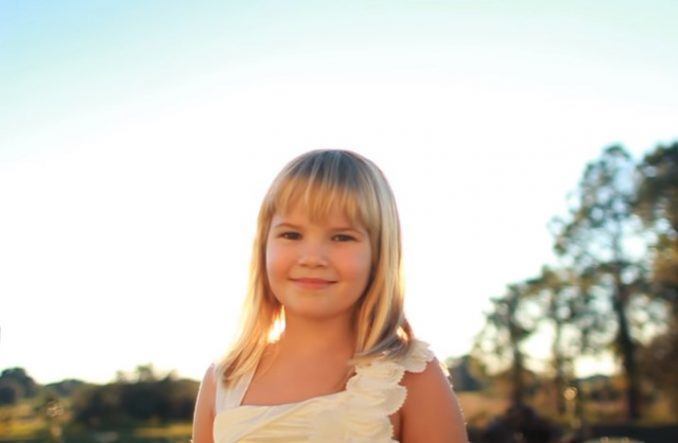 When most little girls think about their wedding day, they picture their dad walking them down the aisle and giving them away. That won't be the case for Chloe Williams. Although some women decide they don't want their father to accompany them for those monumental steps into adulthood, Chloe is not one of those girls. Instead, this decision was made by her father, Mark.
Although most fathers look forward to walking their daughter down the aisle on her wedding day, Mark Williams will not do this honor for his daughter Chloe when the day comes, according to Fox News. He has different plans for his little girl.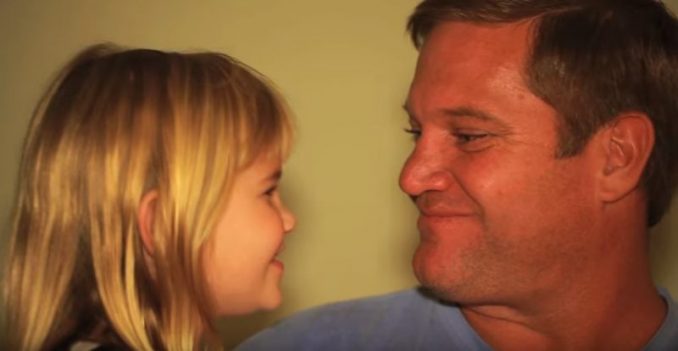 Mark isn't the overprotective father who doesn't want to give his little girl away. He's looking forward to the day he will watch her wed, so that's not why he refuses to be the one to walk her down the aisle. It's much deeper than that, and it's absolutely incredible. It may seem like a shocking decision, but it's for good reason.
You're going to want to have a few tissues in hand when hitting the play button for the video below, which reveals the incredibly touching story. You'll agree, Chloe is clearly a lucky little lady.
Chloe Williams was diagnosed with a brain tumor on Christmas Eve at just 4 years old. Her story has since touched the hearts of people from around the world, thanks to Dr. Alex Levy, who shared the heart-warming story in a production by Strong Films, which has been viewed over 9 million times.
In the powerful video, Dr. Levy initially explains that when he first started working at Arnold Palmer Hospital for Children in Orlando, Florida, as the youngest on the team, he was on call over Christmas. As fate would have it, this would be when he would meet little Chloe under heart-wrenching circumstances.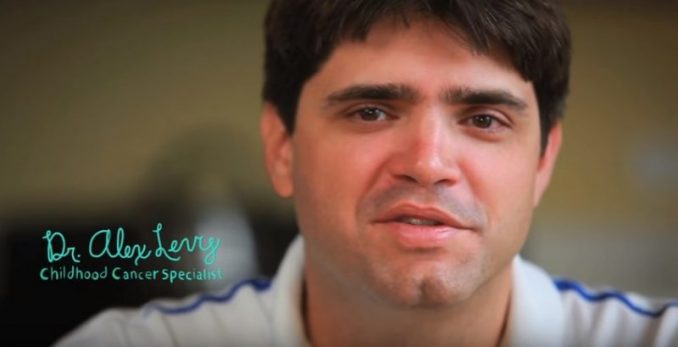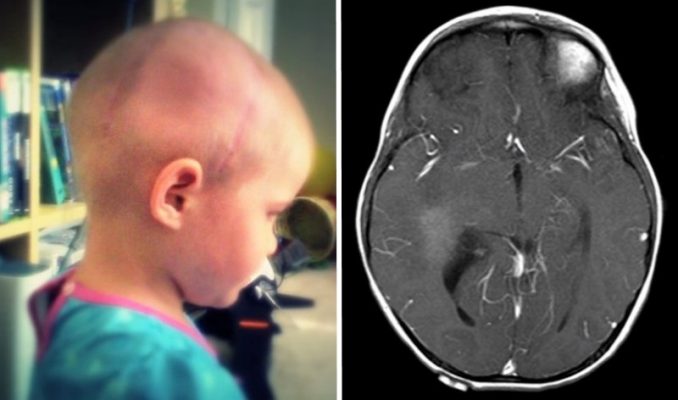 "On Christmas Eve, I got called because there was a young girl, 4 years old, who came into the emergency room the night before with vomiting and headaches and trouble walking," Dr. Levy further explained, recalling the night he met Chloe and her family. "When we did some MRIs of her brain, she was found to have a brain tumor," he added.
Dr. Levy remembers going into the family's room on the 24th of December to tell them their daughter's frightening diagnosis — a malignant, cancerous brain tumor. "I'll never forget that the dad said to me, he said, 'Will I ever get to walk my daughter (down the aisle) in her wedding,'" Dr. Levy shared in the video. "At that point, I said, 'I don't know, but we're gonna try damn hard to make that happen.'"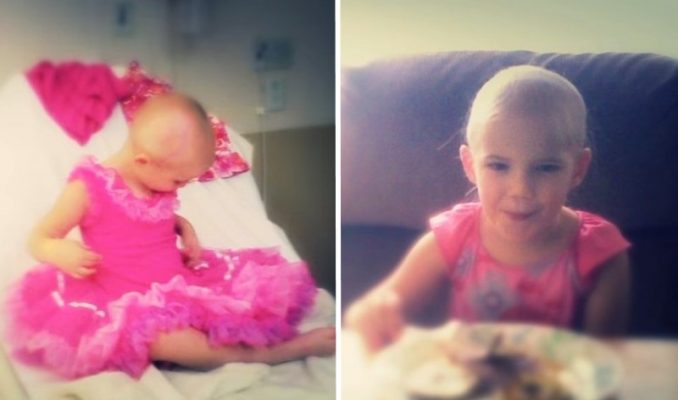 Chloe had a total of 3 surgeries to remove the tumor because it kept growing back, but she didn't give up and neither did her family or her doctors. She underwent chemotherapy treatment for over a year and a half. Finally, 6 months after the therapy ended, Dr. Levy explained, "She's actually doing great," adding, "She doesn't have any evidence of the tumor whatsoever. She's back in school, happy, playful."
Dr. Levy told Chloe's father Mark that the only thing he ever wants is to be able to go to her wedding one day. An emotional Dr. Levy recalled, "He told me a couple weeks ago that he was planning to have me walk her (down the aisle)." Thinking to the future, the doctor continued, "When that dad gives me a call and tells me to walk Chloe down the aisle for her wedding, I'll probably retire after that because I don't think there could be a greater high or sense of fulfillment after that."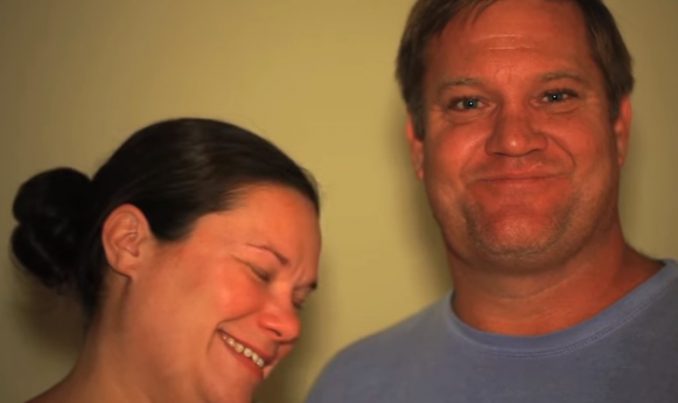 Chloe is such a special girl, and the Williams family is so amazing for allowing cameras into their journey so that the heartwarming story can be shared with everyone who might need a little uplifting in an often negative world. It will make every father with a daughter hug her a little tighter — and love like that is always something the world could use a little more of.
We never know what tomorrow will bring. So, share this with your family and friends, then go give the one you love a warm embrace and let them know how blessed you feel to have them in your life.