Chet Hanks, the son of Tom Hanks and actress Rita Wilson, shared his true feelings about his celebrity dad, and it's not all good.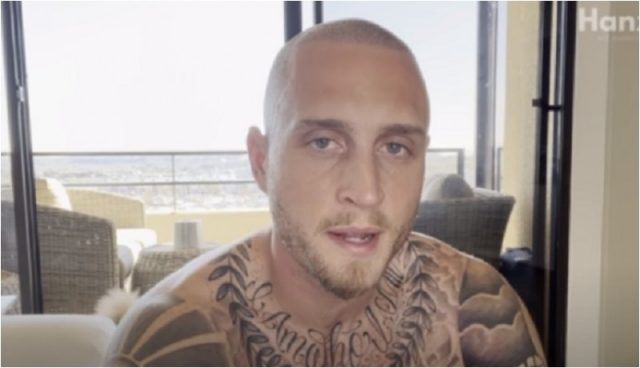 Chet Hanks, the firstborn child of Tom Hanks and Rita Wilson, has been known as the "black sheep" of Tom Hanks' four kids. In a video posted to his YouTube channel, Chet opened up about his childhood, explaining that when he was growing up, people "had this preconceived notion about me, that I was just going to be an arrogant, spoiled, and entitled brat."
Chet, who's known professionally as "Chet Hanx" — a sometimes rapper who has had recurring roles on Empire and Shameless — shared details about his childhood and explained how it shaped the person he became. "I encountered a lot of disdain, a lot of animosity, a lot of negativity, because everybody was just prepared to hate my guts," he said. "And that caused me to develop a chip on my shoulder and walk around with a lot of anger."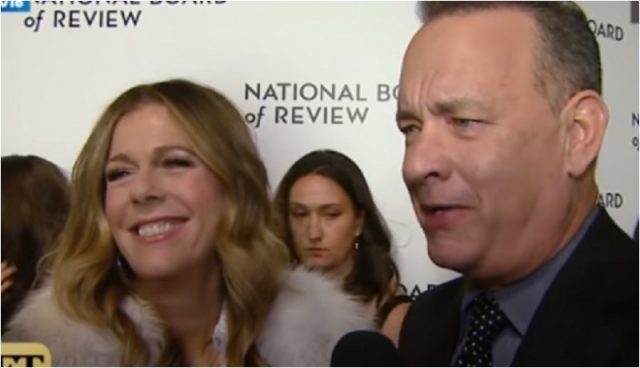 While the media has dubbed Tom Hanks "America's dad," Chet's experience as his son appears to have been anything but ideal. "I felt I had something to prove," Chet said. "I'm just now getting to the point where I'm starting to truly feel that I don't really have anything to prove to anyone." However, Chet said that what he "didn't understand as a kid" was that "these people were just f*cking jealous of me, and they were projecting their own insecurities onto me. I needed to hear that as a kid."
"I didn't have, like, a strong male role model to tell me that," Chet declared. "To tell me, 'Hey, bro, f*ck these people. They're just jealous of you. You have all these things that they want, so they're trying to f*cking throw their shade at you so you can feel sh*tty about yourself because they are jealous.'" The Empire actor went on to reaffirm how he longed for that "strong male role model" by adding, "I needed to hear that. I didn't have anyone to tell me that. This is me now telling the younger version of myself what I needed to hear."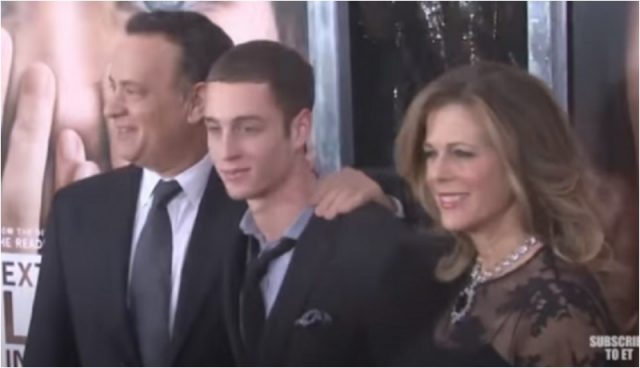 Chet, who regularly posts photos of himself flexing on Instagram, added that because he was never told this as a kid, he felt the need to "be intimidating to other people," so that he didn't "allow people to try to intimidate me." The Fantastic Four star also said this defensive attitude and posturing to deal with his experiences led him down the "wrong path," which he said was of "self-destruction" and included "anger" and "partying."
Chet came under fire in 2021. The celebrity son upset the "woke crowd" with his remarks and was "hit with backlash after proclaiming 'White Boy Summer' will soon be approaching," Page Six reported.  "I just got this feeling man, that this summer is, it's about to be a white boy summer," he deadpanned for his Instagram followers. "Take it how you want."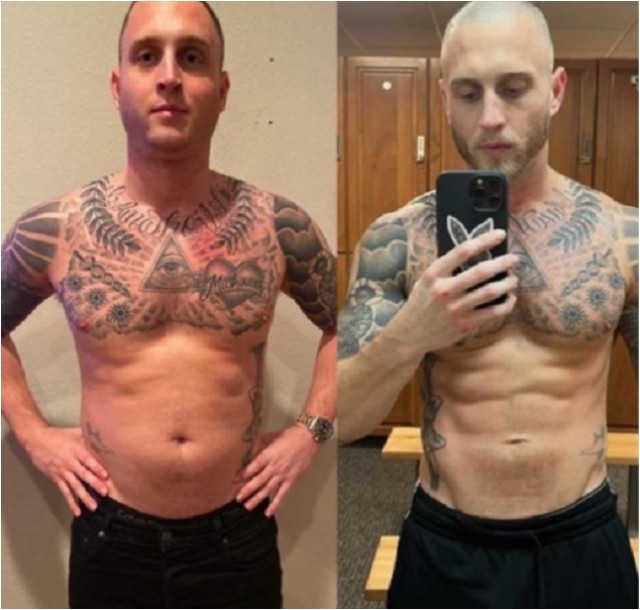 The phrase is a play on words based on rapper Megan Thee Stallion's Hot Girl Summer song and internet meme, which encourages women "to embrace their sexy side during the hottest time of the year." Chet's version, however, didn't sit well with progressives on social media, as several followers called him out for the video, telling Chet he was embarrassing his parents, Tom Hanks and Rita Wilson.
Chet Hanks seemingly closed the book on his famous parents while making a new career move called "HanxFit" as the black sheep of the Hanks family set his sights on becoming a fitness trainer. "He's creating custom workout plans for his clients, including nutrition," TMZ reported. "But he's also teaching meditation techniques. And, his work bleeds over into life coaching … teaching people personal growth on Zoom calls."