"I told him nothing is given for free here," a struggling small business owner recalled, admitting she let a homeless felon work for a day after he came into her cafe looking for cash. When she walked in two weeks later, however, she couldn't believe her eyes.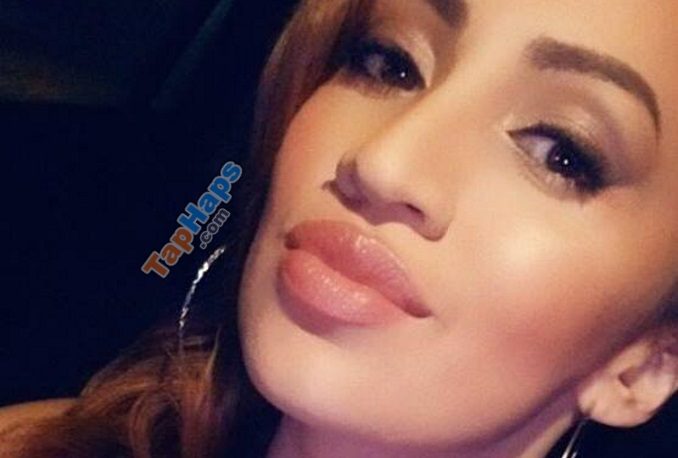 Cesia Abigail Baires, the 25-year-old owner of a Salvadorean eatery called Abi's Cafe, knows all too well that her Minneapolis, Minnesota neighborhood is riddled with problems. "There are a lot of people who walk in, there a lot of drugs and activities and crime in this area," Baires told ABC News. "If they ask me for money, I offer food."
When a baggy-clothed homeless man named Marcus entered her cafe hoping she would give him some cash, Baires decided to do something a little different, according to CBS News. "I told him nothing is given to me for free, just to see what his reaction was going to be. Some people might take that as an offense," she recalled. "Why don't you have a job?" Baires asked him.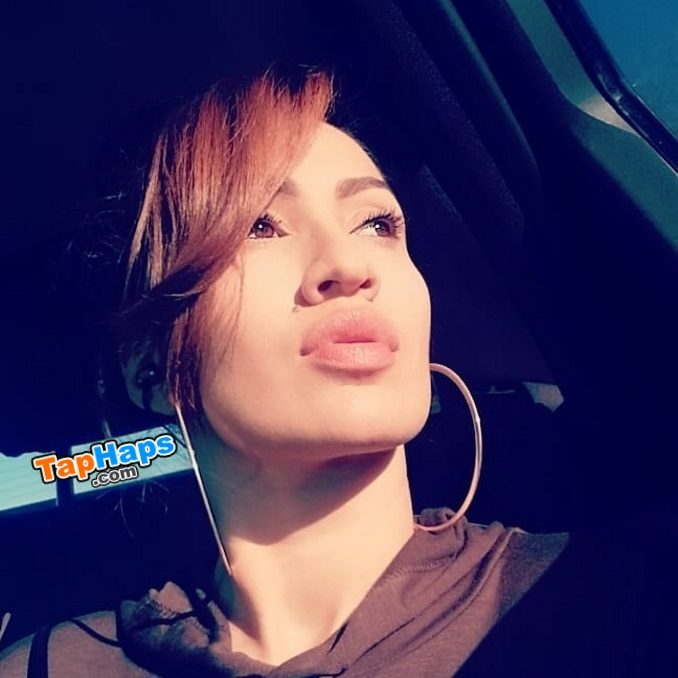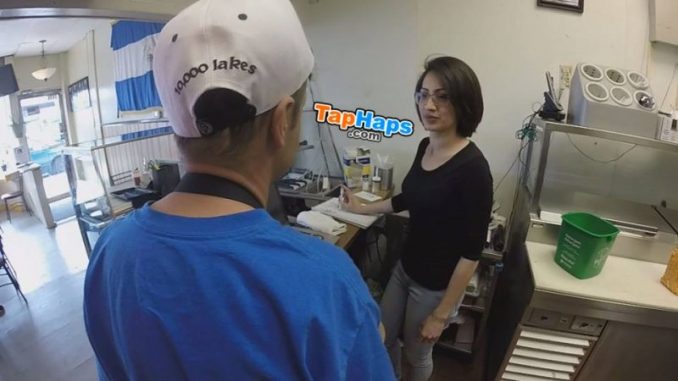 Marcus wasn't offended. Instead, the unemployed man started to explain his problem further, GNL reported. Bowing his head and avoiding eye contact, he replied, "Well, I have a lot of felonies and no one wants to hire me for that. So, now I had to turn myself to the streets and get money the only way I know — stealing and asking for money."
"He told me about his situation. He said he got felonies, and nobody wants to hire him. Especially around this area if you look homeless they won't even let you in," Baires admitted. "To me, that's unacceptable." Luckily for Marcus, Baires had her own struggles the day he entered her restaurant and she saw an opportunity.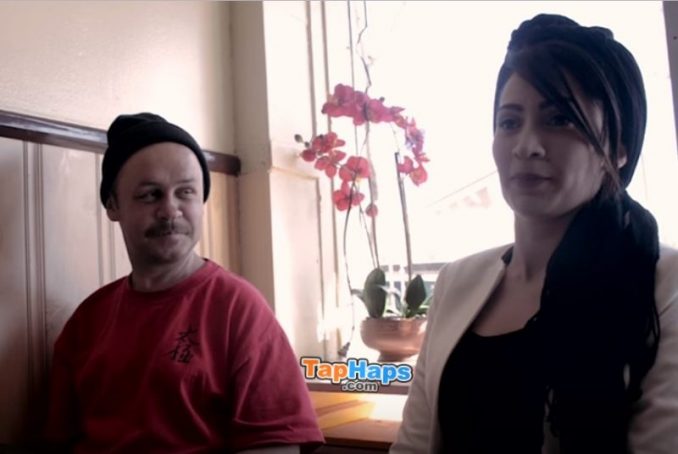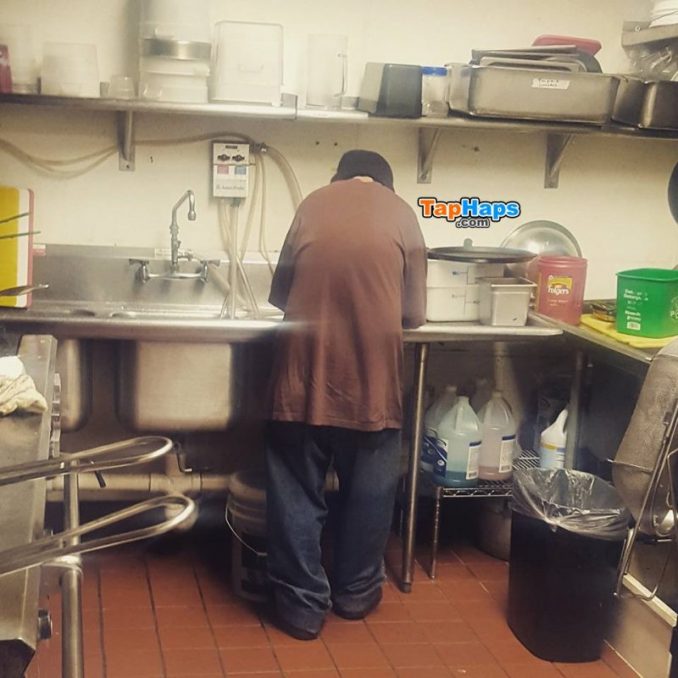 Although her business was already struggling, Baires was short on help and really needed a dishwasher. So, she asked Marcus if he wanted to work for a couple of hours, which was all she could afford to pay him for. Much to her surprise, he excitedly accepted the gracious offer.
"His eyes opened wide and his smile made my day!" Baires wrote in a post on social media. "He said, 'I'll do anything for some food.'" So, before he got started, Baires got Marcus something to eat, and very quickly, she started to see the felons true character.
"He only ate half of it, then one of his lady friends walked by and he wrapped half of his food and ran to the door and gave the food to her," Baires recalled, recounting the moment which she says really touched her. "I said, 'Marcus do you know the lady over there?' and he said, 'No, but I know that she is hungry so I gave her my food.'"
Little did Baires realize, Marcus would only continue to stun her. Two weeks later, he was still showing up for work, always on time to help take out the trash and wash the dishes, but that's not all.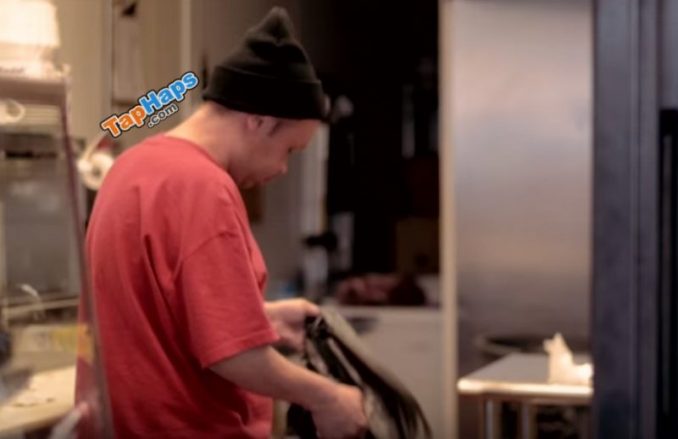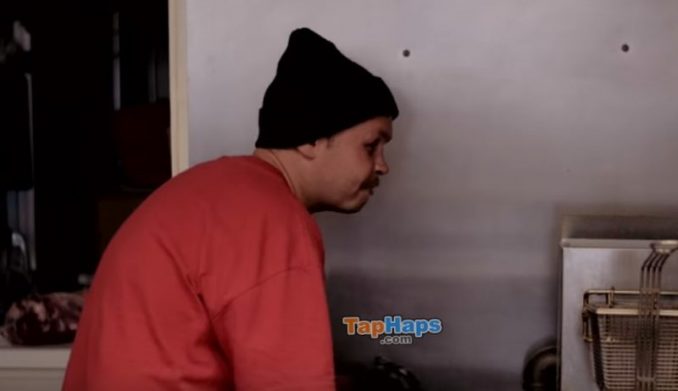 "Once I pay him guess what he does? He buys food from my restaurant (HE DECIDES TO PAY) because it makes him feel good!" Baires wrote, adding that she gives Marcus a discount.
"Do something nice for someone today and don't judge them just because they out there asking for money for we don't know their situation," Baires said, hoping Marcus's story would encourage others to show kindness.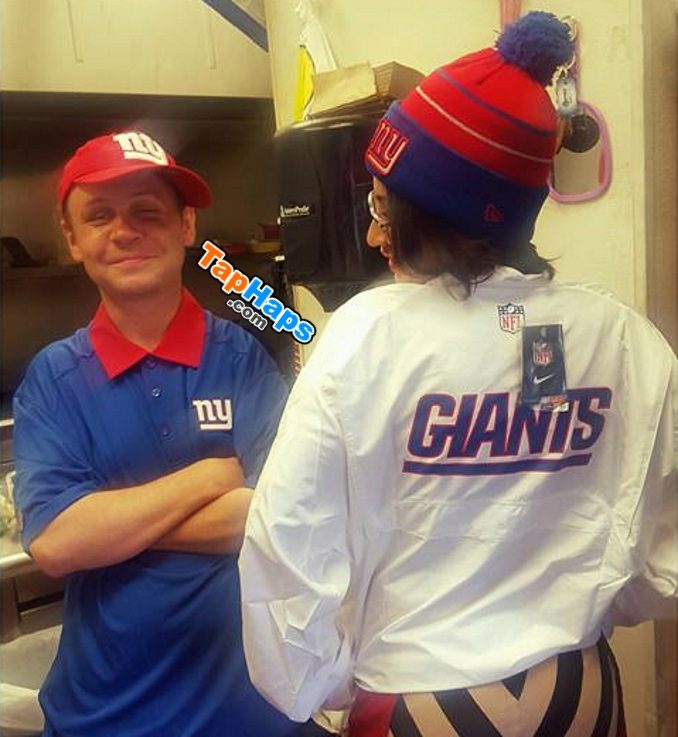 "Some deserve another shot. God gave me this blessing so why can't I bless others?" she continued, adding, "this is what should break the internet."
Cesia Abigail Baires concluded by saying that if we want to see a change, we have to start by making one ourselves. She did, and it blessed her in ways she never imagined. As her post started going viral, business started to pick up. No longer worried about how she would pay her restaurant's rent, she made Marcus's job permanent.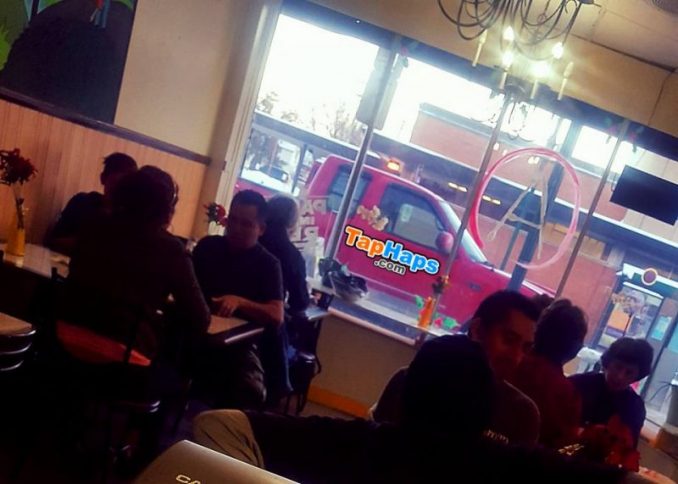 While many credit Baires for being a blessing to Marcus, she says it's really the other way around. "He has been a blessing for me," Baires said. "I don't see it as me being a blessing to him. I see it as me being blessed, so I can bless him, so he can bless me."
Indeed, being a blessing often becomes a blessing. If you have any doubt, remember Cesia Abigail Baires, who was ready to give up, struggling to pay her own rent, when a homeless man walked through her door. Instead of sending him away, she helped him, not knowing the act would go viral and actually result in being the biggest help to her. Indeed, this is the type of story that should "break the internet."