After pleading not guilty to rape, a pedophile forced a 5-year-old girl to testify against her abuser. Unfortunately, her unimaginable trauma didn't matter to the judge, who let her attacker walk free with community service.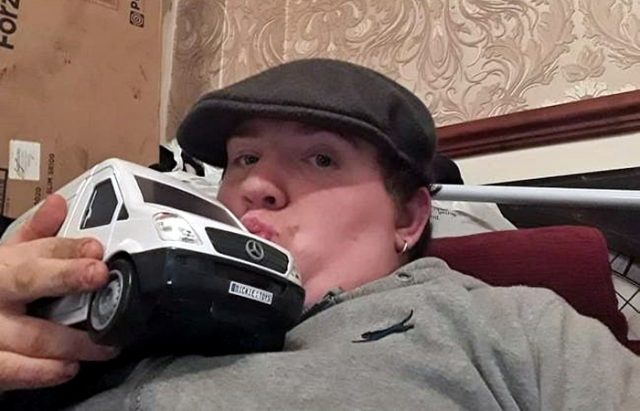 A family has been left devastated after a judge handed down an unjustifiably gracious sentence to 21-year-old Callum Haycock. Unbelievably, the 5-year-old victim has had to endure not only the deeply distressing effects of the attack and the harrowing court process, but she now has to deal with the fact that her rapist received little more than a slap on the wrist.
When Haycock was charged with raping a 5-year-old girl, he had the option to spare his young victim the anguish of facing him and giving evidence in court of the heinous abuse she had suffered. Of course, he pleaded not guilty, prompting the family to make the difficult decision to allow their little girl to testify, hoping that it would earn him an even harsher penalty.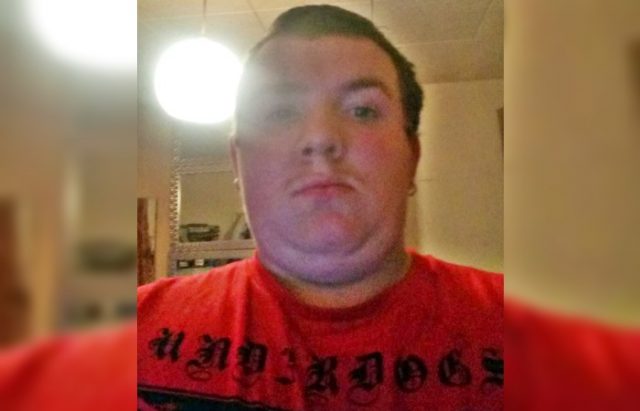 Haycock, a native of Kidderminster in Worcestershire, England, was found guilty of rape of a child under 13, which is a very serious crime especially for cases in which no plea deal is granted. Unfortunately for the victim and her family, all of their efforts returned void when they heard the judge's sentence at Worcester Crown Court.
Haycock was sentenced to just 3 years of community service and 35 days in a rehabilitation facility, according to Worcester News. He was also fined $268 and ordered to pay his victim's family $3,350 in compensation. He is required to register as a sex offender for only 5 years. Understandably, the victim's mother broke down upon hearing the sentence.
She said, "I ran out of the court and slammed the door behind me, as I walked out of the court I just shouted 'it's a joke'. I see no justice for my daughter in this."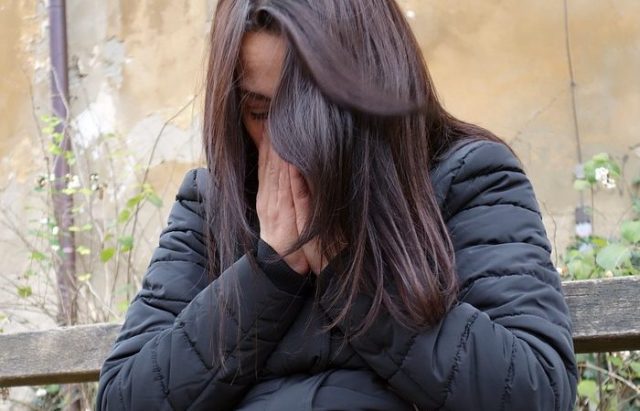 The victim's mother explained that her daughter is no longer the happy little girl she once was, but she added that her daughter summoned enough courage to relive her abuse in order to condemn her attacker.
She said, "She's been incredibly brave, she gave evidence at the trial and everything. I'm immensely proud of her. She's one of the bravest little girls I've ever met."
The mother admitted that the ordeal has destroyed her family. Despite family counseling and therapy for her young daughter, they are suffering from the aftermath of the child's abuse.
"We've had to have counseling, it's ruined our lives. It separated me and my partner because we both didn't know how to deal with it so we took it out on each other," she said. "She will get over this but she will never forget it. It will always be there but she's not the sort that is going to let it ruin her life. She still smiles every day and gets on with life. She does wet the bed but we're going through counseling to try to sort that out. She has difficulties forming relationships with strange men in her life, obviously."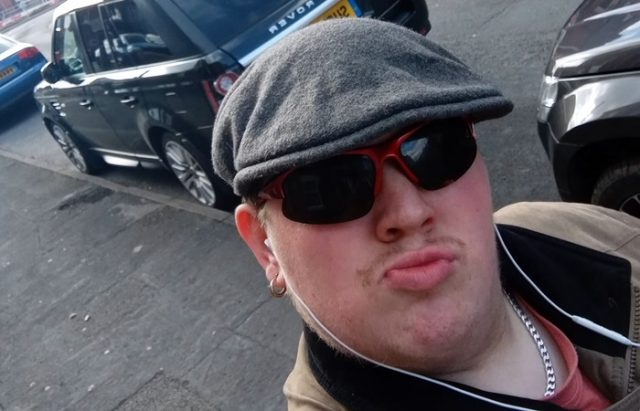 Fortunately, there is still hope for justice to be served. According to the Attorney General, the case may be appealed and the sentence reconsidered. In fact, the Kidderminster Shuttle reports that it is already under review because of the judge's "unduly lenient" discretion.
A spokesman for The Attorney General's Office said, "The Solicitor General has referred the sentence of Callum Haycock to the Court of Appeal under the Unduly Lenient Sentence (ULS) scheme as he considers the sentence to be too low. It is now for the court to decide whether to increase his sentence."
The AG confirmed that although only one application is needed to review the sentence, it has received multiple filings. In addition, the High Court in London was petitioned to imprison Haycock for his conviction.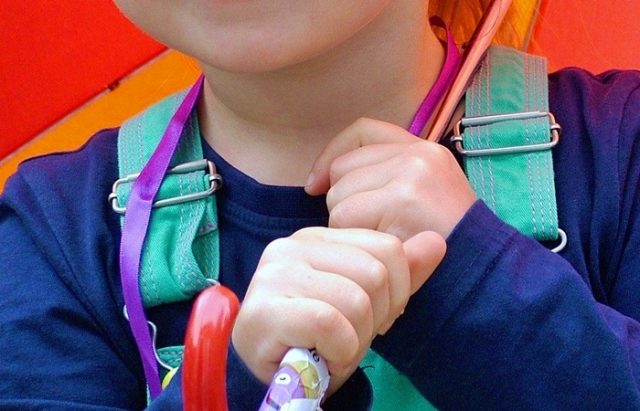 The only consolation the family has is that their daughter is so resilient. The brave little girl has expressed that she wants to give all the money from her compensation to the poor. Incredibly, the horrific attack hasn't diminished her heart for others.
We can only hope that Haycock is dealt with harshly by the appeals court and that the family receives justice. Of course, if he does once again walk free, there is an enraged community waiting to make his life as miserable as possible.