Brittany Lynn Garrett was getting ready for her day when she heard something amiss outside. Her Army veteran husband was at home, and the couple wasn't expecting any visitors, so she opened the door in shock at what was in their front yard, realizing that a neighbor had been watching them for quite some time.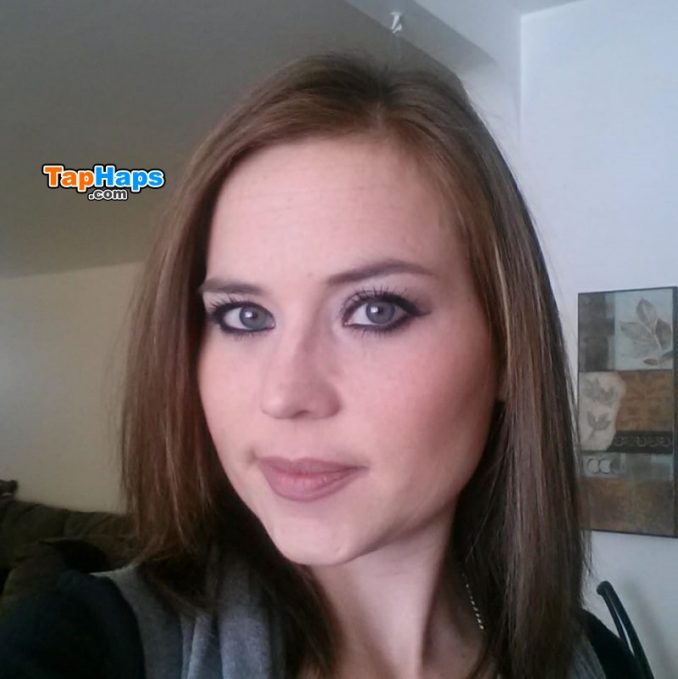 Brittany's hero husband, U.S. Army Specialist Christopher Garrett, returned home after suffering an injury that rendered him disabled when a mission in Afghanistan went horribly wrong. "He was shot through the lower abdomen, and the bullet exited his right butt cheek," Brittany explained to IJ Review. Since then, Christopher has been back home with his wife and son on medical retirement, which caught the attention of someone near their home in Oregon.
In a post that the Army wife made on social media, she said that she heard someone at the front door and found her husband standing there with tears in his eyes, as he was holding their son. Her first thought was that someone had died, but he immediately assured her that wasn't the case. Then, he showed her the note that he found.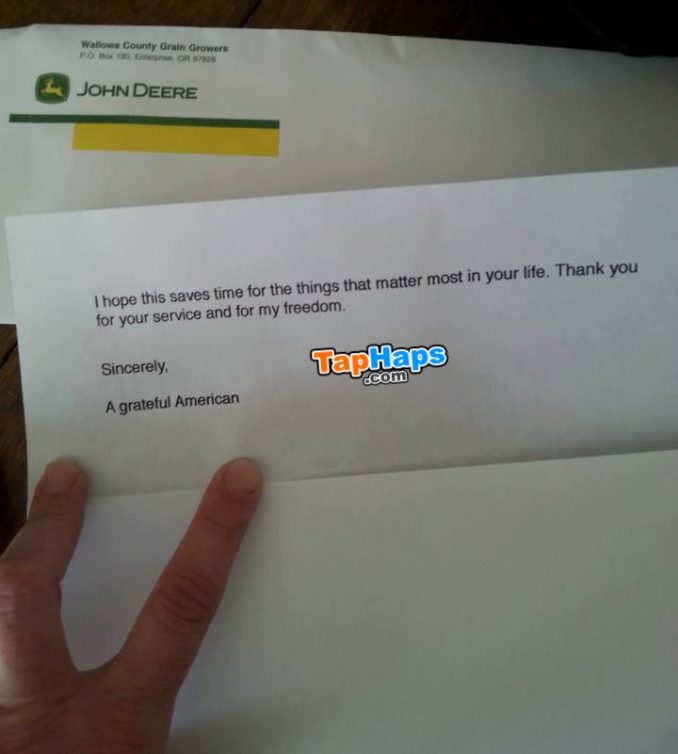 Along with a gift on their front lawn was a note that read: "I hope this saves time for the things that matter most in your life. Thank you for your service and for my freedom. Sincerely, A grateful American."
"Where do I begin? Something AMAZING happened today! As I was getting ready for my day, my husband appeared at the door with tears in his eyes holding our son. My heart sank and I thought someone we love took a trip to Heaven," she recalled in her post about the amazing gift that her family was given.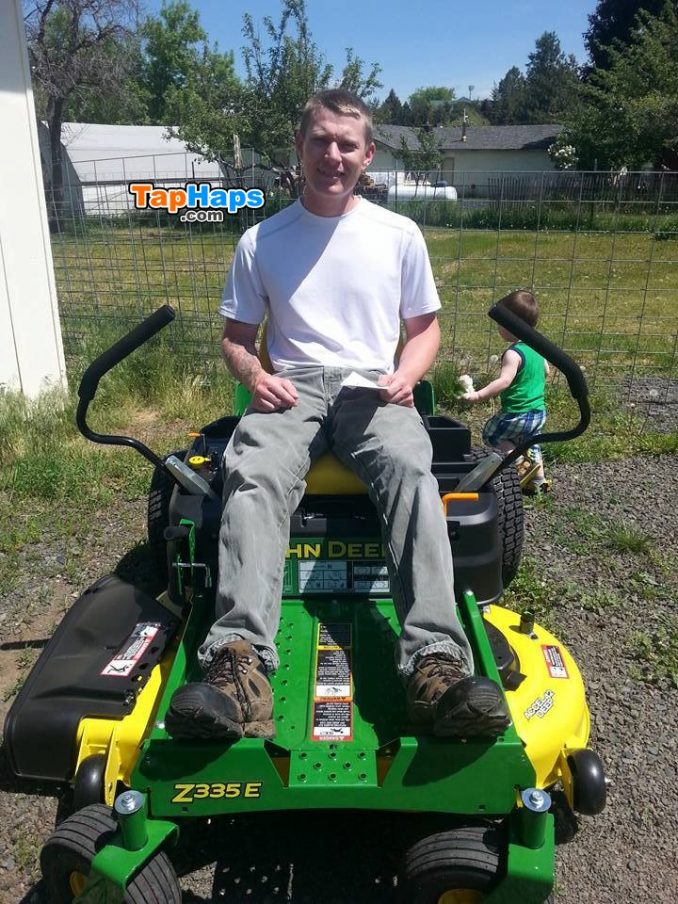 Brittany Lynn Garrett said that despite his disability, her husband does his best to keep up on their yard, mowing it once or twice a week. He struggles with the push mower, but he painstakingly takes on the task weekly, making sure that the job gets done.
Evidently, this routine didn't go unnoticed by one generous onlooker who was touched by this man's dedication to his yard and service to our country that nearly took his life. An anonymous neighbor didn't want Christopher to struggle with the push mower any longer and bought him an expensive John Deer riding mower so that he could cut the grass in comfort.
"I don't know who they are, but they have been watching my 100% combat disabled husband push mow our entire yard once or twice a week, and thought this would help make more time for the important things in life!!! THANK YOU WHOEVER YOU ARE!!! You don't know how much pain this is going to save him from!!!" Brittany wrote full of appreciation for this incredible gift they were blessed with.
The gracious wife explained that her husband has been saved from so much pain with being able to ride rather than push to get the lawn mowed. This kind person realized the sacrifice that this soldier made, and they saw his struggle at home while just trying to do basic things for his family. This generous gift was given without recognition, as a selfless thank you for a service that often goes unrecognized.