The teenage son of a millionaire was probably ecstatic when he received a $200,000 Lamborghini for his birthday. That joy, however, would be brought to an abrupt end when he killed a female motorist while speeding at 100 mph. He's since been forced to face the consequences of his crimes, but sadly, outrage erupted after the sentence was handed down.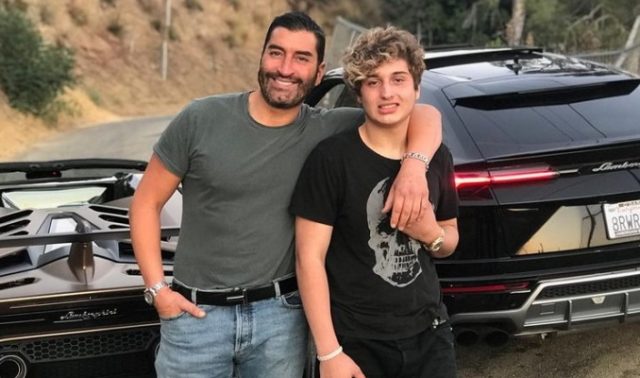 Brendan Khuri, the 17-year-old son of multi-millionaire James Khuri, was charged with vehicular manslaughter with gross negligence after the teen crashed into 32-year-old Monique Munoz. Brendan was behind the wheel of his black Urus SUV — a Lamborghini that retails for a minimum of $218,000 that his dad gave him for his birthday — and racing with his girlfriend at 100 mph when the crash happened.
Brendan's Lamborghini collided with Munoz's sedan, trapping the 32-year-old secretary, who was planning to go to law school, in the wreckage, the Daily Mail reported. Sadly, Munoz died at the scene of the crash, according to the LAFD. Having caused the accident while driving at an excessive speed, Brendan was charged in relation to her death.
After pleading guilty to vehicular manslaughter with gross negligence in Inglewood Juvenile Court, the defense argued that Brendan Khuri should serve the majority of his sentence on probation at his family's mansion. The defense's demand outraged prosecutors, however, who believed the teen should be sentenced to a juvenile camp rather than house arrest in a mansion, citing his previous racing incidents that caused his license to be suspended.
But, Brandon's lawyer argued that the teen was diagnosed with autism, depression, and attention deficit disorder following the deadly crash, where they claimed he sustained brain injuries. According to Karen Schiltz, a psychologist who testified before the Los Angeles County Superior Court, Brendan likely suffered from autism his entire life but was never diagnosed.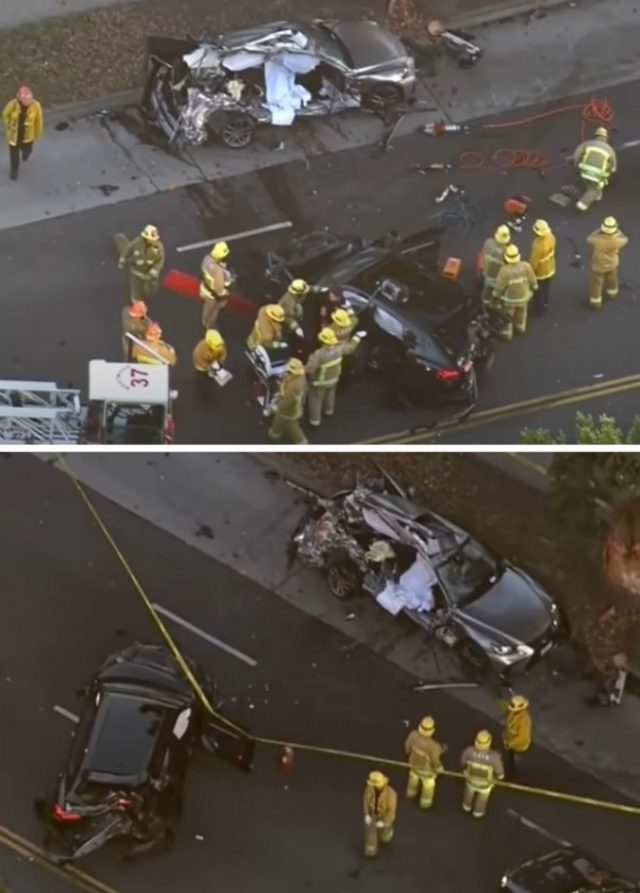 Both Schiltz and Mark Werksman, the boy's attorney, argued that Brendan's condition would put him at risk of being "victimized" if he were to be held at a juvenile camp in LA county as the defense pushed for house arrest instead. Of course, Munoz's family strongly disagreed with the defense and demanded justice for their loved one, claiming the suggested sentence was too light.
In fact, Munoz's friends and family have lashed out at the handling of the case, saying the teen has been treated differently because of his dad's wealth and status. "House arrest in a mansion is not punishment," Cynthia Crespin, Munoz's cousin, told the court. "He took an innocent life in a careless and senseless way."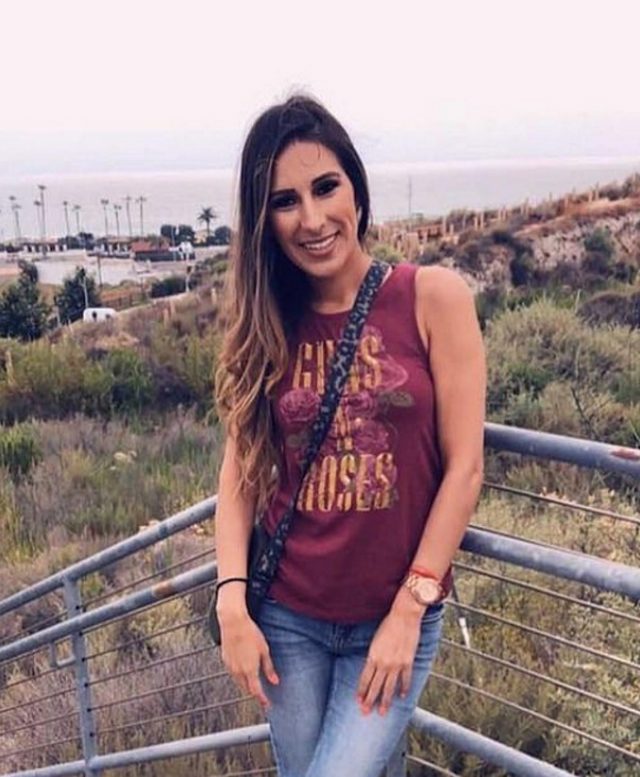 Cynthia wasn't alone. Munoz's parents demanded justice for their daughter's death, and Munoz's uncle, Richard Cartier, also called on the court to deny house arrest for Brendan. "I'm looking for this kid to actually get what he deserves," Cartier told ABC 7. "He murdered my niece and he had no remorse for any life of any kind and he showed it."
In addition to wanting to see the teen held responsible for Munoz's death, many also called for James Khuri to be held accountable for his son's actions as protests erupted during Brendan's trial. James, a multi-millionaire, owns several real estate firms as well as an e-commerce business, and according to the protesters, Brendan was receiving special treatment due to his family's wealth.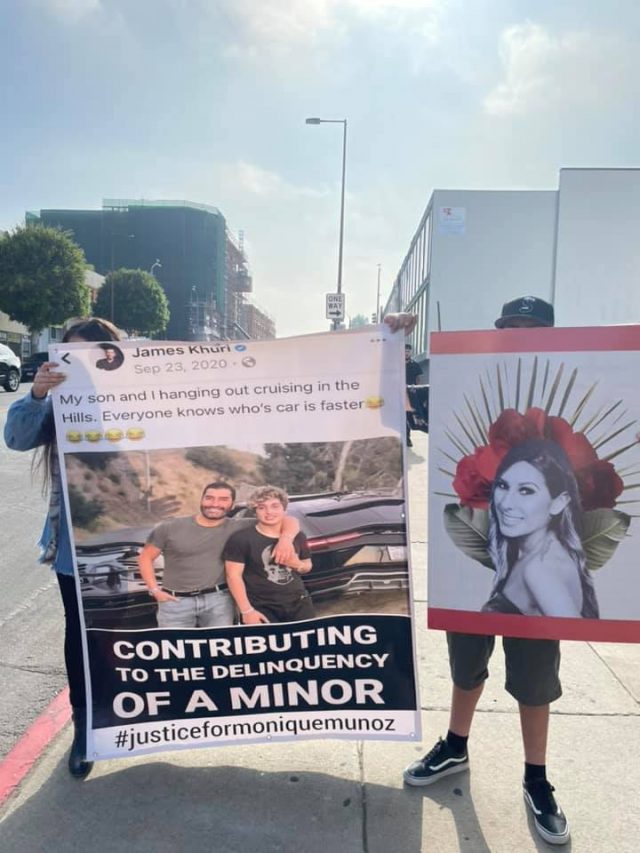 The Munoz family has also called for James to also face criminal responsibility for the deadly car crash despite his repeated apologies regarding the accident. According to an LAPD detective, James Khuri's social media posts, where the teen's merchandise mogul father appears to post about his luxury sports cars, were being investigated.
The teen, however, has since learned his fate. Unfortunately for him, the judge seemingly agreed with Munoz's family and the prosecution, which had pushed for the juvenile to spend time in the prison camp because of a previous record of driving recklessly in Beverly Hills. The teen had also made social media posts about his racing activities in the weeks before the deadly crash.
After LA police officials testified that the teen had been cited twice for excessive speeding and had even had his license suspended over his antics in the Lamborghini, Brendan Khuri was sentenced to 7 to 9 months at the LA juvenile prison camp, followed by four years of probation. While it's still a paltry sentence for taking an innocent life, it does seem to be a more fitting "punishment" than house arrest in a mansion.
If it's true that this boy may have been suffering an undiagnosed mental illness, it's unfortunate to see him face this fate when it didn't have to be this way. With his prior behavior, it should have been obvious that there was a problem and that he had no business behind the wheel of a car. Instead, an innocent woman is dead and a child now has a felony vehicular manslaughter charge on his record. Let this be a lesson to other parents: Discipline your children before the law is forced to do it for you.