One woman has said she will never step foot in a Planet Fitness again after she alleged that her local fitness center called the police and had authorities escort her out following a dispute about her "too-short" gym shorts. Was her gym attire inappropriate? You decide.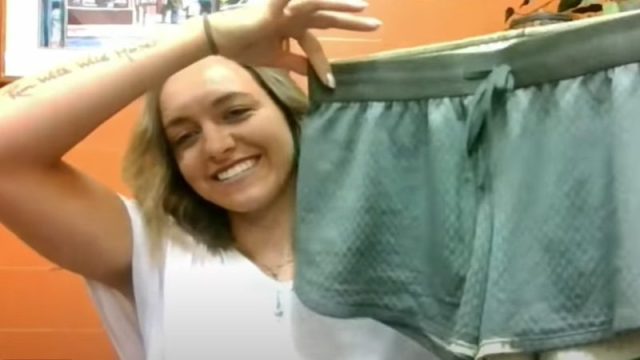 Brandi Labounty, a real estate agent in Vermont, was on a fitness journey that saw her successfully lose 40 pounds, thanks to her daily workouts. Sadly, however, things took a troubling turn when Labounty was left stunned by an incident that took place at her local Planet Fitness, which ended with the police being called.
According to Labounty, she had been a member of the gym for four years and had been going to the fitness center regularly when an unusual confrontation with management allegedly occurred. It all started when a Planet Fitness employee approached Labounty to tell her that other members of the gym were complaining about her shorts being too short.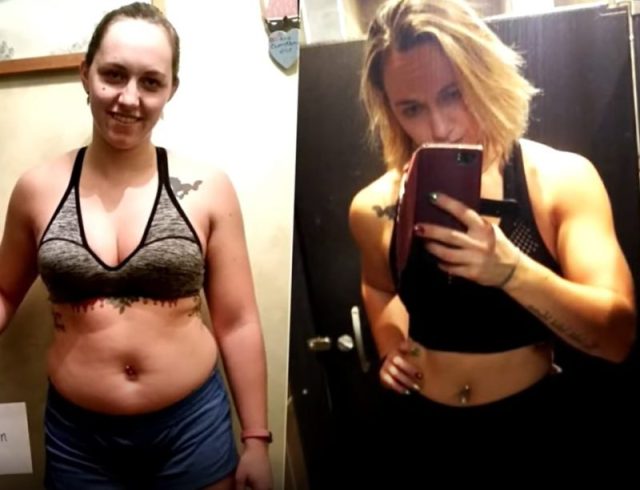 The complaint confused Labounty since the day of the incident was far from the first time she had worn the shorts to the fitness center. She had not previously had any problems or concerns voiced about her attire. "I have worn these shorts almost a year without a problem," Labounty said.
Confusing Labounty even further, she alleged that there were only four other people in the gym and that she had asked all of them if they were bothered by her shorts. According to Labounty, they all said no. So, she told the employee, who she said had asked her to leave, that she would be staying and finishing her workout. That's when things went from bad to worse.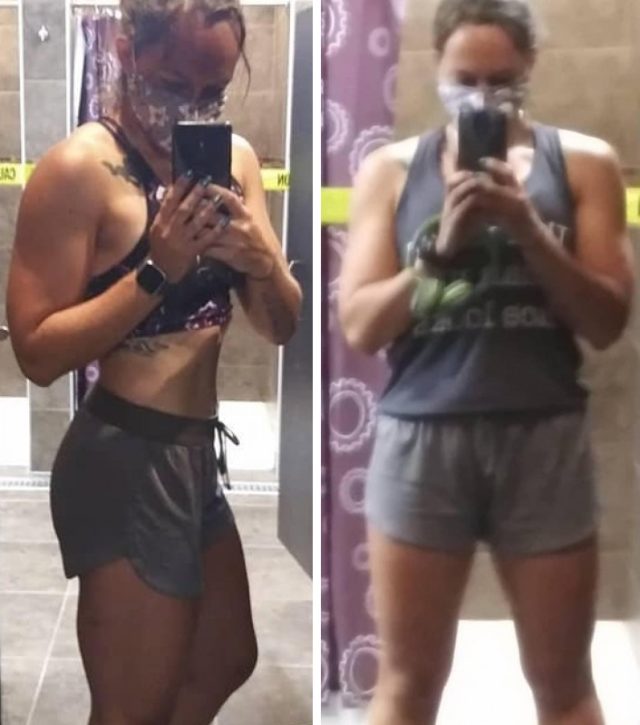 According to Labounty, that's when Planet Fitness called the police. "It absolutely blows my mind that they would take it this far, bring it to this level," she said, and she also alleged that the police seemed dumbfounded as well. "They looked at me, looked at employees, and they were like, 'Why are we here?'" Labounty recalled.
Although she said the police seemed confused, Brandi Labounty said cops escorted her out of the fitness center after management told her that her gym shorts were too short. She said she also received a trespassing notice from Planet Fitness, telling her she was "no longer allowed on the premises."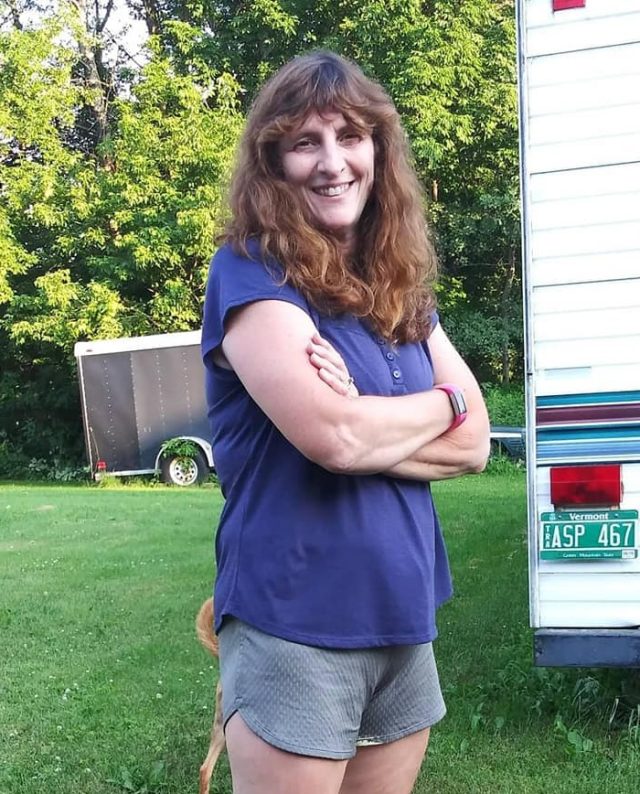 Her mom Cathy also reportedly got the same letter after Labounty gave her mother the same pair of shorts to wear the next day as a test. They said the gym also told Cathy the shorts were too short. Labounty has since found a new gym, where she's been able to work out without incident, even while wearing the same controversial shorts.
As for Planet Fitness, they told Inside Edition that "the safety and wellbeing of our members and employees is our top priority. In this instance, a member was asked to leave for inappropriate behavior…. After conducting an internal review of the incident, the local franchisee has confirmed that they believe the appropriate action was taken in this matter."
Without Planet Fitness elaborating further on the alleged "inappropriate behavior" that Brandi Labounty supposedly displayed at the fitness center, we can only assume that the short shorts and subsequent refusal to leave were indeed the real issue, and while every business has a right to post and enforce a dress code, this incident is admittedly confusing when the fitness center bills itself as a "judgment-free zone."
Making matters worse, the Planet Fitness FAQ and policy page on their website reads, "Members may exercise in a wide variety of attire. Crop tops, sports bras, bralettes, short shorts, long pants, [and] collared shirts are all welcome!" So, how short is too short? According to their own dress code policy, there is no such thing since all are welcome, and while I agree that no one wants someone else's sweaty genitals touching the gym equipment, the dress code leaves things wide open — no pun intended.