During a horrific attack, a man brutally bludgeoned a young woman with a hammer, leaving her partially blind in one eye. However, once the attacker expressed "no remorse" for maiming his victim, the judge decided to hand down a special sentence.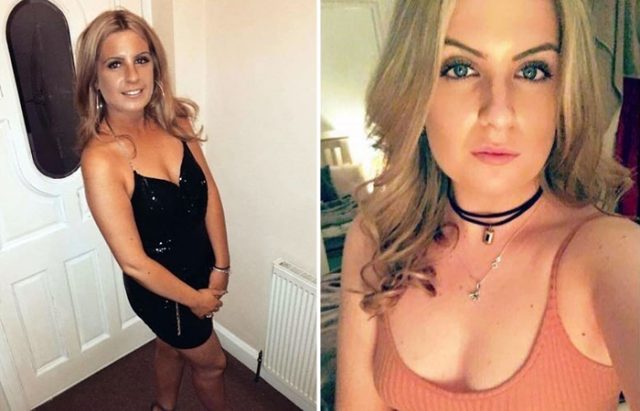 After finishing her workout routine, 24-year-old Blythe Mason-Boyle grabbed her keys and headed to the parking lot of Energie Fitness in Birmingham, UK. What the beautiful young woman didn't know was that those few seconds it took to get to her vehicle would change her life forever.
As the young woman unlocked her Audi A1, she was ambushed by 18-year-old Majid Ali, who was armed with a hammer and an inhumane disregard for life. Thinking only of stealing Mason-Boyle's car, the teen began smashing his helpless female victim in the head and face as she cried out in horror.
Within minutes of walking out the doors of the gym, Mason-Boyle was rushed to the hospital for gashes to her face and head as well as a fractured eye socket. Tragically, the young woman eventually learned that the blows to her eye had left her partially blind, possibly permanently, the Daily Mail reports.
Fortunately, detectives managed to trace Mason-Boyle's stolen vehicle within 24 hours after the attack and identified Ali as the culprit. After a warrant was executed at his home, the bloodied hammer was discovered underneath his sofa-bed. The case was then built against him.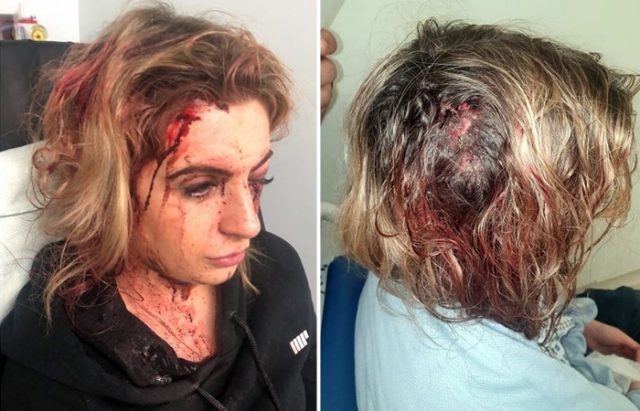 Ali denied charges of robbery, possession of an offensive weapon, and wounding with intent. During his trial, police testified that Ali took no responsibility for the grievous injuries he caused to Mason-Boyle. Luckily, Birmingham Crown Court took into account his merciless attitude once it came time for sentencing.
After expressing "no remorse," Ali was found guilty and sentenced to 9 years in prison, which Detective Constable Rebecca Woodcock reiterated was to "ensure he has time to reflect" on his actions and, perhaps, find some remorse eventually.
Det Con Rebecca Woodcock described the incident as a "ferocious attack on a defenceless woman whose injuries sadly continue to impact her today. She has suffered both physical and emotional pain as a result of the happened at the hands of Ali. He has refused to take responsibility for what he did but we've helped to ensure he has time to reflect on his savage actions off the street."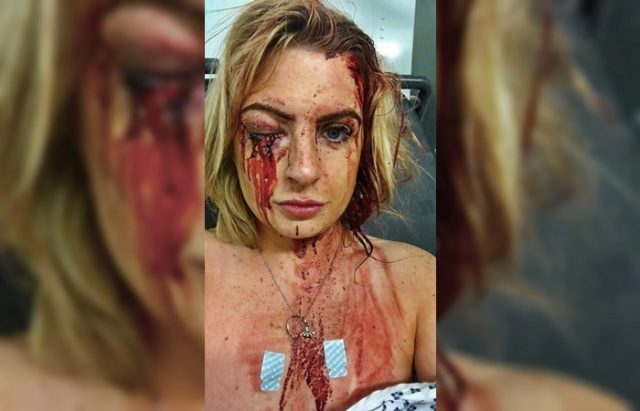 After nearly a year of investigations and trial proceedings, Mason-Boyle was finally granted justice. Although she admits that the ordeal has been the "toughest" time of her life, she is satisfied with the judge's sentence.
In a statement, Mason-Boyle said, "This has been a challenging and frustrating 10 months, but justice has been served. I would like to think this carries the message that under no circumstances is it ever justified to attack any vulnerable person for a materialistic object. I can finally move forward with a life that's been on hold and bring closure to this chapter."
Mason-Boyle still struggles to see clearly through her injured eye. It is unclear if she will ever fully regain her sight. Understandably, she has chosen to receive counseling in order to overcome the trauma of the heinous attack and learn to drive again without fear. Despite her trauma, she issued advice to others that they should be aware of their surroundings at all times.
"Ladies and Gents please all be extra vigilant when getting into your cars after dark," she wrote on Facebook. "Take that extra bit of time to check your surrounding area and study the people around you. Stay safe. You never know what's around the corner!"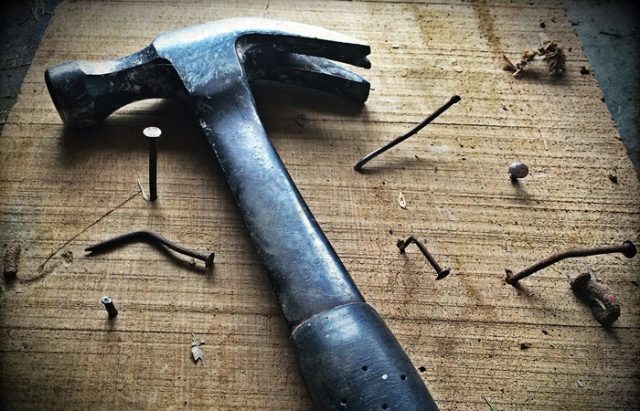 Although Ali received a harsher sentence than the courts typically give in similar cases, it still doesn't compare to the life sentence that Mason-Boyle received. For the rest of her life, she will be forced to manage her trauma and possibly even a permanent injury.
Fortunately, the court took into account the fact that this monster doesn't feel any remorse for maiming an innocent young woman. Hopefully, 9 years is enough time for him to find some semblance of guilt in his conscience.