This woman was kidnapped and officials seemed slow to do anything about it. Faced with no other choice, her family grabbed their guns and took justice into their own hands.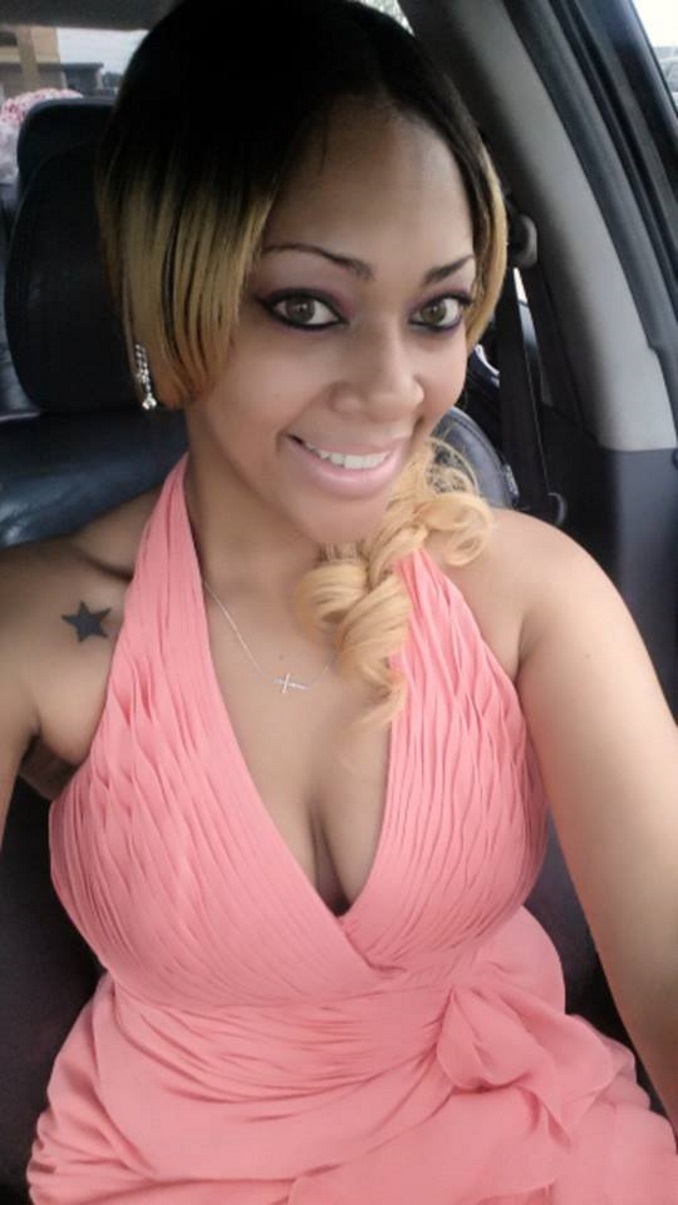 Bethany Arceneaux, 29, was taken captive by Scott Thomas outside their son's daycare center, where Thomas forced Bethany into his car before driving away. With their 2-year-old son in Bethany's car at the time, the father of her child kidnapped the frightened mother. However, her captor would learn the hard way that he made a big mistake when Bethany's family found out what he had done.
After Thomas took the Duson, Louisiana woman from the parking lot, leaving their son behind but thankfully unharmed, her family was desperate to get her back before it was too late. Then, two days passed, and Bethany was still missing. So, they took justice into their own hands with a jaw-dropping rescue that cost Thomas his life in the scuffle that ensued.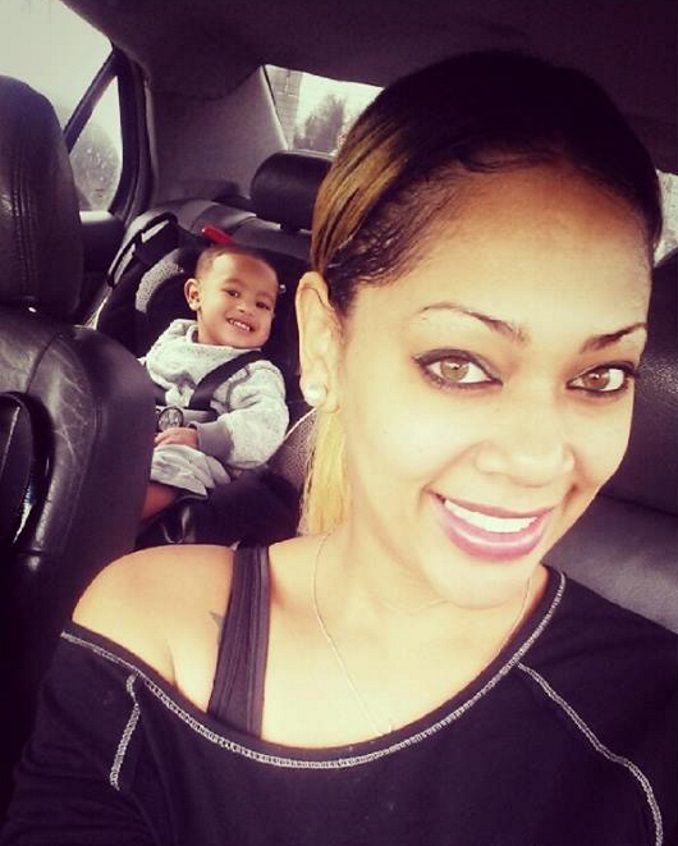 After Thomas' car was later found unoccupied, Bethany's family received a tip that she was being held in an abandoned house nearby. They notified law enforcement, but as they waited for the police to respond, a half-dozen family members, who had assembled near the house, began to search the area on 4-wheelers. Then, they heard a woman's screams coming from a vacant house and knew there was no time to waste.
Having heard Bethany's desperate cries for help, the family approached the dwelling, where they kicked down the door and stormed inside, not knowing for certain what they would find. Inside, Bethany was bloody and being stabbed by Thomas, but fortunately, she was still alive. The same wouldn't be able to be said about Thomas for much longer.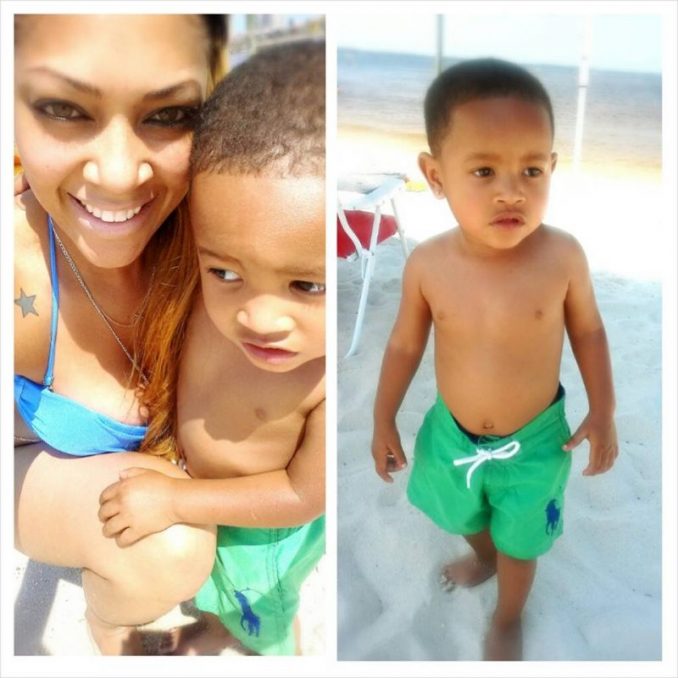 "Family members are walking through a pasture with an abandoned home…and heard a yell from inside the home," Cmdr. Kip Judice of the Lafayette Parish Sheriff's Office said. "Those family members entered the home and confronted Mr. Scott Thomas…who began to harm the victim. At that point, a confrontation ensued between the family member and Mr. Thomas."
In the confrontation that ensued between Bethany Arceneaux's family and Thomas, gunshots were fired, and Thomas was fatally wounded. On the other hand, Bethany, who was stabbed multiple times, was taken from the house by her family and eventually driven to a nearby hospital in stable condition — thanks to the heroic actions of her family.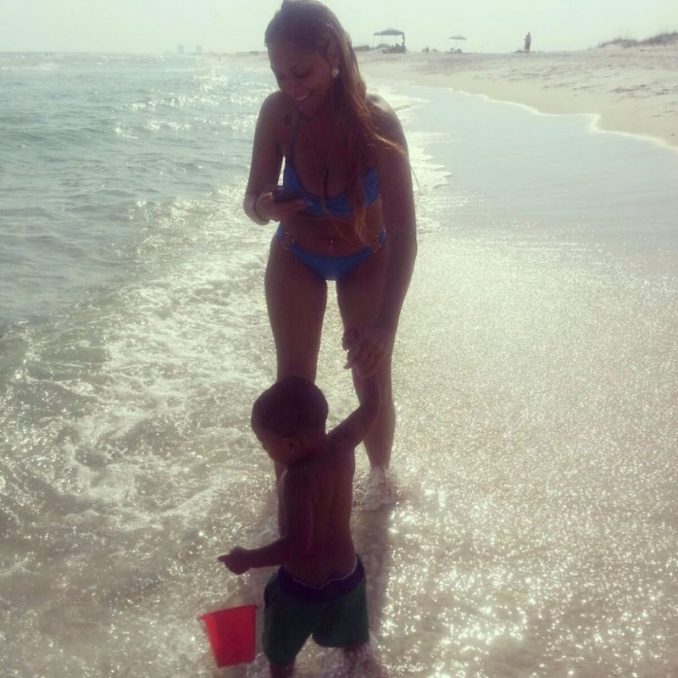 "The friends and family actually came into contact with the victim and the suspect in or out of the house," Lafayette Police Cpl. Paul Mouton added, according to KPEL. "There was a confrontation at that point. During that confrontation, the victim was freed."
"We went and got her in that house. We kicked doors down. It was like a movie unfolding," recalled Bethany's brother Ryan Arceneaux, who stormed the house with Kaylyn Alfred, another brother of Bethany's, as well as other family members. "She's shook up, she's sliced up, but she's alright," added Ryan, insisting that the actions were necessary to save her life.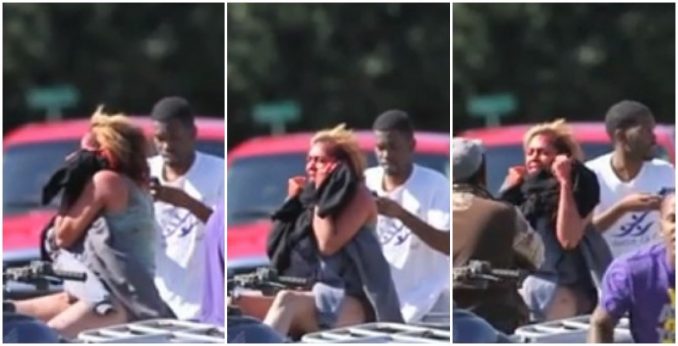 "I'm so happy. God is good," said Monica Arceneaux-Henry, who is Bethany and Ryan Arceneaux's aunt, following the dramatic rescue of her niece, while a cousin named Dawnetta Roy, who described Bethany as a down-to-earth mother always willing to help others, relayed that Thomas was very abusive.
"She was very afraid of him," Roy said. Apparently, it was for good reason. According to USA Today, Bethany Arceneaux had a protective order issued against Thomas, and he had already been arrested for violating it. In fact, he was previously charged with aggravated assault and aggravated flight from an officer.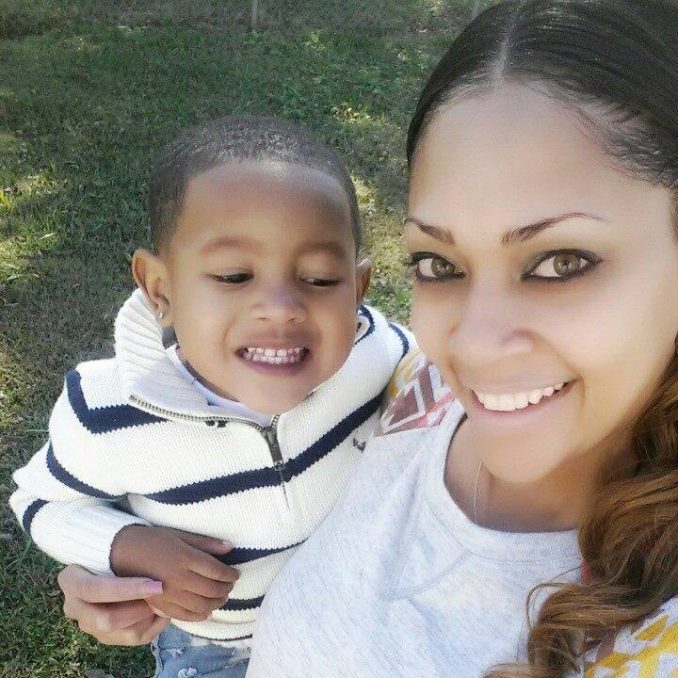 "He keeps threatening to kill us," Bethany wrote of Scott Thomas in her complaint to police. "He put a knife to my neck countless times." She also said Thomas previously choked her, dragged her by the hair, and held her and her son hostage.
Luckily for Bethany, she had family members who were ready and willing to protect her when the justice system couldn't. Had it not been for her family, this story could have had a much different ending. However, she is alive and well, and hopefully, her story will serve as a lesson for others. A piece of paper can't stop a madman, but an armed loved one can.
Cmdr. Kip Judice of the Lafayette Parish Sheriff's Office confirmed that police deployed a SWAT team to the scene and that Thomas succumbed to injuries he sustained during the confrontation with Bethany Arceneaux's family members. Judice added that the family members who fatally injured Thomas were defending Bethany Arceneaux.
"I can just imagine how chaotic that confrontation was," Judice said. "The person who acted in defense of Ms. Arceneaux is a relative, a close relative to her. So, I can imagine his emotions were probably high, and everyone's levels were very escalated."