A mom put her infant daughter down for a nap and switched on the baby monitor. A short time later, her black cat made a strange noise over the device, prompting her to check the baby's room. After opening the door, she quickly ran from the home.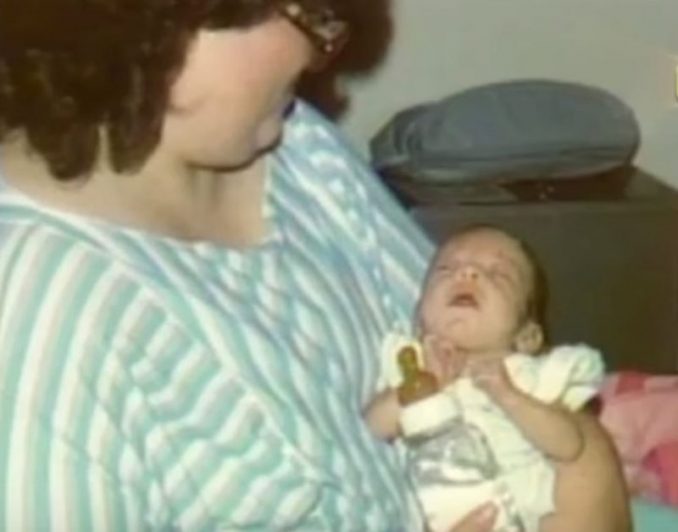 Roy and Bernita Rogers of Kansas City, Missouri, dreamed of having a big family, but they struggled immensely in their attempts to have children of their own. Although Bernita became pregnant three times, the infant was born prematurely each time and died. Despite the repeated heartache of losing a child, the Rogers never lost hope that the hole in their life would one day be filled.
Desperately wanting a child to nurture and hold, Bernita prayed for a miracle. Little did she know, she received it when a stray kitten wandered into her life. It wasn't the child she had hoped for, but the affectionate black cat, which she named Midnight, gladly soaked up all the love Bernita had to give. And, rather than the bad luck black cats are often credited for, Midnight brought the Rogers good fortune. Within a year, Bernita was pregnant again.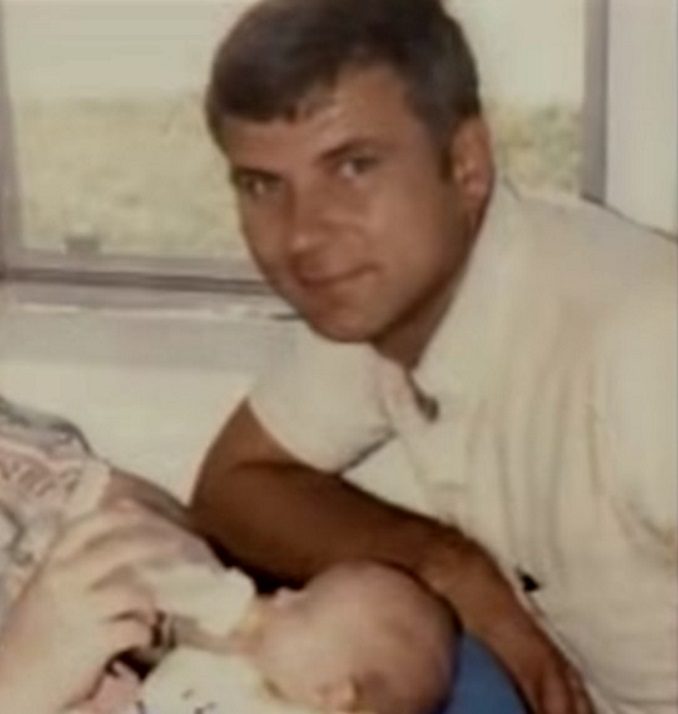 This time, she gave birth to a healthy baby girl named Stacey. "I do believe Stacey's birth was a miracle," Bernita said. "I don't know that I can put into words how long we waited and how special that made her," she added. Of course, after suffering heartbreaking losses in the past, Roy and Bernita Rogers were extremely protective of their new daughter, always using a baby monitor. That habit, along with their hero cat, who seemed to stand guard over Stacey, would save their daughter's life.
"He was always looking at her," Bernita said, speaking of Midnight. "Always in the room with her." Midnight's watchfulness would be especially important when Stacy fell ill at six weeks old. After taking her to the pediatrician, Bernita was told Stacey had a cold and not to worry. So, she took Stacey home and put her down for a nap that afternoon, turned on the baby monitor, and headed downstairs to join her parents who were visiting.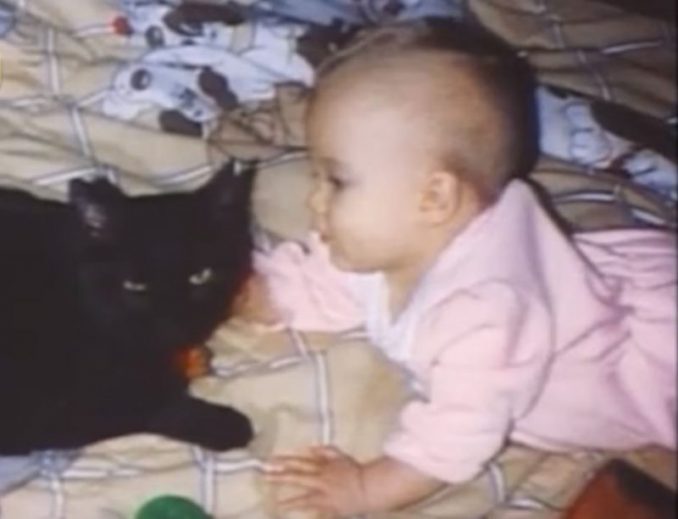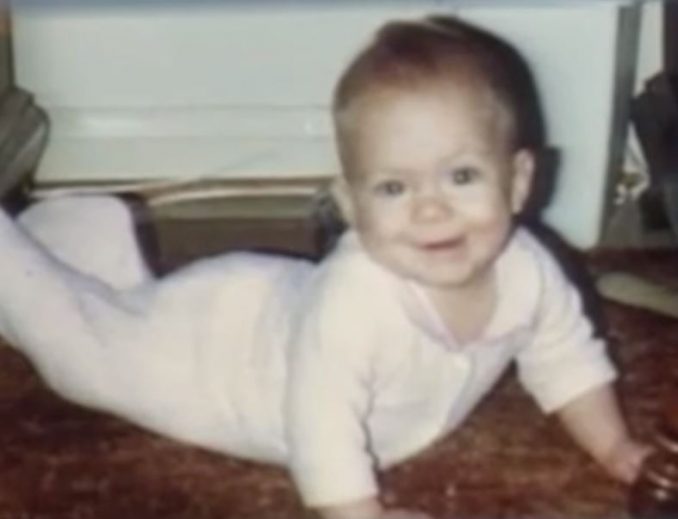 Moments later, Midnight bolted into the room. "He came and he jumped in my lap, and he jumped down, then he jumped back in my lap," Bernita recalled. "He was pretty persistent. He obviously wanted me to do something, but I really wasn't interested," Bernita said, admitting she initially brushed him off.
Undeterred, Midnight ran upstairs. Within moments, a terrifying sound came across the baby monitor. It was Midnight, but the noise was like nothing Bernita had ever heard before. "It was this screech, wail, scream, cry," Bernita said, describing the cat's yowling. "It was frightening enough that I jumped out of the chair and ran upstairs."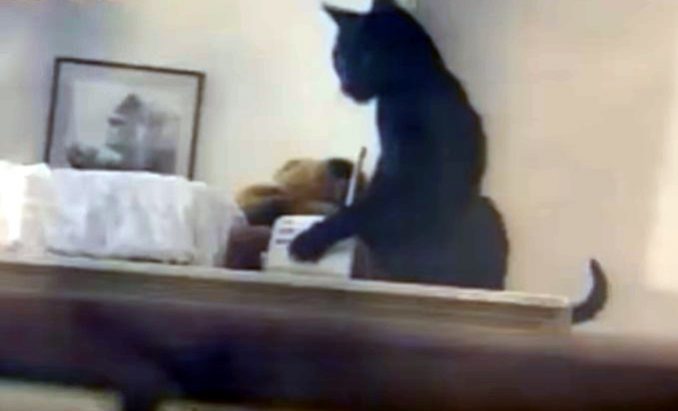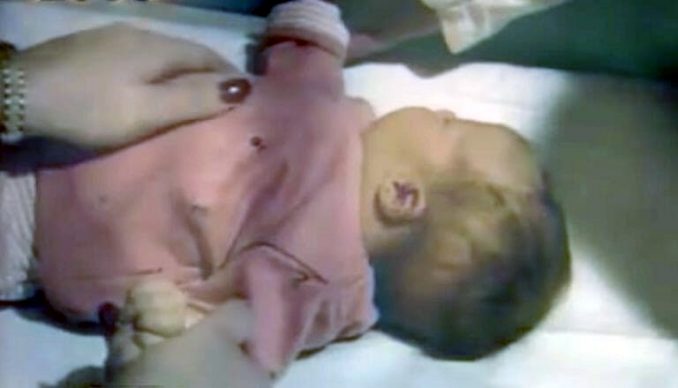 Bernita entered Stacey's nursery and found Midnight moaning and hissing directly into the baby monitor as he was "sort of leaning out over the bassinet," prompting the mom to look at her baby. To her utter horror, Stacey was gasping for air and turning blue. Bernita scooped up her daughter, bolted from the house, and rushed Stacey to the hospital, where she went into full respiratory failure. Had Bernita waited any longer, Stacey might not have made it.
Thanks to Midnight, however, Stacey arrived at the hospital just in time for doctors to save her life. Twelve years after the ordeal, a beautiful and healthy Stacey was grateful not only to be alive but to have one of the greatest friends a girl could ask for, according to Honest To Paws. "Midnight is a good friend, and I love him dearly because he's always been around for me," Stacey said.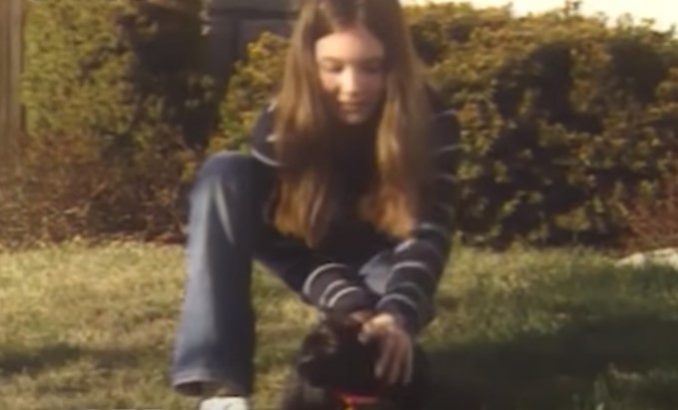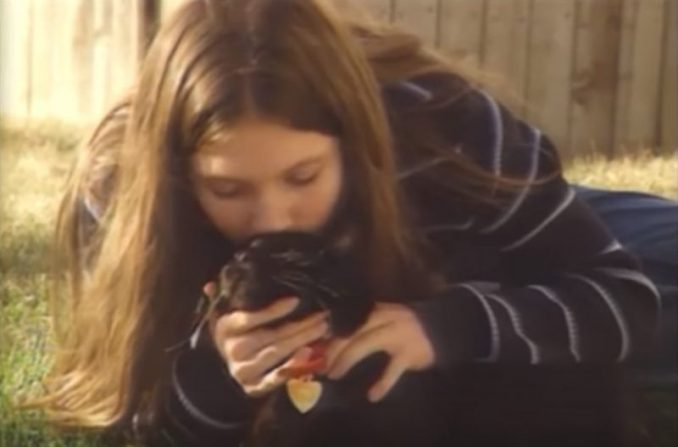 "This cat actually saved this babies life for us," an astonished Bernita said, realizing Midnight's persistence led to Stacey's rescue. "There's no way we can repay him." But, rest assured, Midnight was blessed for his heroic efforts as the little girl he saved became his best buddy. Just like her parents, Midnight got to enjoy Stacey and watch her grow, all because of his determination to be her protector.
Midnight proved not all black cats are bad luck as he brought his family good fortune in more ways than one. As Roy and Bernita Rogers hoped for a miracle, their prayers were answered when a stray cat entered their lives. When their 6-week-old baby lay dying in her bassinet, the cat they rescued then rescued them from the heartache of loss they suffered many times before. Once again, we're reminded that not all heroes wear capes and not all angels have wings. Some have fur and walk on all fours.