A pair of entrepreneurs bought a plot of land in the countryside, hoping to live out their dream of owning and managing a farm. However, they are being forced to give it up after the local Muslim community complained that the farm would be too "disturbing."
For 49-year-old Bernd Burchhardt and 63-year-old Elmar Damke, farming is a way of life. So, when the pair of entrepreneurs pulled together their savings in order to purchase a plot of land on the outskirts of a small German town, they thought they had finally achieved their goal. Unfortunately, they didn't realize that multiculturalism would be taking the reigns.
As it turns out, Burchhardt and Damke are pig farmers who specialize in raising and slaughtering hogs to sell on the local market. The pair aspired to be the first farmers to breed and butcher swine in Mülheim-Holthausen, a town of fewer than 14,000 people. However, just before they brought the livestock to their new field, they were met with a major resistance that has put their careers and finances on the chopping block.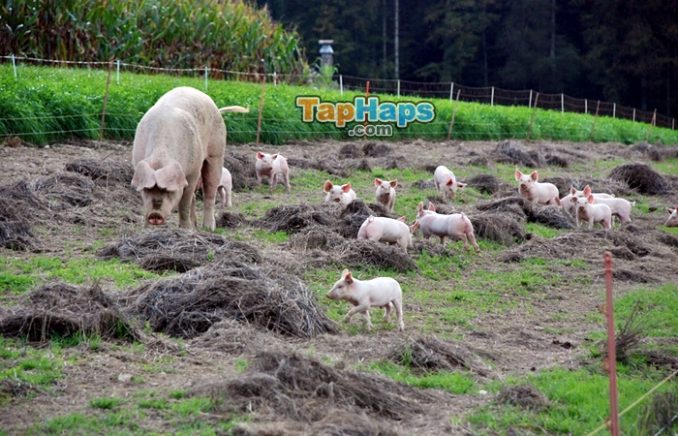 According to Bild, the city council has informed the farmers that they will not be allowed to open their pig farm because their land is too close to a cemetery and the local Muslim community is "disturbed" by the presence of swine. Since Muslims are strictly prohibited from even coming into contact with swine or their meat, the city has ruled that the farmers must forego their plans to operate a free-range pig farm.
"There are at least 300 meters (948 feet) between our fields and the cemetery. If the city had the same sensitivity to non-Muslims, then all kebab shops would have to close. There are certainly people who feel disturbed by them."
The Muslim community has continued to pressure the city into refusing to allow Burchhardt and Damke to utilize their own land as they see fit. Additionally, they claim that a pig farm would offend not only Muslims but anyone who travels to the town.
Osman Safakli (56), chairman of Fatih Mosque Mülheim: "Is there no other place in Mülheim to breed pigs? It would really bother not only us but all visitors."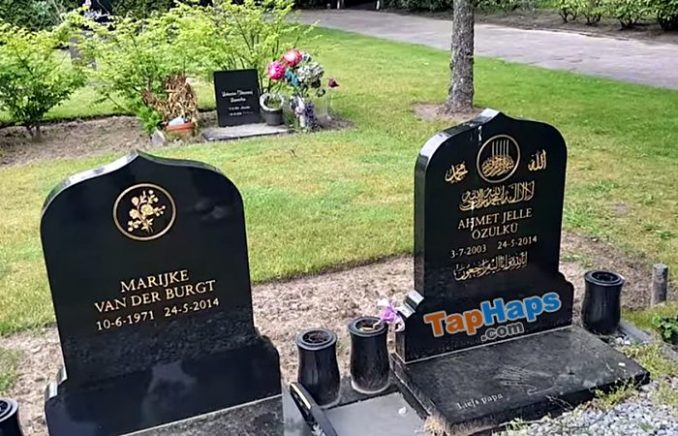 Although Burchhardt and Damke insist that the city is only refusing them the right to utilize their property because Muslims are offended, the council dismissed their accusation. The city maintains that pig farming will harm the environment while likewise suggesting that burial plots do not.
The city points out that no application has yet been received from Damke. Spokeswoman Anke van Löchtern (51): "Part of the desired agricultural area belongs to the city and is provided for a long-term cemetery extension according to the development plan. Pig husbandry is not desirable there from the perspective of the city. It has nothing to do with the Muslims."
Still, Burchhardt and Damke claim that the city has vowed to reject their application before they could even complete it, denying them fair consideration. Damke called the city's immediate compliance "anticipatory obedience" to the Muslim minority, Journalisten Watch reports.
Burchhardt and Damke plan to challenge the city's claim that farming swine will damage the environment any more than digging graves, burying bodies, and erecting permanent headstones. However, most anticipate that the men will ultimately be prohibited from utilizing their land for breeding and slaughtering pigs.
The city has openly suggested that they will side with those who oppose the pig farming. So far, the only critics of a swine farm have been Muslims, who are offended by the very notion that the haram creatures are less than 1,000 feet away.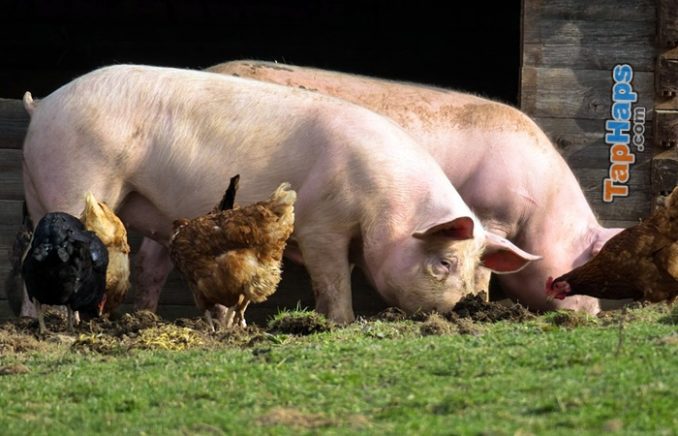 Burchhardt and Damke are determined to exercise their right to farm their own land whether or not the city and its Muslim minority find it disturbing. Still, they are trying to go about their endeavors the legal way, demanding that the council grant them the necessary permits to begin their slaughtering business.
While the concept of multiculturalism is good in theory, in practice it is unrealistic. One culture's glory is another's bane, and attempting to reconcile the two has proven to be more divisive than ever.