After violently raping a little girl in a public bathroom, a sex offender requested a lenient sentence. However, the public was shocked when they heard the man's reason for brutally assaulting an innocent child.
When an 8-year-old girl strolled into the restrooms of a community club in South Australia's Riverland region, she had no idea she was being stalked by a deranged predator. Following closely behind was 24-year-old Beau Jeffrey Seeby, who had been watching the child and knew she was alone.
Pursuing the girl into the bathroom, Seeby grabbed her by her neck and threatened her to keep quiet. Fearing for her life, the child muffled her cries as her attacker proceeded to subject her to a violent and horrific sexual assault.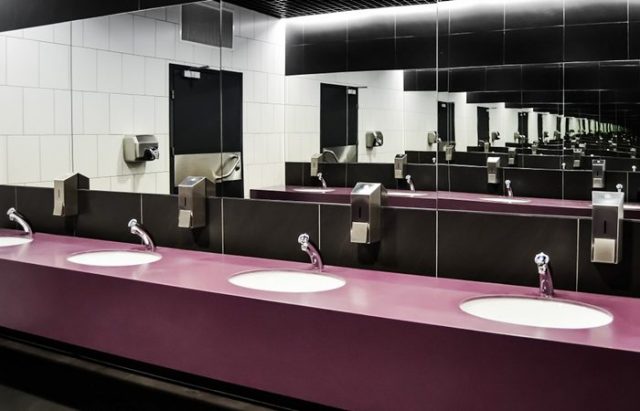 According to the Daily Mail, Seeby was arrested and charged with aggravated assault and aggravated indecent assault after the little girl reported the molestation. He soon stood trial for choking and raping the child, which he never denied. However, his excuse for abusing his young victim was just as shocking as his crimes.
Seeby claimed that the rape was merely a "cry for help" because he was lonely and depressed. He explained that he is a drug addict and has mental health issues, both of which allegedly contributed to the assault. He added that he was sorry for what he had done, apologizing to his victim, her family members, and the court.
"He was in a place where he was feeling hopeless and alone," his lawyer said. "This was a cry for help."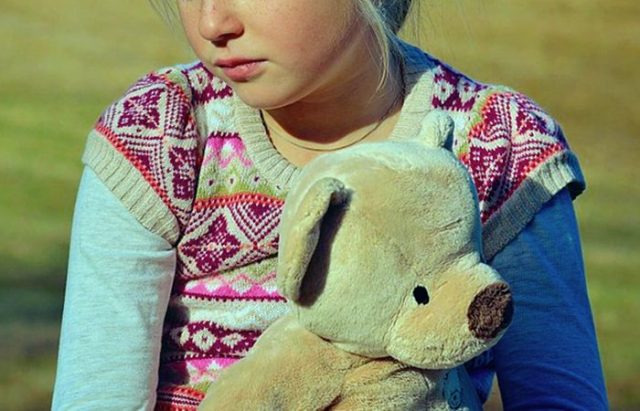 Seeby tried to deflect some of the blame, claiming that he had tried to get help from the community but no one would listen to him. He also insisted that he is reformed. Of course, the prosecution wasn't buying his excuse.
Prosecutor Rebecca Schell rebuffed Seeby's excuse, emphasizing that this was a calculated and predatory attack. She pointed to CCTV footage that showed he had watched the child and made sure she was away from any adult before he pounced.
"He watched the victim enter the toilets, kept a lookout around him as he moved toward them, he knew that she was on her own," she said, as reported in the Adelaide Advertiser. "It was a confined area with only one way in and out, throughout the assault he told the girl to be quiet, she described being held loosely around the neck."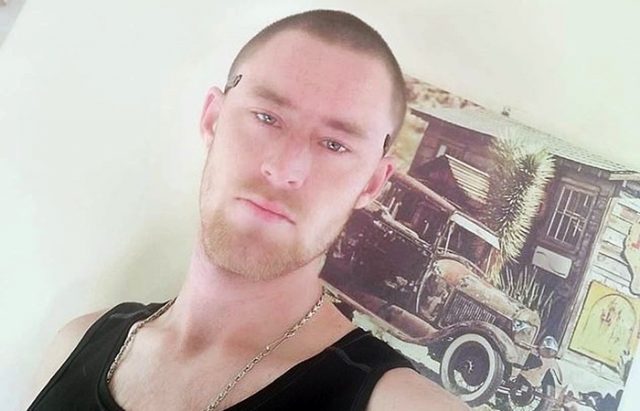 The prosecutor rejected the notion that Seeby is reformed. She reminded the court that he previously committed another aggravated indecent assault but was released without a conviction on his record and was released on an 18-month $100 bond.
Seeby was the first person to lose automatic immunity under the country's sex offender laws, which previously protected the identity of the alleged offenders until they entered a plea or were approved for a trial. The Attorney General praised the change, explaining that the legislation would make the public aware of those accused of serious sexual crimes, 7 News reports.
"A defendant's identity is not automatically suppressed for any other type of offence, and this provision effectively stymies the public right to know who has been charged with offences that may very well be relevant to the broader community."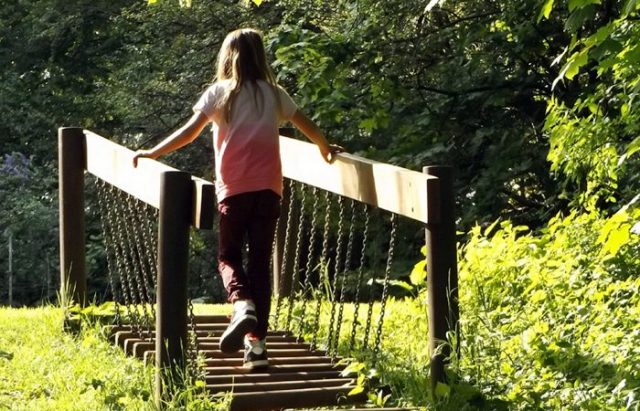 The prosecutor sought the maximum sentence for Seeby's crime, which is 10 years in prison for the single count. Hopefully, since he has proven himself a dangerous repeat offender, he just might stay locked away this time.
Not only did the justice system fail Seeby's first victim by previously releasing him without any punishment, but it gave him the opportunity to seek out a second victim. Sadly, if the court doesn't hand down a lenient sentence, prosecutors often submit generous plea deals that leave both the victims and the community yearning for justice.