After stabbing and slashing soldiers at a military recruiting office, a man told the police that "Allah told me to do this." Although the judge was quick to rule that he couldn't be convicted because he is mentally unfit, he was soon given permission to attend college without any supervision.
Ayanle Hassan Ali burst through the doors at a Canadian Forces recruiting center in North York and brandished a large kitchen knife. The now 31-year-old man waved the weapon at soldiers in the Yonge St. recruitment center in a bid to fulfill his promise that he wouldn't stop until at least one of them was dead.
"I have a licence to kill; I have a green light to kill," Ali had written in his diary. "One soldier is all it takes, just one."
Ali then began punching, slashing, and stabbing a corporal, who happened to be near the doors when the crazed knifeman entered. When a sergeant ran out to inspect the commotion, he narrowly escaped having his throat cut by Ali. A third soldier then slipped on a spilled coffee, falling to the ground, where he was repeatedly stabbed. Fortunately, Ali inflicted only minor damage.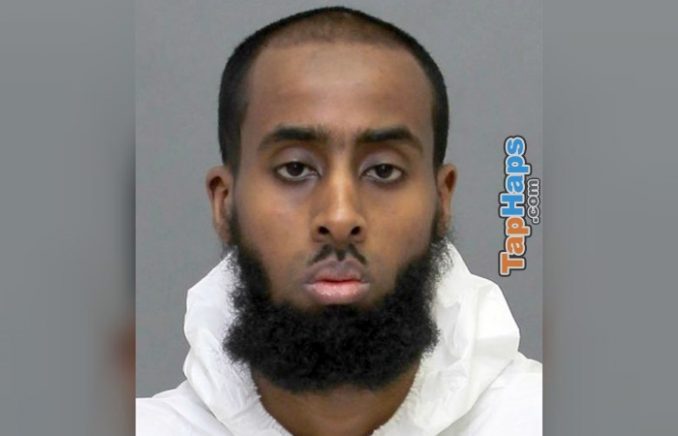 Upon his arrest, Ali unabashedly gloated to the police that "Allah told me to do this" and that he was motivated by his religious devotion to Islam, Toronto Police Chief Mark Sauders confirmed, adding that he is hesitant to even divulge the facts because he doesn't want to "go through that Islamophobia nonsense." According to the National Post, Ali was taken to the hospital when he became "unresponsive" with the officers.
"While at the scene, the accused stated 'Allah told me to do this. Allah told me to come here and kill people,'" Saunders said.

"I want to be very, very, very careful, when it comes to the national security piece, that we don't go through that Islamophobia nonsense," Saunders added. "I don't want this (to be) categorizing of a large group of people. That would be very unfair and very inaccurate."
Apparently, the Canadian courts felt the same as Saunders, fearing that they could be accused of Islamophobia or spreading anti-Muslim bigotry by calling his crimes an act of terrorism. As such, Ali was not only spared a conviction and a terrorism charge but he was also given a special privilege most crazed stabbers can only dream of obtaining.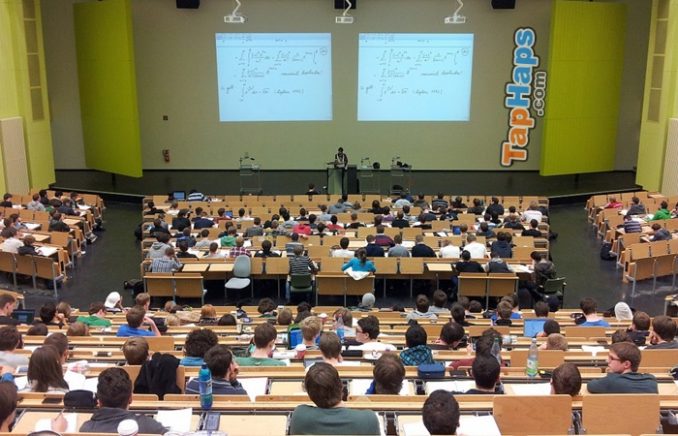 CBC reports that Ontario's top court upheld the decision to allow Ali, who was found not criminally responsible for the mass stabbing, to attend colleges courses at a public campus without supervision. The appeals court confirmed that the Ontario Review Board granted Ali special permission to enroll at Mohawk College and attend classes unaccompanied as soon as staff at the secure Hamilton hospital says he's ready.
In a disturbingly ironic ruling, the 3-judge panel admitted that it was "not unreasonable" to ban Ali from military facilities but rejected the Crown's proposal to restrict him from even coming into contact with military members. Understandably, the prosecution argued that Ali was given too much special care while his victims and the rest of the public was actively being put in danger.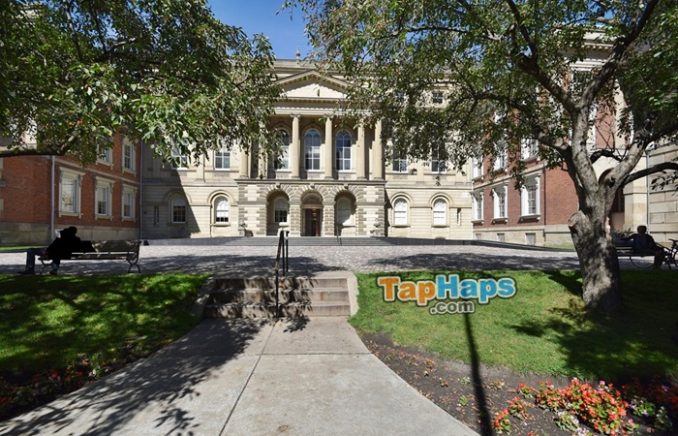 The court dismissed the notion that the decision put public safety at risk, claiming that the judges had weighed every foreseeable option. However, the Crown criticized the ruling, reiterating that being forced to comply with strict rules at the heavily-restricted hospital is a far cry from having "unsupervised access" at a public college.
"The limited extension of indirectly supervised access only to the local college shows that the board was extending only a very limited privilege, both geographically and in terms of time away, that reflected its concern for public safety but balanced with the need to facilitate Mr. Ali's reintegration into society," the appeals court said.
Outraged over the decision, prosecutors have decided to appeal the ruling, insisting that Ali is charged with carrying out a terror attack. The court previously dismissed the charge, claiming that he should not be considered a terrorist because he acted alone. However, the prosecutors pointed out that the crime isn't defined by collusion.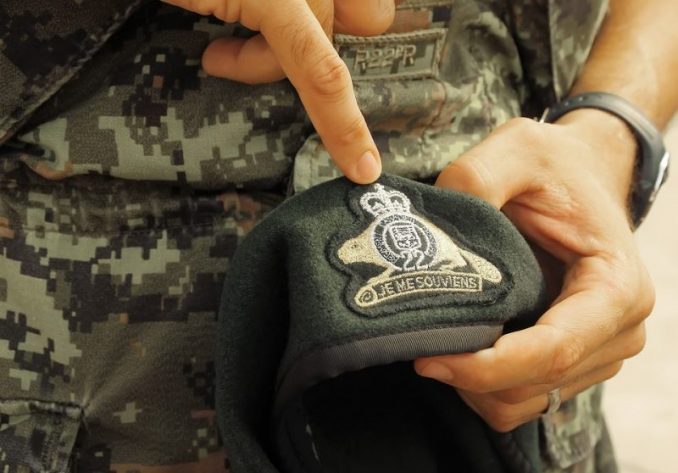 It's only a matter of time before Ali is heading off to college, blending in with unsuspecting students and potential victims. He will undoubtedly encounter military personnel who have no idea who he is and what he's done.
Canada's justice system is once again proving that it cares more for the wellbeing of terrorists than for its own citizens, especially those who are selflessly serving in the military. Hopefully, the prosecution can pull off an appeal and stop Ali from walking free.