After receiving the "most rude" wedding invitation from her niece, a furious aunt scrawled an angry message on her RSVP, calling the bride and groom "hurtful." While some understood her rage, not everyone agreed with it. In fact, many social media users sided with the couple.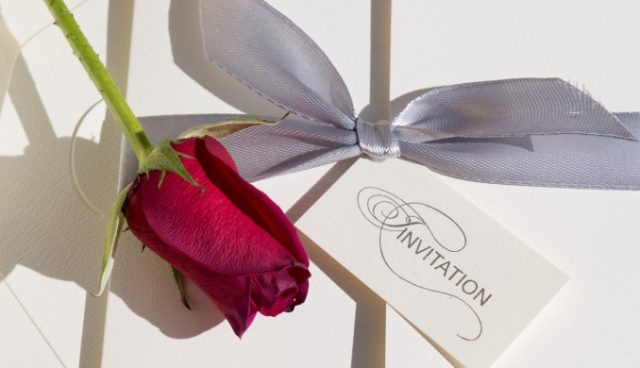 A woman, only identified as Aunt Edith, was likely excited to receive an invitation to her niece's wedding. That all changed, however, when she took a closer look at the invitation and realized what was missing. That's when she grew furious and decided to return her RSVP card with an angry message scrawled on it, letting the bride and groom know just how she felt about the entire ordeal.
Apparently, Aunt Edith was furious that the wedding invitation was only addressed to her and didn't include a "plus one," meaning she couldn't bring her long-term boyfriend of two years, who she referred to as "Uncle Danny." Rather than just turn down the invitation altogether, Aunt Edith decided to address the issue with an angry message on the RSVP card, which was later posted to Reddit: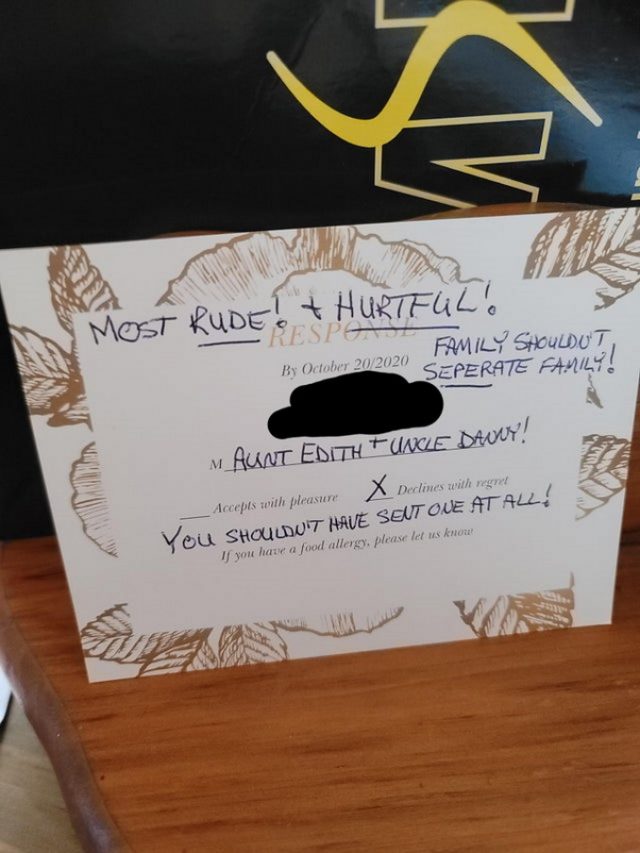 Aunt Edith called the invitation "rude and hurtful" and said that "family shouldn't separate family!" She "declined" the invite, writing both her name and "Uncle Danny" on the guest line. "You shouldn't have sent one at all!" she concluded, making it clear that she was furious her partner wasn't included in the wedding invitation.
"All because I didn't put her boyfriend's name on the invite," the post, featuring a picture of Aunt Edith's nasty response, read, clarifying the issue the outraged aunt had with the invitation. But, of course, there's more to the story. Although Aunt Edith had been dating her partner "Danny" for two years, the bride-to-be had only met him a small number of times, according to Daily Mail.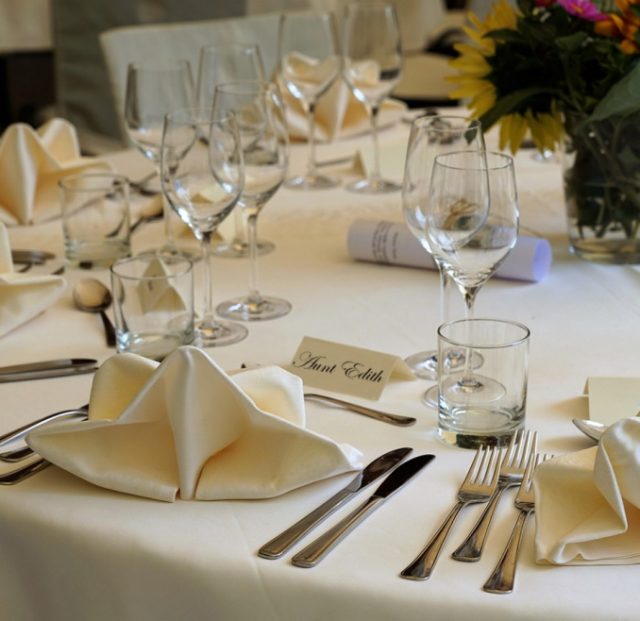 In addition to having very limited contact with "Uncle Danny," the bride admitted that she found his presence uncomfortable and he was barely tolerated within the family. What's more, she was having a bare-bones wedding with a limited guest list. So, she didn't invite her aunt's boyfriend.
While many people seemed to believe that partners of more than a year should be invited to weddings, most actually appeared to take the couple's side, saying they should be allowed to invite and exclude whoever they want to their wedding. Even those who understood Aunt Edith's dismay felt her reaction was too much, calling her an "overwrought drama queen."
"That's a quick way to quit being invited to family gatherings ever again. Yeesh, Aunt Edith," one woman wrote, while a man added, "Edith needs to harden up" before declaring that "the trash took itself out."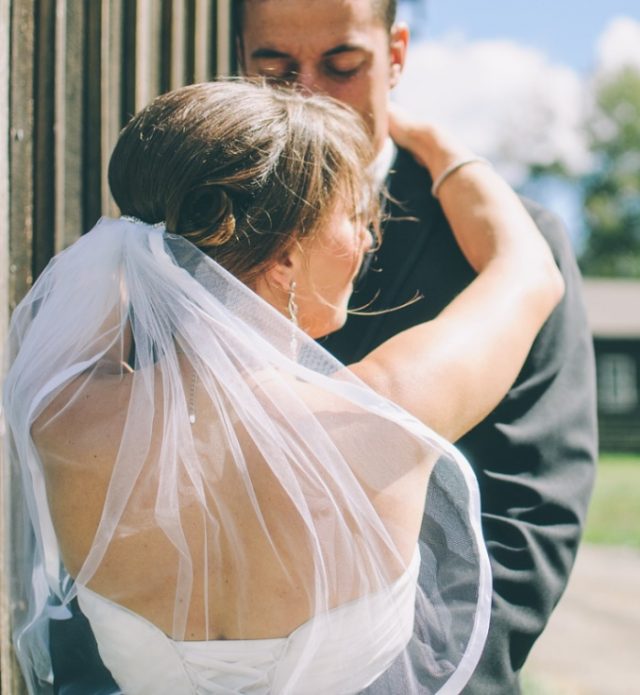 Yet another social media user sympathized with the bride, explaining she had gone through something similar that ultimately resulted in her having to cut ties with family, MSN reported.
"My aunt did almost this exact same thing for my wedding years ago. Our venue had a 120 person max limit so I didn't give my aunt a plus one for her flavor of the week boyfriend," the woman explained. "When she got her invite, she called my dad to see if she could bring her boyfriend. She no longer speaks to us, and honestly? 12/10 best thing that could have happened."
Others could see both sides. "It's possible to think the couple was rude for not inviting a guest's long-term partner while also thinking the aunt's reaction was over the top," one such woman explained. This leaves us wondering, is there a clear right and wrong here? If the lack of a plus one is going to be hurtful, is it better for a couple to not invite that particular solo guest at all?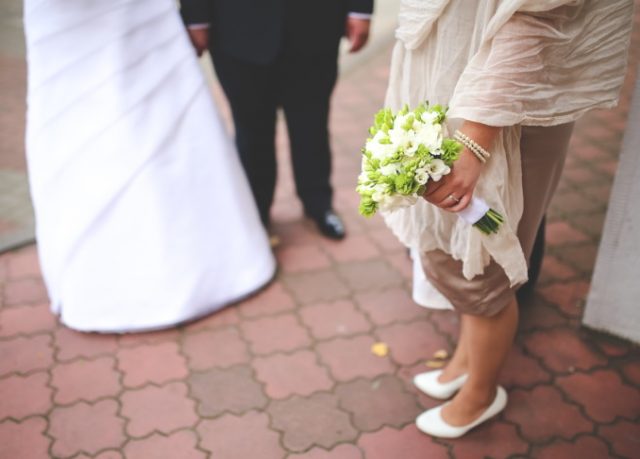 Even if we agree that's the better action to take, does that justify Aunt Edith's response? Instead of just marking whether or not she planned to attend, Aunt Edith chose to mail back the RSVP after covering it with an angry note. While we can understand her feelings of hurt over having her loved one excluded and debate whether her actions were justified, one thing is for certain. Her angry response did nothing to change or even help the situation.
I don't think Aunt Edith and Uncle Danny are going to be any more welcomed to family events now than they were before. They are probably much less likely to be invited at all now. Keep that in mind the next time you're tempted to fire off a hasty response in anger. In the wise words of Mark Twain, "Anger is an acid that can do more harm to the vessel in which it is stored than to anything on which it is poured." Aunt Edith's anger likely had a more negative effect on her than it did on the niece she poured it out on with her angry RSVP.