When a seemingly healthy young mother started to quench her thirst by drinking water, she had no way of knowing she would end up dead.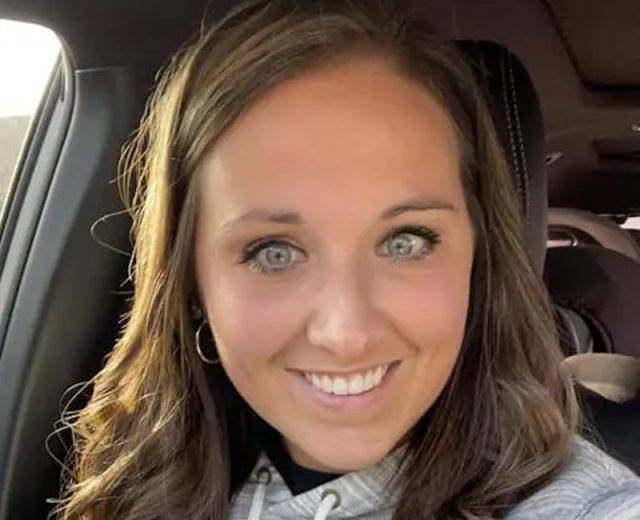 Ashley Summers, 35, was looking forward to a nice trip with her husband and two children when she traveled to Lake Freeman in Indiana with her family. However, due to a terrible tragedy, the otherwise healthy mother would die within days.
Ashley's family claims she was badly dehydrated on the last day of the vacation. She informed her family that she didn't feel satiated since she couldn't drink enough water. Ashley also complained about feeling dizzy and having a persistent headache, her family said.
"Someone said she drank four bottles of water in 20 minutes," her brother Devon Miller told WRTV. "I mean, an average water bottle is like 16 ounces, so that was 64 ounces that she drank in a span of 20 minutes. That's half a gallon. That's what you're supposed to drink in a whole day."
Ashley arrived home but collapsed in her garage. She was taken to IU Health Arnett Hospital, but she never regained consciousness. "My sister, Holly, called me, and she was just an absolute wreck," Ashley's brother added. "She was like 'Ashley is in the hospital. She has brain swelling, they don't know what's causing it, they don't know what they can do to get it to go down, and it's not looking good.'"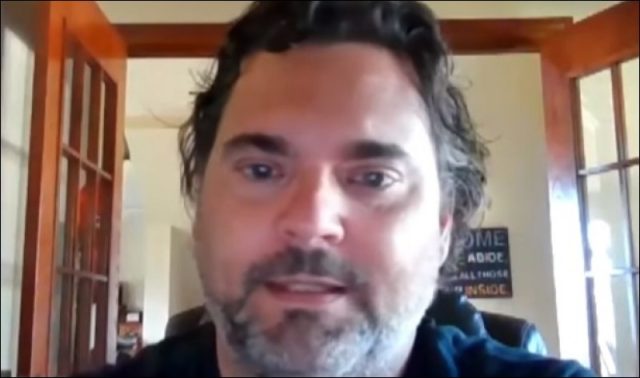 Ashley's physicians informed her family that she died as a result of water toxicity. "It was a shock to all of us. When they first started talking about water toxicity, it was like — this is a thing?" Devon Miller recalled. Unfortunately, it exists, and symptoms of water toxicity include general malaise, muscle cramps, discomfort, nausea, and headaches.
"There are certain things that can make someone more at risk for it, but the overall thing that happens is that you have too much water and not enough sodium in your body," said Dr. Blake Froberg, a toxicologist with IU Health. It's a rare occurrence, but during the summer months or if you're someone that works outside or exercises a lot, it's important to have a hydration plan. "Making sure that you're drinking things that have electrolytes and sodium and some potassium," said Dr. Froberg.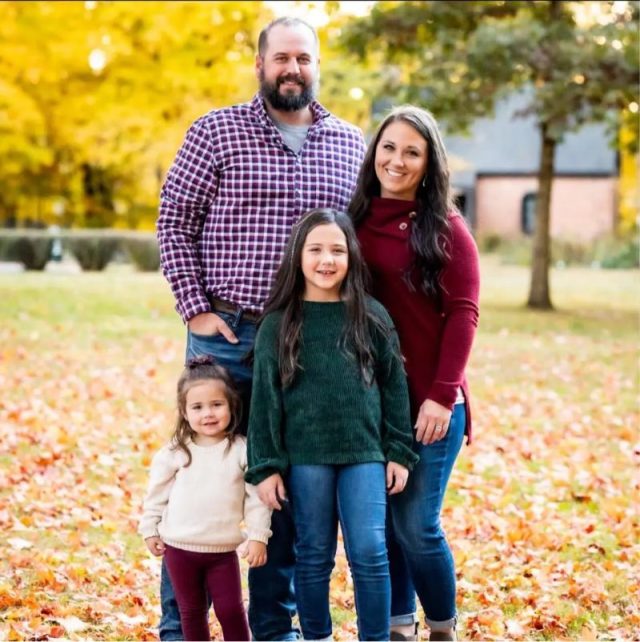 Hyponatremia (also known as low sodium) is a common electrolyte abnormality caused by an excess of total body water when compared to total body sodium content. In layman's terms, when you drink too much water, too quickly, you can dilute the amount of sodium in your system which can lead to serious heart arrhythmia issues.
Hypokalemia (or low potassium) refers to a lower-than-normal potassium level in your bloodstream. Drinking excessive water too quickly can lead to this condition. The right amount of potassium is critical to the proper functioning of nerve and muscle cells, particularly heart muscle cells. It's important to note that other health issues can also cause hyponatremia and hypokalemia. Some diuretics, like blood pressure medications, can also cause the body to eliminate more potassium in the urine, leading doctors to prescribe potassium pills.
Ashley Summers was an organ donor and was able to donate her heart, liver, lungs, kidneys, and some of her long bone tissue, ultimately saving five other lives, her family said. Ashley owned and operated Country Kids Daycare for 9 years and worked for Monticello Christian Church Daycare.
Ashley was an avid softball player and coached her kids' softball teams. She loved her time on the lake and spending time with her family and friends. Ashley was a devoted wife, mother, daughter, and sister, and family was her everything. Her family is thankful that she was able to continue her love through organ donation with Indiana Donor Network, giving the gift of life to many others.