After attempting to break into a Georgia home, three armed robbers were met by a 17-year-old resident. Incredibly, a surveillance camera managed to capture the moment the thieves went from demanding entry to tearfully begging a neighbor to call the police.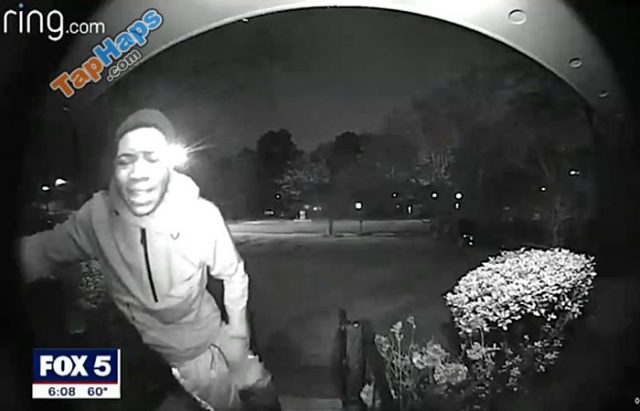 When it comes to the South, the Second Amendment is a long-standing aspect of its culture and heritage. That's partly why Georgia is one of the friendliest state's toward legal gun ownership, allowing citizens to purchase a firearm easily.
So, when a trio of armed individuals with sinister plans allegedly decided to rob a Marietta home, they should have known that they'd be playing a real-life game of Russian Roulette with their lives. Unfortunately for them, it just so happened to be a losing round.
On a Sunday night, 21-year-old Machavellia Bagsby, 21-year-old Taruss Miller, and an unnamed 16-year-old, whose identity has been withheld for legal purposes, armed themselves and headed to a home on Olive Springs Road, according to WXIA.
The trio allegedly planned to rob the home and apparently believed they were prepared to take on anyone they encountered in the residence. What they didn't know was that a 17-year-old resident was just as ready to defend the property from any threat.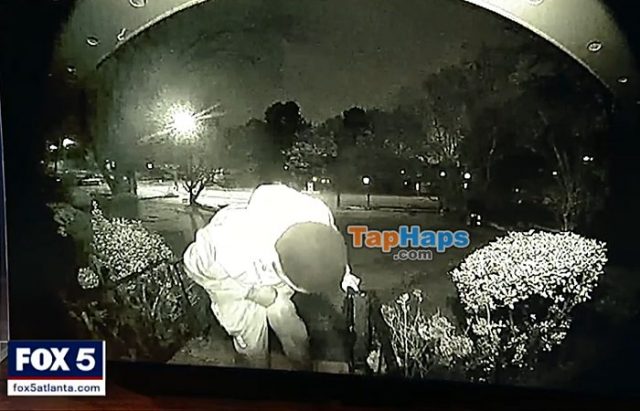 Cobb County Police confirmed that the teen opened fire on the burglars, shooting and killing Bagsby. A second round struck Miller in the leg, but it is unclear whether the homeowner fired the shot or he was hit by one of his accomplices returning fire. Luckily for Miller, his injury wasn't critical.
Taruss Miller begged for help.
The aftermath was reportedly captured by a Ring doorbell camera, showcasing a frantic Miller tearfully pleading with a nearby homeowner to call the police. He is then seen lifting his pant leg and inspecting his wound in a panicked frenzy.
"I need somebody to call the police for me. I just got shot," Miller said through a locked door.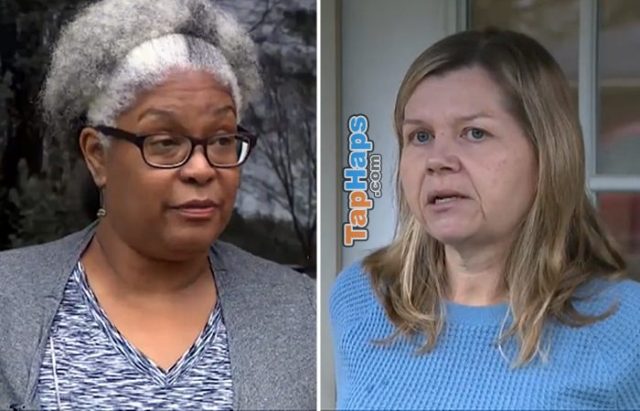 The 16-year-old suspect was later apprehended. Both Miller and his younger accomplice have been charged with Bagsby's murder, aggravated assault, attempted armed robbery, burglary, and possession of a firearm during the commission of a crime. Police confirmed that they do not plan to charge the 17-year-old resident.
Some unexpected news has come out of the incident. Several neighbors have come forward to admit that they are considering arming themselves and learning how to utilize a firearm for self-defense.
"It would be nice to know if they were targeted or if it was random," a neighbor told Fox 5. "It's random, it's obviously more frightening because I don't live in an area that you would drive through and say 'hey, these people have a lot of money.'"

"It's very scary and unnerving. This is a very quiet neighborhood, families, lots of good families in this neighborhood," another said.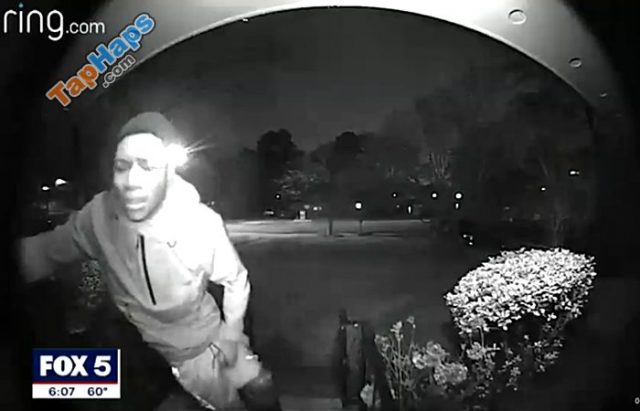 Thanks to the actions of a group of alleged robbers, one of their friends is dead and they're the ones facing a lifetime in prison for murder and several other charges.
Fortunately, an outnumbered teen was able to protect their home and life thanks to the defensive use of a firearm. The neighbors are taking heed and deciding to take measures to protect themselves against armed criminals.