After fleeing from the police, a robbery suspect sustained a self-inflicted gunshot wound while in a standoff with authorities. However, despite shooting himself, his family has now come forward to demand $7 million from the police department that pursued him.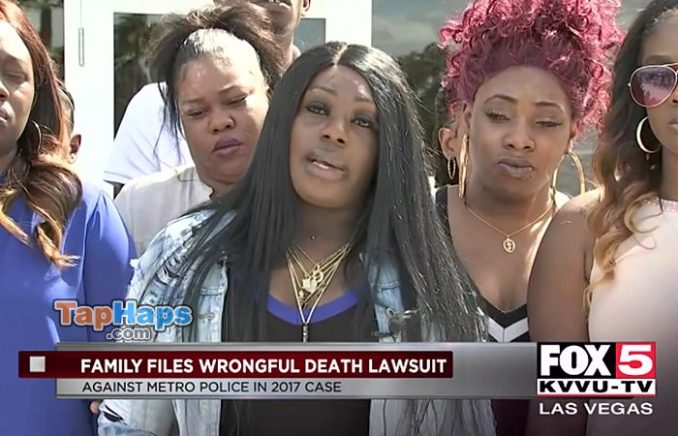 Shortly after a robbery, the Las Vegas Metropolitan Police Department (LVMPD) received a call that three teenage boys had broken into a residence and attempted to flee. Officers arrived and arrested an 11-year-old boy at the scene before chasing another suspect, who was soon identified as 16-year-old Anthony Garrett, according to KTNV.
Before police could catch him, Garrett ran into his home and into the bathroom. Realizing that Garrett had a firearm, the officers ordered him to drop his weapon and surrender. Instead, the teen ran into a nearby bedroom and locked himself inside. Moments later, police heard Garrett discharge the gun with a single shot.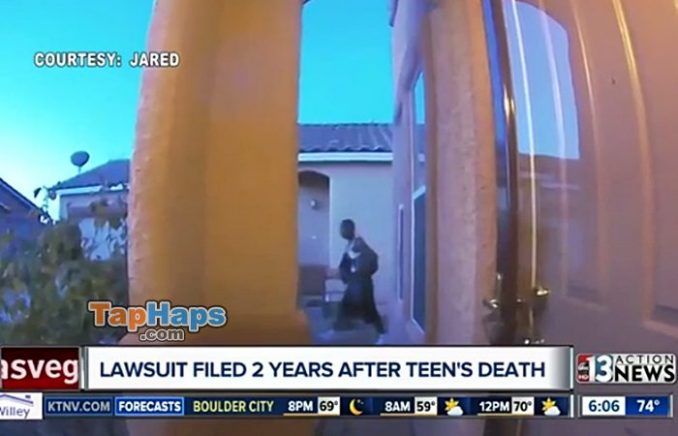 Fearing for the safety of bystanders and fellow officers, the department immediately began treating the situation as a standoff, clearing Garrett's family members out of the home. Believing that the teen had barricaded himself in the room, it took careful police officers four hours before they forced their way in. It was then that they discovered that the shot they heard earlier was a self-inflicted wound to Garrett's head.
Although the authorities believed Garrett to be dead, the teen was transported to Sunrise Hospital and Medical Center, where he was found to still be clinging to life. He died just two days later, prompting the coroner to rule his death as a suicide. However, this hasn't stopped his family from blaming the police for his tragic passing.
According to the Las Vegas Sun, Taccara Brooks, Garrett's mother, has filed a civil rights lawsuit against the LVMPD, demanding $7 million for "wrongful death, negligence, and negligent supervision and training." The suit places the blame for Garrett's death on the police and seeks monetary compensation, which includes $2 million from an unidentified officer who it alleges "allowed the misconduct to occur."
Brooks has hired civil rights attorney E. Brent Bryson, who has asked "how the shot occurred," insinuating that he and his clients do not believe it was self-inflicted. He and Brooks also claim that Garrett wasn't hospitalized until seven hours after he was shot.
"We know there was at least approximately a seven hour delay from the time of the shot to the time Anthony was transported to the hospital," attorney E. Brent Bryson said.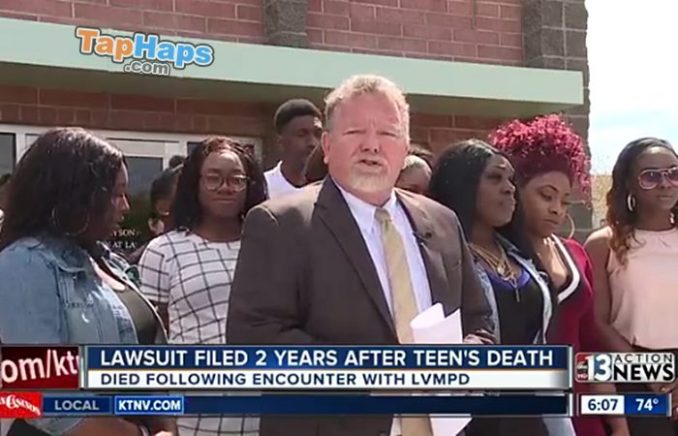 However, Metro spokesman Officer Jay Rivera dismissed their claims, reiterating that Garrett had fired the shot, which prompted police to believe he was still a threat. He explained that police were unable to make contact with the suspect or even look into the room.
"Clearly it's not the desired outcome that we had," Rivera said. "We would have hoped that the negotiators would have been able to establish contact with him, would have been able to reason with him, and he would have come to his senses and come out peacefully," he added. "That would have been the ideal outcome. Unfortunately that's not what we had here tonight."
Brooks accuses the police of treating her and her family members like "animals." She claims that officers told her that her son wasn't even inside the house when he was wounded and that they never informed her that he had shot himself.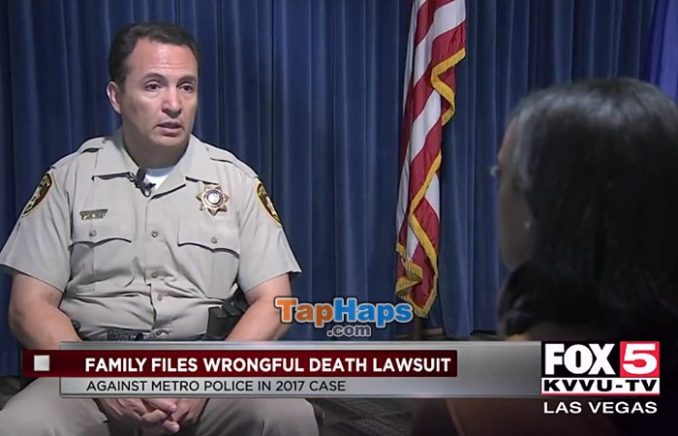 Police have reported that they have recovered stolen goods from other robberies in which Garrett participated. Still, his family insists that he was a great kid who excelled in math and was an aspiring basketball player.
The debate has since escalated not only as to whether the responding officers acted appropriately but also over whether his mother deserves $7 million. Regardless of how the case plays out, another teen is dead after choosing a path of destruction, and no amount of money will ever bring him back.