Upon turning 18 years old, a patriotic Arkansas teen wanted to enlist in the military, hoping to serve in the Marine Corps. However, after he was questioned by the recruiting center, he was "automatically disqualified" from joining all because of his "racist" tattoo.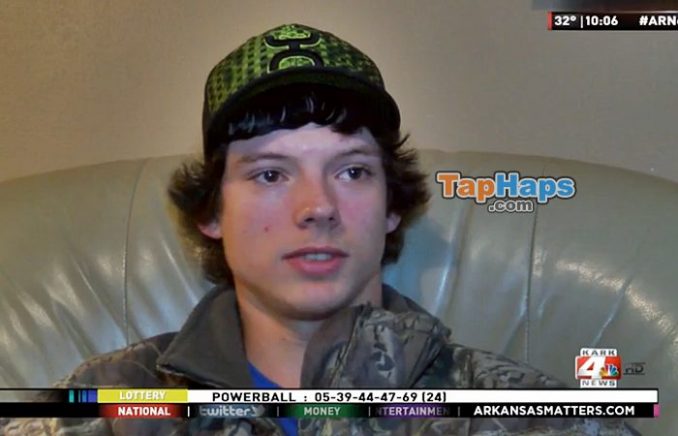 Like many southern teens, Anthony Bauswell was raised with a love of hunting, a penchant for manners, and vast respect for his country and those who protect it. As such, once he turned 18 years old, the Greenbrier teen was excited to finally be able to join the military.
Hopeful, the teen walked into the Conway Marine recruiting center and asked to speak with a recruiter in order to enlist. Despite his determination to serve his country, Bauswell's swelling pride soon turned to devastating disappointment.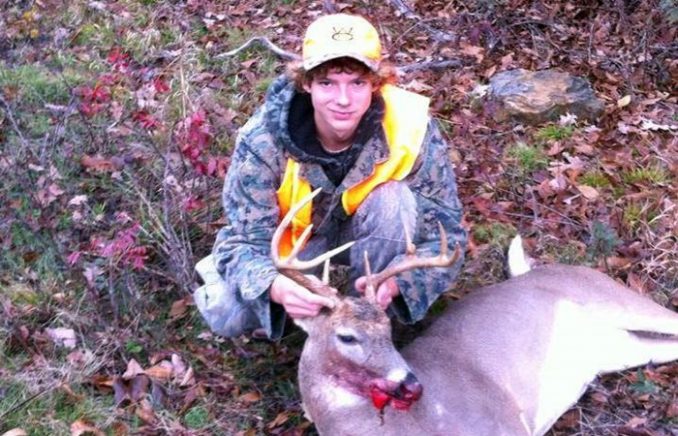 After an interview session, the recruiter asked Bauswell a question that every military hopeful must answer — do you have any tattoos? Knowing that the corps has a strict policy when it comes to permanent ink, the teen admitted that he has several but had no concern that they would be a problem. Unfortunately, he was mistaken.
According to KARK, Bauswell was "automatically disqualified" when he showed the recruiter his pair of tattoos, which consisted of the Browning logo and a Confederate flag with a scroll that reads "Southern Pride." It was at that instant that the recruiter informed him that he couldn't move forward with the enlistment process because his latter ink violated the Marine Corps' policy on "racist" and "offensive" tattoos.
"I got a browning buck right there," said Anthony Bauswell. "As soon as I said rebel flag on my ribs, he says DQ, just automatically, DQ."
Bauswell was shocked by the recruiter's assumption and attempted to clear up what he considers purely a misunderstanding. He explained that the tattoo had nothing to do with race but instead pays homage to Southern culture.
"There's the tattoo it clearly states southern pride," said Bauswell. "I definitely don't want it to be seen as racism, which is 99% of the reason I got southern pride on it."
However, the recruiter was adamant that the tattoo violated the current policy, which prohibits brands that "express sexism, nudity, racism, vulgarity" or "offensive" content. Still, the policy as listed is incredibly vague, leaving its interpretation up to the discretion of the recruiter.
"Any tattoo, regardless of where it is cannot express sexism, nudity, racism, vulgarity, or anything that is offensive and is of nature to bring discredit to the Marine Corps or damage the nation's expectations of them," the Marine Corps website states.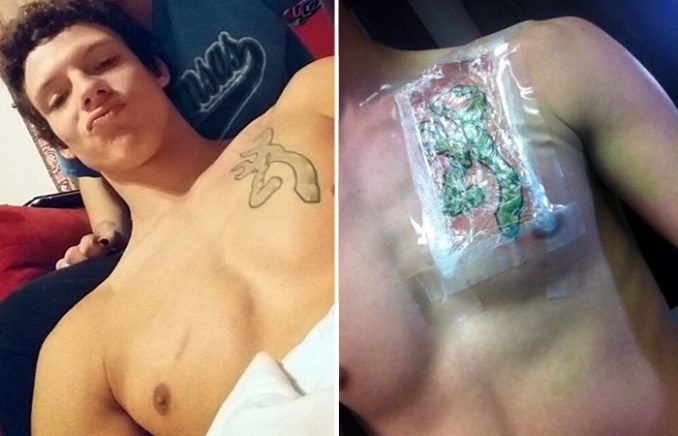 Bauswell was devastated by being prohibited from joining the military. He pleaded with the recruiter to reconsider the decision. However, his explanation was made in vain. As he understood it, his service wasn't wanted as long as the ink remained on his skin.
"I felt pretty low. My own government wasn't going to let me serve my country because of the ink on my skin," said Bauswell.
Bauswell explained that he doesn't want the term "Southern pride" or the "Stars and Bars" to continue to be seen as a mark of racism or hatred. He had hoped that his tattoo would be viewed as a cultural symbol that encompasses Southern traditions and heritage historically captured in the Dixie flag.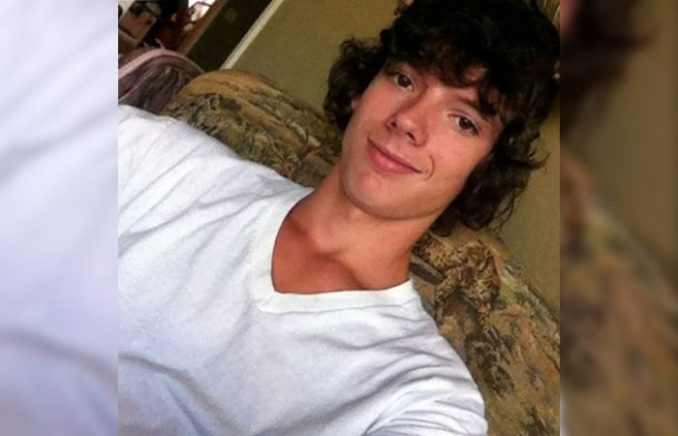 In recent years, the Marine Corps has loosened its policy concerning tattoos, allowing certain visible ink as long as it doesn't cover too much of the body. However, the rule prohibiting "racist" and "offensive" messages still stands, despite such definitions being entirely up to those in charge.
Sadly, Bauswell won't be allowed to enlist until he opts to remove his "pride" tattoo or the Marine Corps changes its mind on the meaning of his ink. Unfortunately, there have likely been numerous worthy individuals denied the opportunity to serve their country because of certain brands they have.