Police officers were shocked when they arrived to arrest a fragile 92-year-old woman for murdering her own 72-year-old son. However, once they interviewed her, she told them exactly why she had to kill him — and it was all because of his "promise."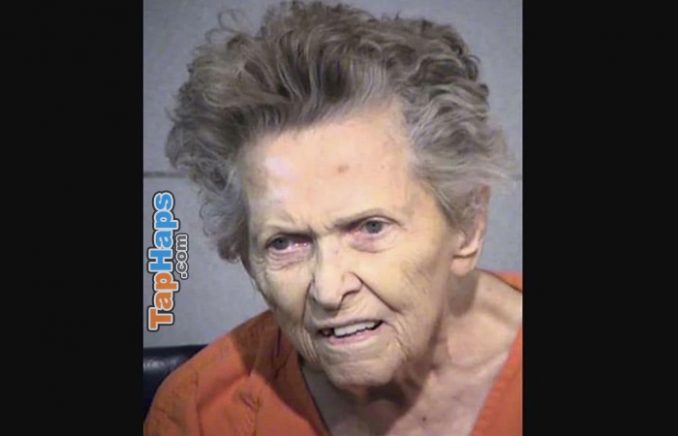 Maricopa County Sheriff's Office deputies were in disbelief when they walked into the Arizona home of 92-year-old Anna Mae Blessing to arrest the senior citizen. The elderly woman was tiny, fragile, and old enough to be a great-great-grandmother. However, she was also a cold-blooded killer.
When the police arrived, Blessing calmly took them into her Fountain Hills house and pointed them to her bedroom, where her 72-year-old son Thomas lay dead from a gunshot wound. It was then that she casually told stunned police officers that she had killed her son for a very particular reason.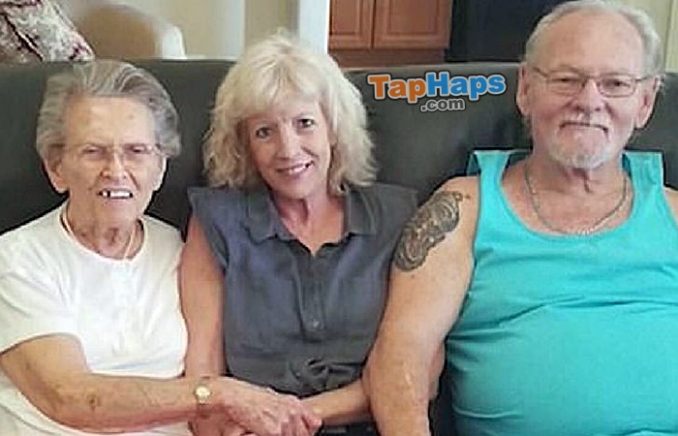 According to ABC15, Blessing was straight-faced when she told officers that she shot her elderly son dead because he was going to put her in a nursing home even though he had promised to never do so. During an 11-hour interrogation, Blessing explained to detectives that she was so upset over her son's plan to move her out of her home into an assisted living facility that she decided to kill him.
"I killed my own son," she said. "He was coming at me, so I fired the gun. I didn't want to go to a nursing home and he would promise me I never would have to."
Blessing appeared remorseless, admitting that his death was inevitable. She explained that she couldn't bear the thought of being abandoned in a nursing home, stripped of her independence, possessions, and home. That's when she came to the conclusion that it was either her or her son, Azcentral.com reports.
She reportedly told them, "You took my life, so I'm taking yours," referring to her son as they escorted her out of the home.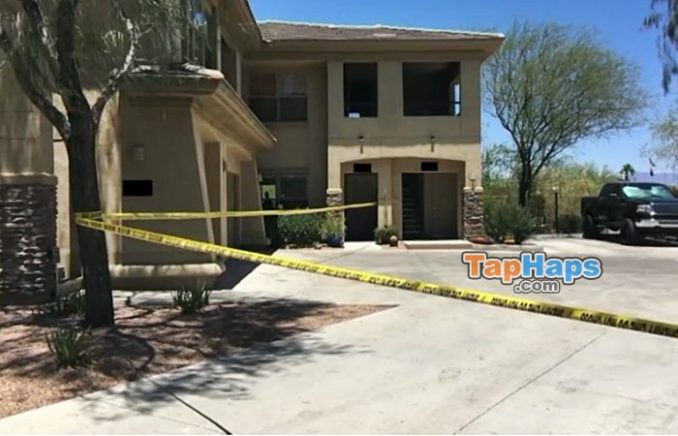 Blessing didn't hesitate to divulge as much information as she could remember. During the police interview, she relived her son's murder as well as the struggle with his girlfriend, Julie. When Julie was brought in for questioning, she confirmed that Blessing had aimed the gun at her and that she succeeded in disarming the old woman. However, she was once again confronted with danger when Blessing pulled a second pistol from her pocket.
"I got that gun away from her. It was a brown gun and I believe I threw it," said Julie. "She got in her pocket and she pulled out another gun … I grabbed onto her and I was yelling, 'Stop Ann! Stop.' She's strong for 92, let me tell you. And when I knocked her down, she took the gun and she put it in my side. Then she pulled it up again."
Fortunately, Blessing never used the second gun. She told police officers that she wanted to kill herself after her son's death. Instead, she stumbled over to her recliner and sat waiting for police to arrive.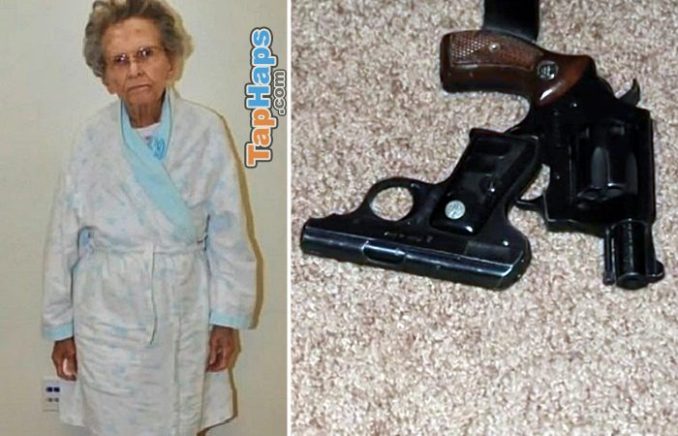 Blessing confessed her crimes during the day-long interview with police. Detectives confirmed that she was of sound mind and even corrected their errors during questioning. However, she became exhausted and had to stop multiple times due to her old age.
"When you reached down and felt that he didn't have a pulse, how did you feel?" asked the detective.

"I didn't have much of a feel I guess," she replied.

"How do you feel right now about what happened?" asked the detective.

"I wish I had stayed in Florida," said Blessing.
The only remorse Blessing expressed was for turning the gun on Julie, who had done nothing to her. When asked if she felt bad, Blessing replied, "Yeah, kind of," but added that her son's girlfriend was "part of the trying to get me put in a nursing home too."
Blessing ultimately told the detective, "I probably ought to be put to sleep. What can I do for society? I killed my son. The person I brought into this world."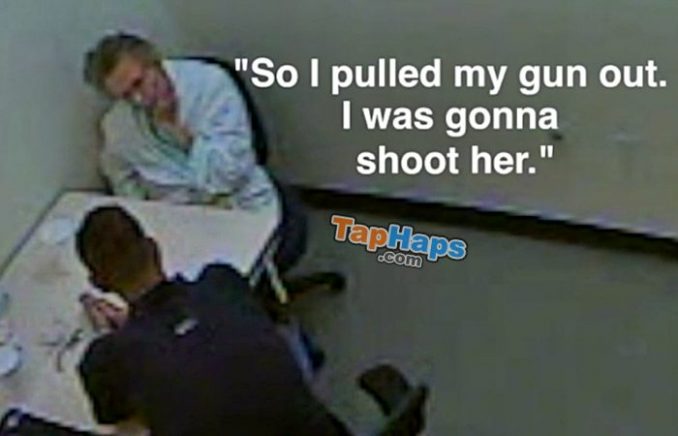 Unfortunately, there will never be justice, as Blessing died shortly before she was set to stand trial. She reportedly passed away in jail hospice after suffering a stroke behind bars at the age of 93. As such, the Maricopa County Attorney's Office filed a motion of dismissal.
While anyone can sympathize with an individual not wanting to go into a nursing home, Blessing's actions landed her in an even worse situation. While she probably wouldn't have been content spending her last days in a care home, it would've been far better than the jailhouse.