A disrespectful woman got an unexpected consequence while she was in the courtroom of a no-nonsense Michigan judge. She thought it would be a good idea to laugh while the judge was preparing to hand down a sentence for a fatality caused by drinking and driving – and that's about the time the judge wiped the grin off the woman's face.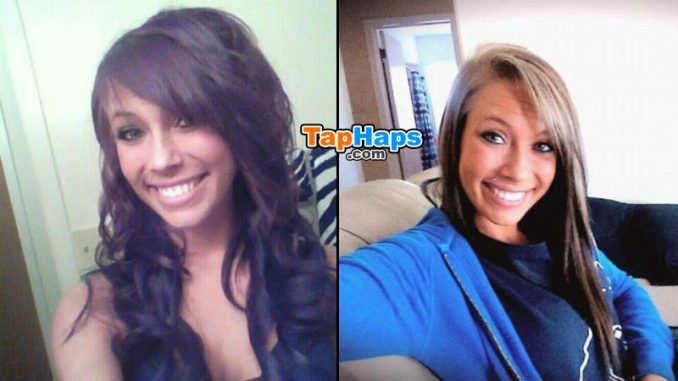 Amanda Kosal, 25, killed Jerome Zirker while she was driving drunk. She was awaiting sentencing when Judge Qiana Lillard threw her mother, Donna Kosal, and her mother's boyfriend out of the courtroom, calling them "clowns" after noticing their reaction as the victim's sister gave a statement to the court. The judge completely lost her patience after she caught Donna and her boyfriend smirking.
Judge Lillard said Donna and the unidentified boyfriend were acting disrespectfully in her courtroom. "It's time for him to go," Judge Lillard said. "And I don't know who he is, but whoever can sit here at a tragic moment like this and laugh and smile when somebody has lost a family member… in the entire time that Mr. Zirker's sister was speaking that clown, and that's what I am going to call him, a clown, was sitting there smiling and laughing."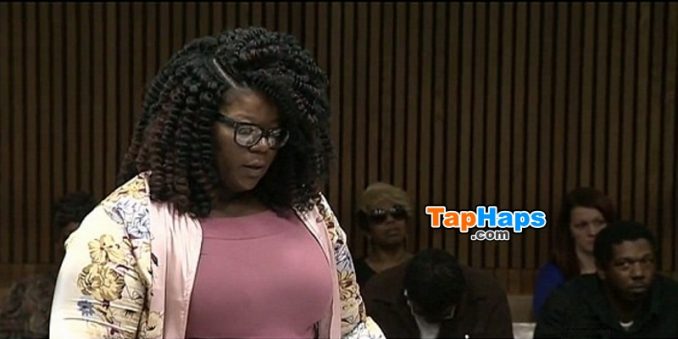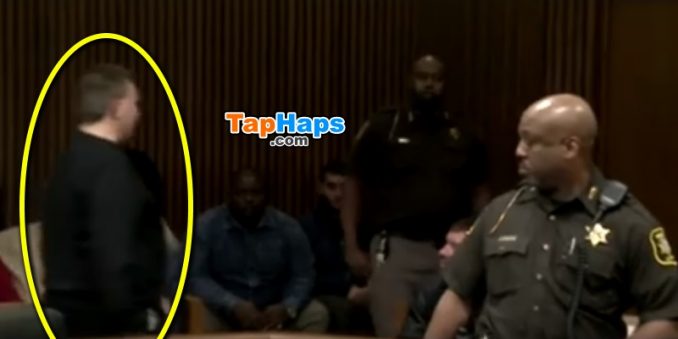 A bailiff escorted the man from the courtroom, and Judge Lillard became particularly irritated by Donna. "You can go too because if you don't know how to act, you can go to jail, so leave," the fed-up judge said. After a brief moment, Judge Lillard brought Donna back in. They exchanged a few words, and the judge motioned for the bailiffs to take Donna to jail.
"Take her, she's going in the back," the judge said to the bailiffs. "Anybody else wanna go? You can go, too." Donna said something off-camera about the judge's mouth, to which the judge replied, "Oh, my mouth? Well, thank you, your mouth got you 93 days."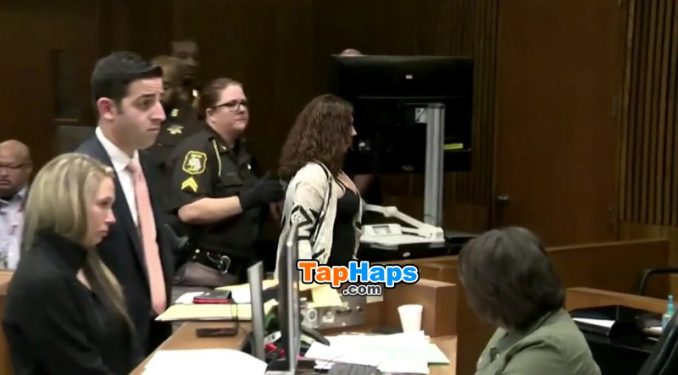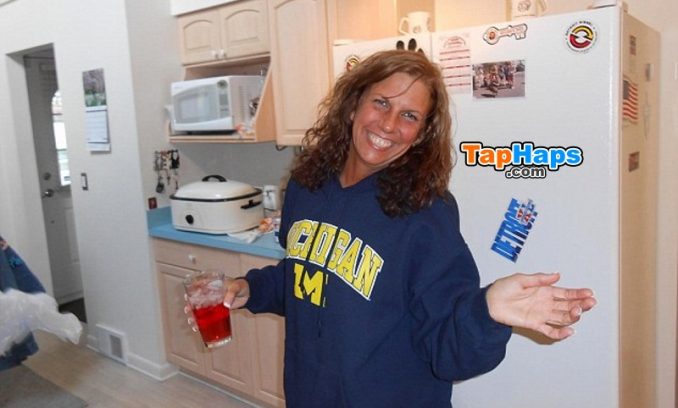 Making sure to wipe the disrespectful grin off Donna's face, Judge Lillard sentenced her to 93 days in jail for criminal contempt. She made it clear to everyone else in the courtroom why she had the woman hauled away and demonstrated that such behavior would not be tolerated.
"I understand that you all are very upset because your loved one is going to prison, but guess what… she's going to prison for the choices that she made," Judge Lillard said. "These people are here grieving, saddened because a senseless act took away their loved one and you're sitting here acting like it's a joke? Not in courtroom 502, not today and not any other day."
Amanda Kosal's vehicle crossed the center line and slammed into an SUV head-on, hitting 31-year-old Jerome Zirker and his 31-year-old fiancee Brittany Johnson. Zirker was picking up his fiancee from a 12-hour-shift as a care worker at a group home when the accident happened. Amanda pleaded guilty to killing Zirker and severely injuring Johnson. She was sentenced to 3 to 15 years in prison.
Johnson is now a single mother of five. Typically, all five children ride along with their father to pick Johnson up from work. "Luckily, they were at grandma's house or it would have been all of us," Johnson said. "She took everything away from me, and it's horrible. She took a good man off this earth. He was a good man who took care of his kids on a daily basis."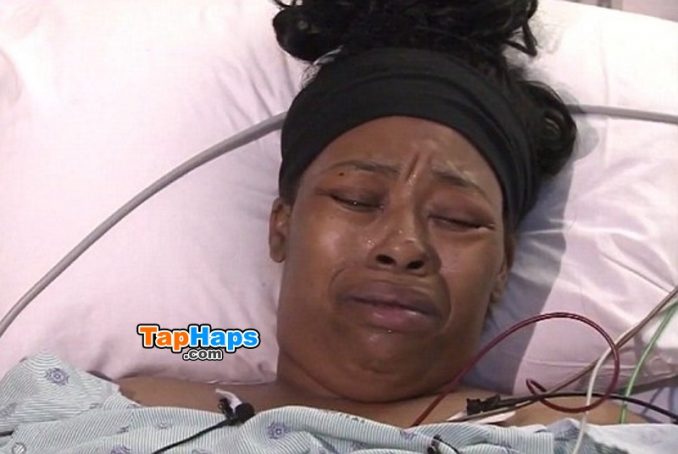 Jerome Zirker's mother, Rathel Fizer, didn't want Amanda Kosal to go to jail. "I want her to stay out and help support my grandchildren because they don't have a father to take care of them," Fizer said. "If she goes to prison or jail, I'm taking care of her. I don't want her to mail a check. I want her to hand-deliver it to them so she can see the faces that she destroyed."
There are a lot of problems in the world today, but most of them seem to center around a lack of respect for other people. We're seeing it with adults, and worse yet, we're seeing them passing along this mindset to their children. Fortunately, we have people out there like Judge Qiana Lillard who are willing to be the "tough parent" that these disrespectful people never had.