When a homeowner saw his mother being attacked by an armed intruder, he retrieved his legally-owned firearm and shot the intruder. Shockingly, the homeowner was then charged with murder.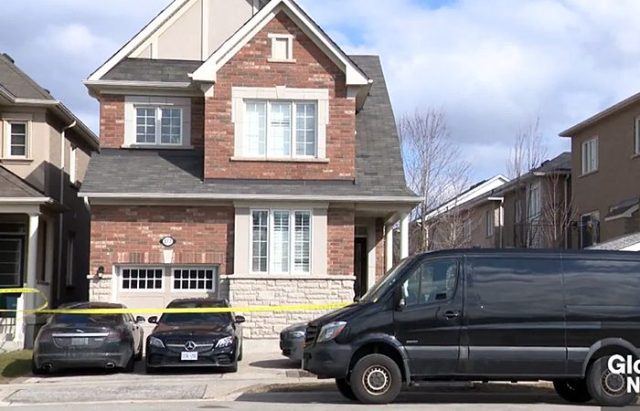 Many citizens have taken steps to properly arm themselves in an effort to protect themselves and their loved ones from intruders. Unfortunately, not all government entities recognize an individual's right to bear arms. So, when Ali Mian, a Canadian man, defended his mother with lethal force, he was treated worse than the criminals involved.
The Blaze reports that 22-year-old Ali Mian was charged with second-degree murder after fatally shooting a gunman who had entered his home and attacked his mother. The incident took place at around 5 a.m. in the man's residence in Milton, Ontario.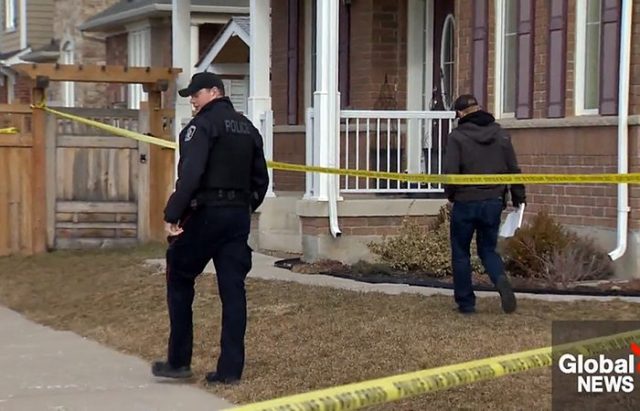 Halton Regional Police confirmed that a group of suspects broke into Mian's house in Gibson Crescent for the purpose of committing a robbery, according to Global News. One of the thieves, who was armed, allegedly attacked Mian's mother. It was then that he took matters into his own hands, firing at and killing the intruder.
"Upon entering the residence, they were confronted by an occupant and a number of gunshots were fired within the home," police said. "The shooting was isolated to the home and appears to be targeted."
Ali Mian was arrested at the scene and charged with one count of second-degree murder. Police revealed that suspect Romario Clarke, 20, was charged with one count of breaking and entering and one count of unauthorized possession of a firearm.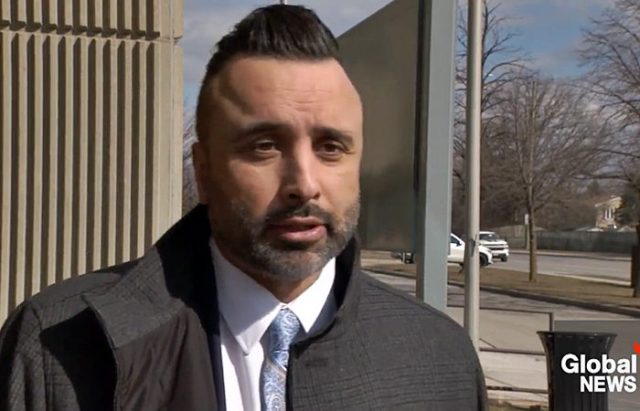 Ali Mian retained an attorney in hopes of fighting the charge. The attorney explained that his client legally owns the gun that he used and said that Mian had every right to use it in defense of his mother.
Jag Virk said his 22-year-old client "is a registered firearm owner and used his gun legally against an armed intruder." Virk alleges that the person shot dead "broke into (Mian's) home and attacked his mother."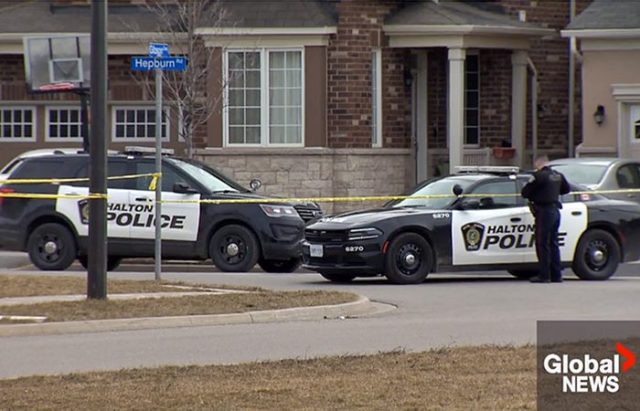 Jag Virk, argued that his client was only trying to stop the attack on his mother and wasn't trying to kill the suspect at all. He also claimed that Mian only fired a single shot and then immediately called the police.
"He shouldn't be charged with murder for protecting his mother from someone that broke into his home," Virk said. "His intention was not to kill the intruder — he only shot at him once. We are all saddened that the intruder passed away as a result of being shot."
Neighbors disputed the police statement, which claimed that the incident was isolated. They said that people had startled a dog in the backyard of the home a few days earlier and that Mian's mother had warned locals to be on the lookout for potential break-ins. Another neighbor said some men triggered the home's backyard camera while trying to enter the home.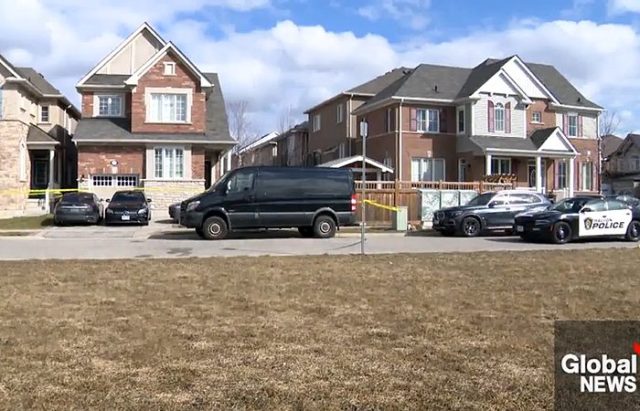 The incident has enraged civilians, who've voiced their disagreement over the charging of the homeowner. Social media users have expressed overwhelming outrage over Mian's murder charge, which far outweighs that of the surviving suspect.
In this case, Canada is treating citizens who defend themselves and their loved ones worse than criminals who break into their houses and threaten their lives. The U.S. must take this as a harbinger of what's to come if the government continues to infringe upon citizens' Second Amendment rights.