A California man made a terrible mistake when he decided to visit a San Diego County residence and tried to leave with the elderly homeowner's goat. Rather than getting away with the animal, he left with a gunshot wound instead.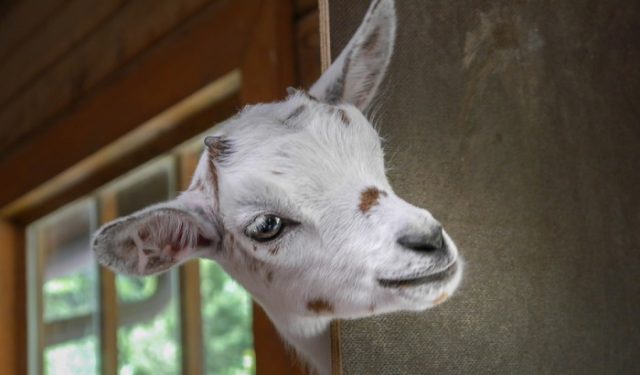 A California man, later identified as 36-year-old Alexander Belinsky, ended up with a bullet in his gut after he tried to steal a goat from an elderly couple, whose pets alerted them that something wasn't right just after 3:30 pm on a Monday afternoon, according to a press release from the San Diego County Sheriff's Department.
The unnamed 79-year-old man and his 60-year-old wife were at their San Diego County residence when their goats and dogs began to make some noise outside their home on Seeforever Drive near Coronado Hills Drive in San Marcos, California. It was just before 3:30 pm when the couple heard their animals and decided that the noise they were making warranted further inspection, The Blaze reported.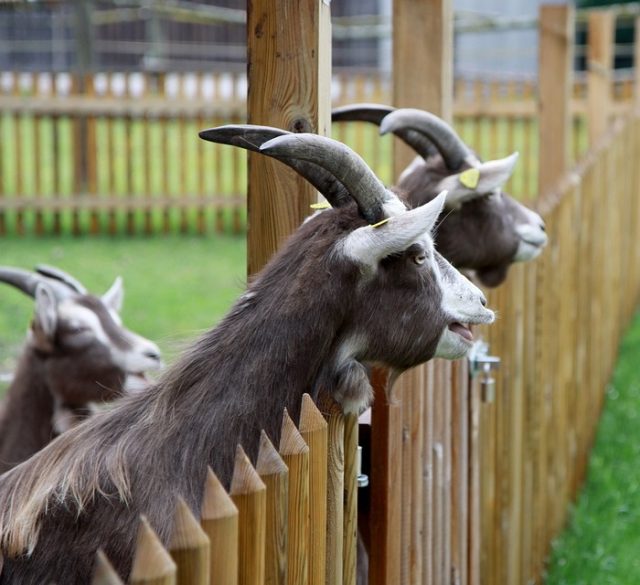 So, the couple went outside, hoping to gain peace of mind, according to Lieutenant Michael Arens of the San Diego County Sheriff's San Marcos Station. Instead, they saw 36-year-old Alexander Belinsky sneaking into their backyard and trying to abscond with one of their goats.
Of course, the couple didn't want to see some stranger making off with one of their beloved animals, so they attempted to intervene. Unfortunately, Belinsky wasn't deterred and allegedly threw the elderly pair to the ground. Seeing his wife assaulted was all it took for the 79-year-old man to realize this wasn't a problem he could solve with his bare hands, but he was determined to remedy it regardless.
So, fearing for his wife's safety, the old-timer decided it was time to utilize his constitutionally-protected right to bear arms. He went inside his home, grabbed his rifle, and attempted to persuade Belinsky to leave peacefully once again. In the meantime, Belinsky had tossed the man's goat into the front passenger seat of a dune buggy that was sitting on the property.
With the creature riding shotgun, the suspect attempted to start the dune buggy and prepared to drive away, but he wouldn't get far. Instead, the old man readied his rifle and confronted Belinsky, ABC 10 News San Diego reported. That's when the suspect made a terrible mistake.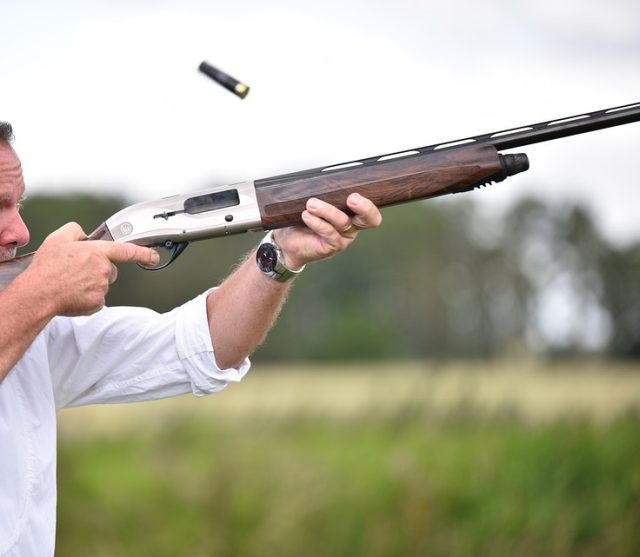 According to Lieutenant Arens, Belinsky got out of the dune buggy and charged at the armed homeowner, likely planning to disarm the elderly man, and a struggle ensued. Unfortunately for the goat grabber, he had underestimated his opponent. As it turns out, the 79-year-old man wasn't ready to go down without a fight.
So, rather than conceding control of his firearm and fate to some stranger, who appeared intent on ill will, the 79-year-old man fired his rifle, striking Alexander Belinsky in the stomach with a bullet, The Los Angeles Times reported. Not long after, deputies arrived at the scene and arrested Belinsky on suspicion of robbery, elder abuse, attempted vehicle theft, residential burglary, animal cruelty, and battery.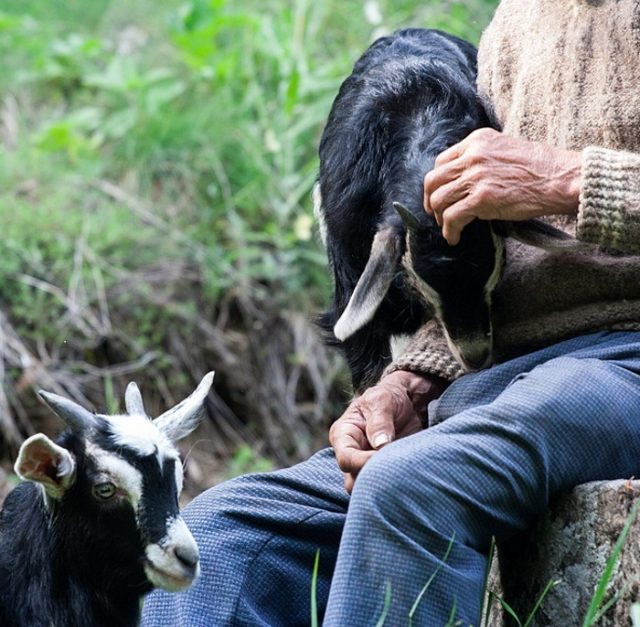 Belinsky was taken to the hospital with a non-life-threatening injury while the 60-year-old woman was uninjured, thanks to her 79-year-old husband, who only sustained a few cuts to his hands — a very small price to pay for the safety of his wife and his goat.
The homeowner was not arrested, but more importantly, he's alive and well with his wife and goats — thanks to the 2nd Amendment. Meanwhile, Alexander Belinsky learned a hard lesson about messing with other people's property. It's best to keep your hands to yourself and off of other people's goats — even in California.