After spending four hours broken down on the roadside, a young black man was relieved to see someone pull up behind his car. However, as soon as the elderly white driver got out, he realized he was in for a lesson in racial "discrimination" he'd never forget.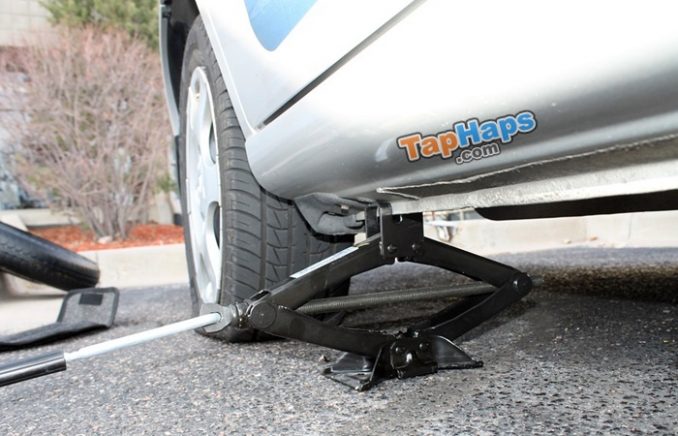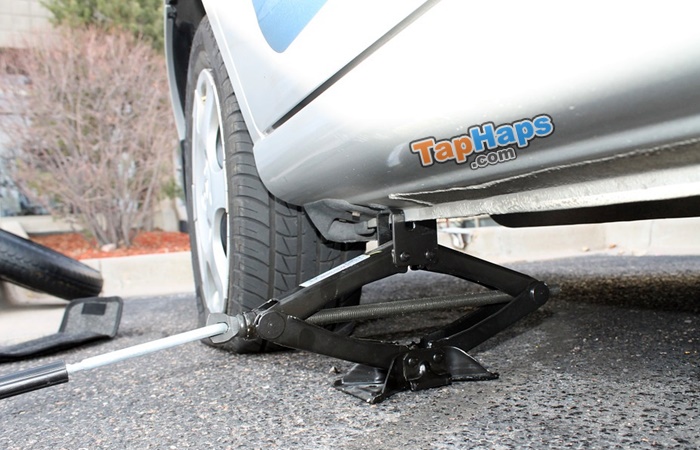 In today's deeply divided society, people are finding themselves avoiding engage with others out of fear of offending or being offended. The media have pitted us against our fellow man, pointing out our differences in an effort to monger fear and hate instead of drawing us closer together.
Despite the innumerous factors that can segregate us into identity groups, race is a particularly divisive determinant. Unfortunately, it is often the first thing we notice, as was the case with a pair of strangers brought together by a troubling series of events.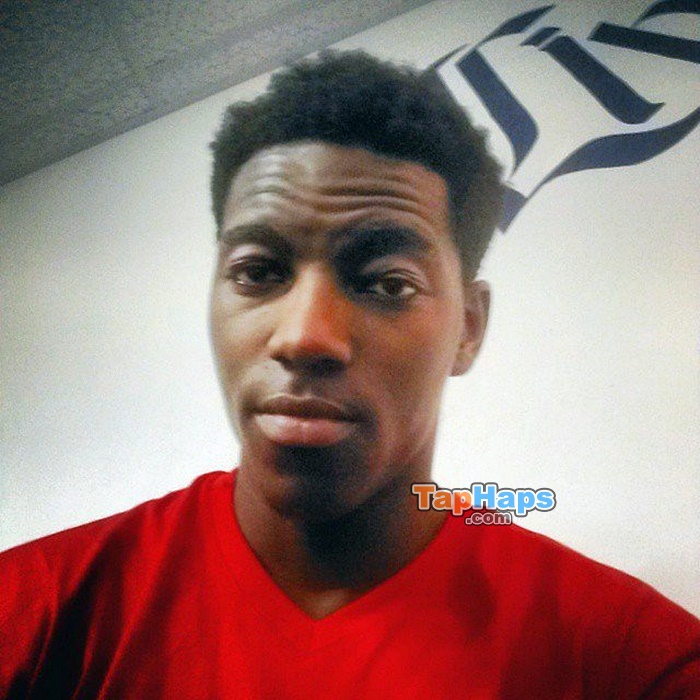 While Aj Baker and his friend Dajuan McElroy were heading back to Mobile, Alabama, from a football camp in Pensacola, Florida, they mistakenly took a wrong turn, landing them in Panama City. Making matters worse, the pair got out of their vehicle only to discover that they had a flat tire.
Luckily, they managed to replace the flat with a spare. However, they still had no idea where they were going, prompting them to call the local police for directions. Still, they found themselves waiting for assistance.
"I had caution lights on and 3 squad cars passed me with my arm out the window — and no help," Baker told Tapworthy Happenings. "[I] sat there for 4 hours, and he finally came up, after praying hard and calling everybody I knew."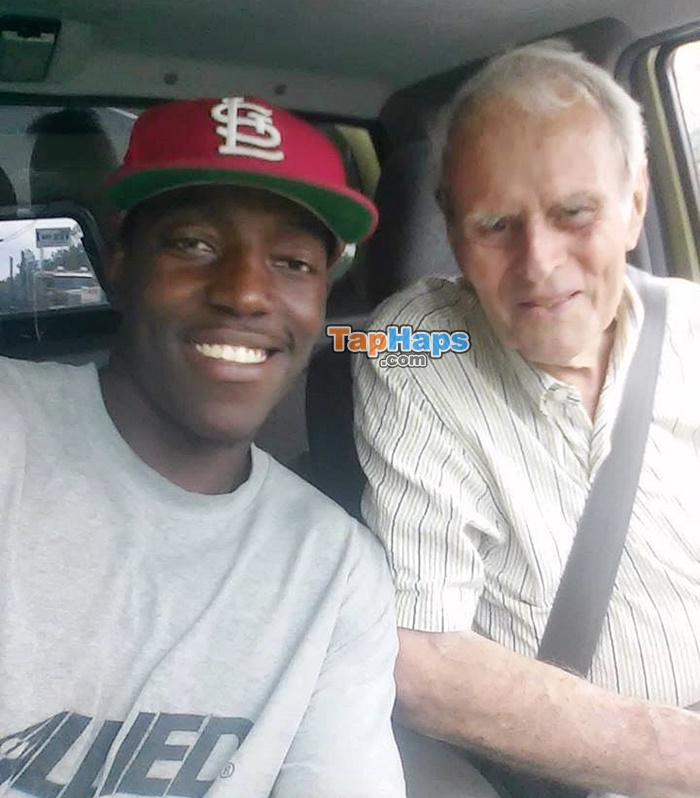 Thinking their prayer for help had paid off, Baker and McElroy watched as an elderly white man pulled up behind them and exited his vehicle. What the young men quickly realized was that they were about to learn a valuable lesson in the racial divide.
Without hesitation, Aj Baker says that 88-year-old George M. Jonkel took one look at the 6-foot-6-inch, tattooed young black man and told the pair to get in his car so that he could buy them a new tire. However, Jonkel's generosity didn't end there. When he discovered that Baker's car had died due to the caution lights being left on, he pulled out his jumper cables and started their vehicle before giving them some gas money to ensure they made it home.
"He literally was the only person who stopped to help me," Baker explained. "He pulled up graciously without looking at me weird because of my appearance."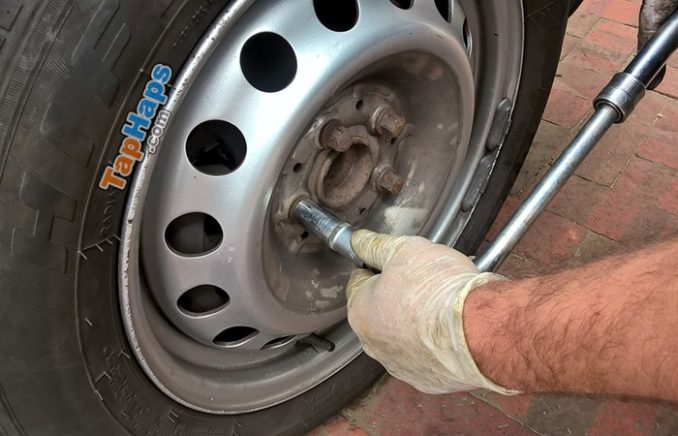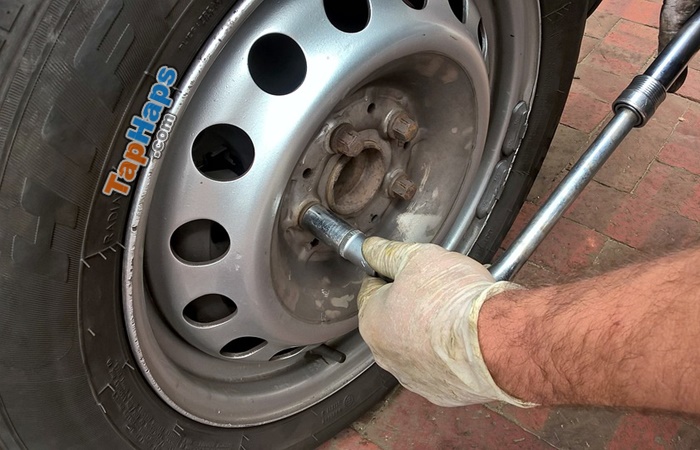 The experience made Aj Baker glad his car broke down.
Thanks to Jonkel's charity, the pair finally made it home to Alabama. Being still in awe of Jonkel's selfless actions, Aj Baker shared his experience on Facebook, including the heartwarming lesson he was taught about "hate" and "discrimination."
"i swear i saw jesus today in this man …never doubt by appearances, no matter what ppl look like …treat people how you should be treated… the media portrays today's events of a 88 year old caucasian man pulling to the side of the road crazy!!!!!!?? after just getting out of a doctor's appointment he helped me …broke down on the side the road! …a 6'6 african male with tattoos??? …after 249 cars passed by lol (i counted) calling all contacts …god comes out of nowhere.. buys me a new tire and stands in the heat with no objection …no second thought…it would be hard myself to stop and help someone like so…so i say let's be a better nation….no hate…all love! ..no discrimination from the jump ,will end in peace all day.."
Baker explained that, despite the nature of their meeting, he is glad that his car broke down, as it brought Jonkel into his life.
"God was good, and we got home, so I had to post what the Lord is still doing in the world," he told Tapworthy Happenings. "If we hadn't gotten lost, I would have never met him…I'm glad I did because it was a moment of humbleness and understanding."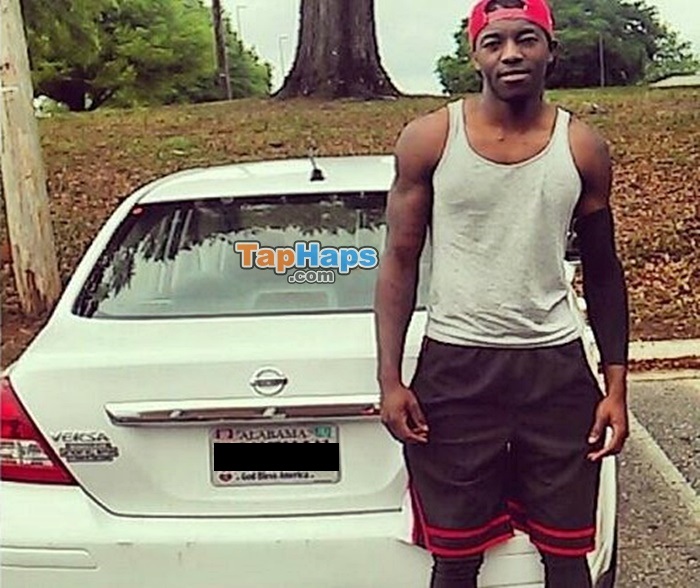 Because of George M. Jonkel's compassion and Aj Baker's willingness to accept help, the pair unknowingly shattered the stereotypes that strive to separate them. Instead, they showed the world that they're merely human beings with similar struggles.
Although Jonkel may have only stopped to give his fellow man a hand, he forever impacted the lives of these young men. Long after he's gone, his simple kindness will live on as a beacon of hope and inspiration, showing that it often only takes a small act of compassion to break down the walls that divide us.