An immigrant teen, who is not a U.S. citizen, was arrested and charged with the murders of three people. Despite the serious charges, he was promptly released and allowed to return to school.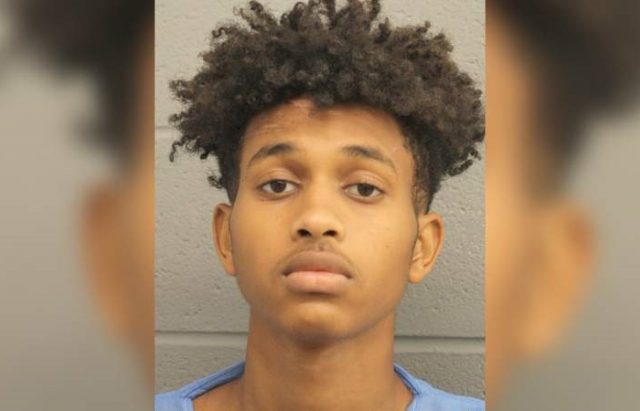 The Houston Police Department confirmed that a sergeant spotted 17-year-old Ahmedal Tayeb Modawi, a Sudanese immigrant, doing donuts in a white Infiniti G37 in a parking lot. When the officer activated his sirens to conduct a traffic stop, he says Modawi drove off at a high speed down a residential street before things took a deadly turn.
The brutal deaths of three young men rocked Houston, especially considering that their alleged killer is a teenager who isn't even a U.S. citizen. Now, the families of the victims are looking for answers as to why he was not only released from jail but allowed to return to school.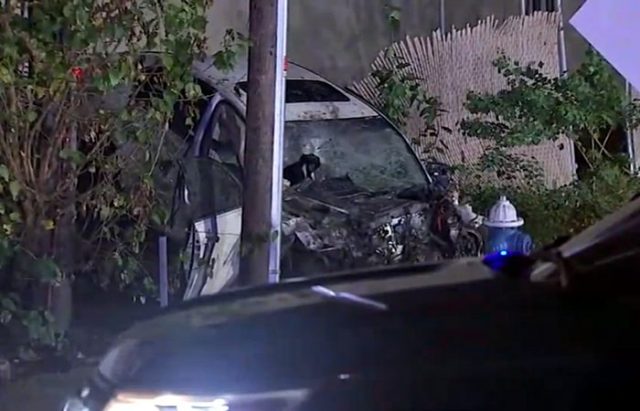 Modawi had been working as a valet through a company commissioned by Cafe Mawal. The vehicle he was driving was a client's car. In the passenger seat was 16-year-old Mohammed Alkatip. Moments after the police chase began, the joyride came to a tragic end.
Police say Modawi struck and killed three other valets working for a different business while driving upwards of 60 mph. He then barreled through a ditch, flipped the car, and crashed into a pole, ejecting his 16-year-old passenger from the vehicle, KPRC reports. Investigators confirmed that 18-year-old Fnan Measho, 22-year-old Eric Orduna, and 23-year-old Nick Rodriguez were pronounced dead on the scene.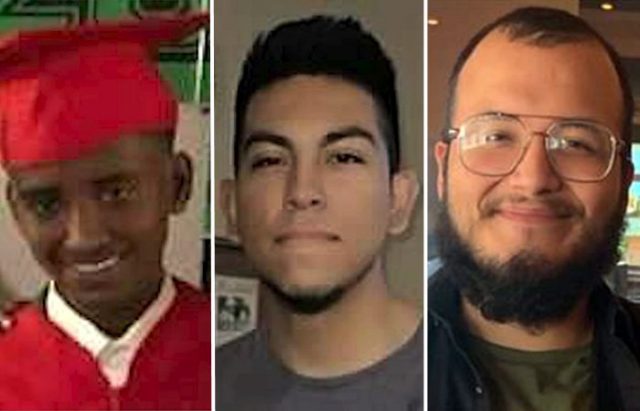 Modawi reportedly sustained a broken leg while his passenger suffered serious injuries to both legs and underwent three surgeries as a result of being thrown from the vehicle. Police determined that Modawi wasn't intoxicated at the time of the crash. He was charged with three counts of murder and a single count of aggravated assault with serious bodily injury to his passenger.
Initially, Modawi's bond was set at $350,000. However, a week later, Judge Chris Morton reduced the bond to just $220,000, which comes to just $60,000 per murder count and $40,000 for aggravated assault. After making bond, Modawi was placed under house arrest and was required to wear an ankle monitor. Still, he was granted permission to attend high school and go to church.
"We're not supposed to be burying them. We're not supposed to be burying them," cried Eric Orduna's sister Erica. "I've never felt so much pain in my life."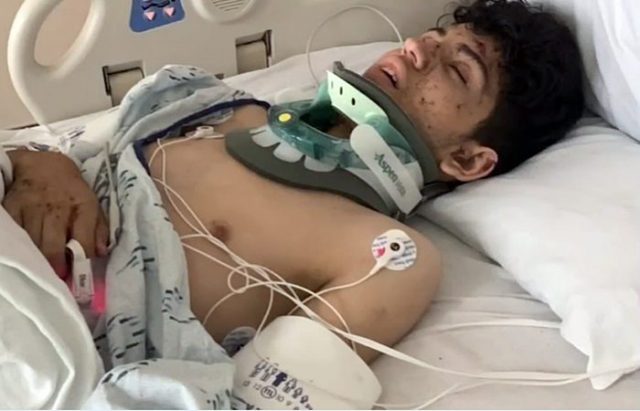 The families of the victims are furious not only at Modawi but also at the companies involved in the incident. They told ABC13 that Cafe Mawal, Prospect Park, and the valet company failed to even notify them of the crash. They even stayed open for business as the victims were lying on the street. The families only realized something was wrong when the young men didn't return home after work.
"They're sweeping what they did under the rug, never [got] a call," said Erica Orduna. "These were not animals, they were humans."
The families of Eric Orduna and Fnan Measho set up fundraisers to help with funeral costs. According to their loved ones, Orduna was a hard worker who was preparing to start college, Measho was a star athlete who wanted to be a police officer, and Nick Rodriguez was a childhood leukemia survivor who was studying music therapy.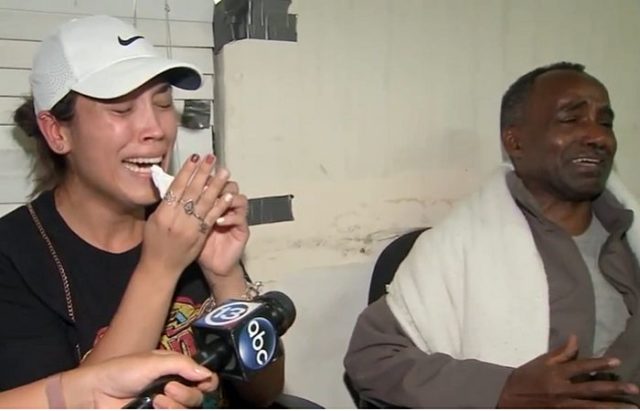 The families will never receive sufficient answers. The businesses involved gave no reason for staying open while the victims were still lying on the street. Likewise, they were forced to deal with the fact that Modawi was allowed to return to life as usual while the lives of their loved ones were taken from them.
The tragedy is senseless, but the handling of the case by the court adds insult to injury. The only consolation these families have now is their hope that justice will eventually be served.