A South Carolina police officer was traveling down a busy highway when he noticed an out-of-place car parked on the side of the road. He took a closer look and saw a woman inside with a younger male. After noticing what the two were doing, it caused him to act quickly.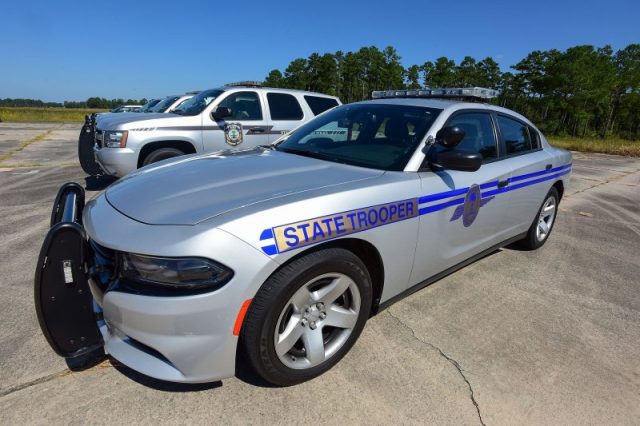 South Carolina Highway Patrolman Adam Klimek described Highway 170 as being a "nightmare" and the last place you would want to park, but that's where he found a mother and her son. However, Charvia Watkis said that she had no choice but to stop. Her car had broken down, and she was stuck there with her young son Jeriah, who wasn't handling the situation very well.
Things for the family quickly went from bad to worse. Jeriah is autistic, so he was having a tough time with the sound from the traffic that was going by him. Charvia had to give him ear protection at one point, but managing him proved to be a handful, making it difficult to make calls to get the help that she needed.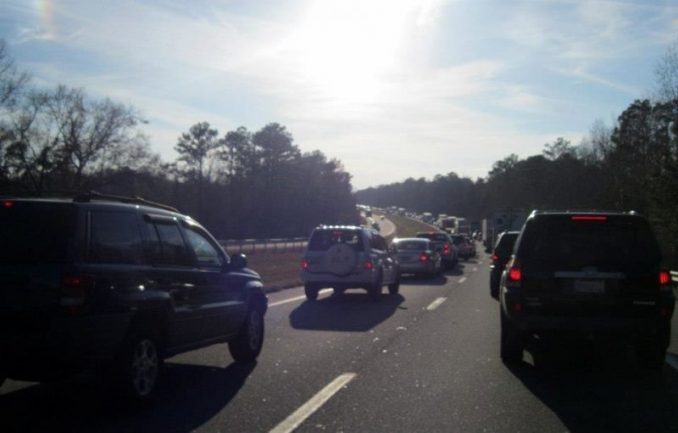 Suddenly, flashing blue lights came up behind the car, which only exacerbated the boy's irritation. He began to get unruly at the sensory overload and feared that they were in trouble when he saw the cop. "The first thing my son did when he saw the blue lights was look at me and think we're in trouble," Charvia recalled.
That's when Trooper Adam Klimek opened the door of his cruiser and did something this overwhelmed mother didn't expect. "Trooper Klimek found ways to occupy him while I was trying to make phone calls to find out how long it was going to be for the tow truck to come," Charvia said. "It was hard for me to concentrate on that and tend to Jeriah at the same time."
Trooper Klimek could see that Jeriah was having a hard time with the situation and his mother was having a worse time controlling him so that she could make a call to the towing company. He was determined to lend a much-needed hand, though. Klimek began asking the boy questions about his interests and discovered that he liked to watch Netflix, WBTW reported.
"I knew that he was having problems, so when I invited them back to my car, we talked about his interests and one of his interests was playing on his iPad," Klimek said. "I asked him what do you like to do on your iPad, and he said watch Netflix, so I knew right then. I got my computer out, logged into my Netflix and had him choose his own movie to watch while we waited for the tow truck. He chose 'Curious George,' one of his favorites."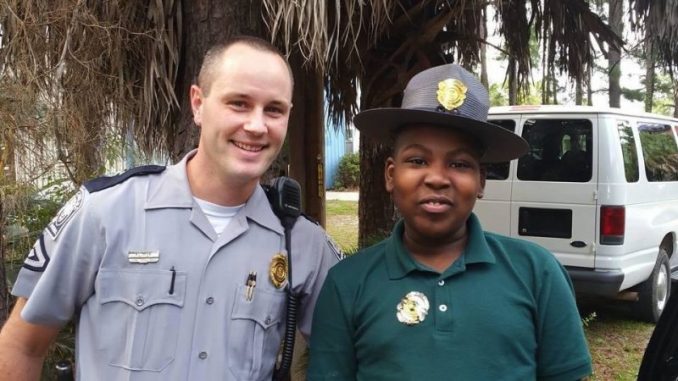 Trooper Klimek took the mother and son to a safe area after the tow truck arrived, and Charvia asked Klimek for a photo with her son. However, Klimek took it a step further, giving Jeriah his hat and a badge. "He also told him that he was officially a patrolman and to make sure that everyone in the car always buckles their seat belt. My son had a grin on his face about that," she wrote in a thank-you letter to the police department.
Charvia offered a parting message for the policeman, expressing her sincere gratitude for his service. "I just want to tell him thank you very much from the bottom of our hearts, and we really appreciate you," she said. "As a mother of children with special needs, it is very difficult to get the world to understand what we deal with from day to day. This was a very positive experience that I'd like to share."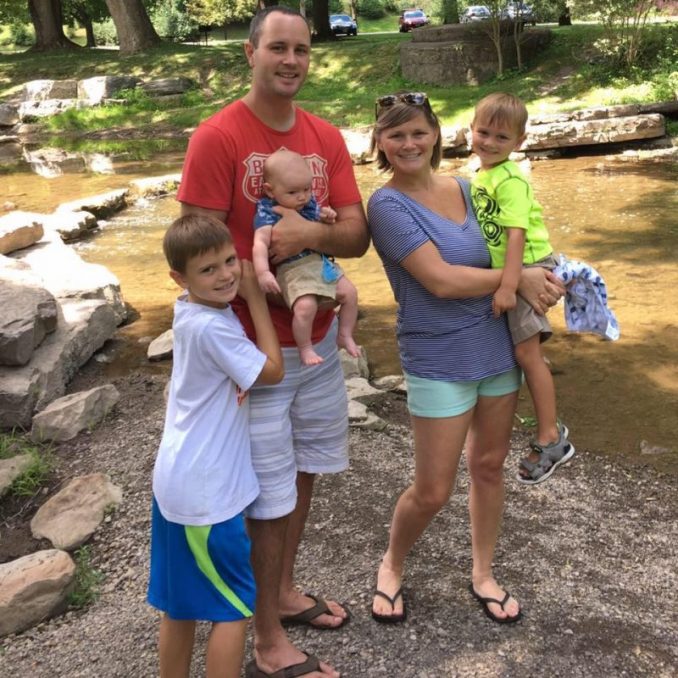 Being a cop can be a dangerous job, but Trooper Adam Klimek is proud to be able to protect and serve others. "I really don't think I went above and beyond, I treated them like I hope my family would be treated if they were on the side of the road," the officer humbly commented.
It takes a special person to understand how to communicate with a person with special needs, especially a child. Trooper Klimek helped this young man cope with a bad situation, making him feel comfortable and letting him know that things were going to be ok. Sometimes, the role of a policeman is to just be a friend. That is exactly what Adam Klimek did that day.