After sitting down to receive a standard trim from Abdulrahim Omar, a 10-year-old boy was shocked when he looked in the mirror and saw the final product. In fact, the child was so disturbed by what the barber did that he called the police, who were just as horrified as he was.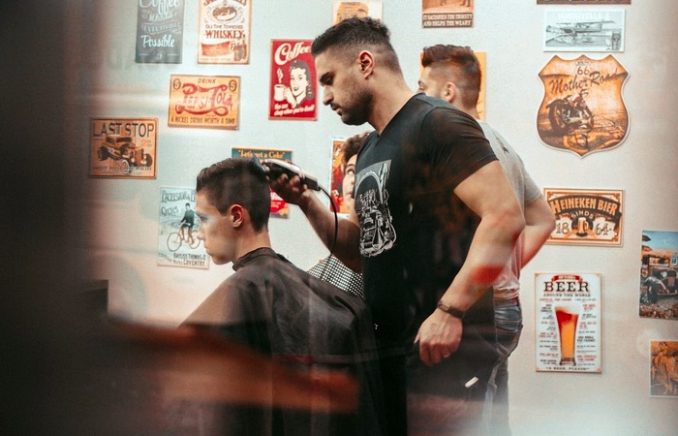 Everyone knows that getting a haircut might mean being a bit disappointed with your results. As soon as you sit down in that chair, you're placing your appearance in the hands of a complete stranger who, hopefully, has your best interests at heart.
However, not every who wields a pair of scissors is concerned with pleasing their customers. In fact, as a young boy learned, sometimes they can use their haircutting tools as a weapon for vengeance.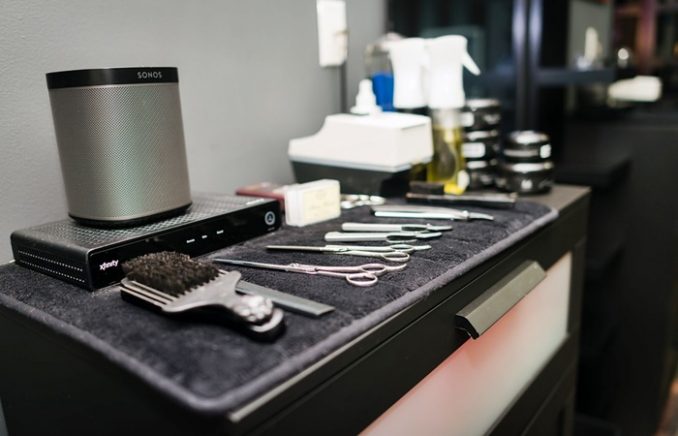 When a 10-year-old boy sat down in Abdulrahim Omar's chair at a salon in England, like any child, he was intrigued by the shiny display of clippers, razors, and hair care products. Feeling adventurous, the child proceeded to try his hand at the razor, giving himself a subtle shave. "Proud" of his accomplishment, the boy showed off his skills to the 21-year-old stylist once he returned to his station. Unfortunately, Omar wasn't as thrilled with the boy's initiative.
In a bid to "teach him a lesson" for touching his tools, Omar restrained the boy and turned the razor back on him, aggressively shaving his head on the closest setting possible as he and others laughed and mocked the child, Daily Mail reports. However, Omar wasn't finished with him yet. In a bid to further humiliate the child, he then forced him to sweep up his hair and dump it in the bin.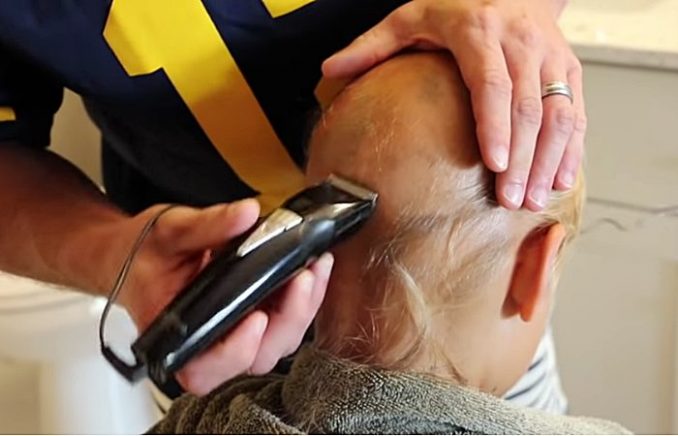 After being publicly shamed, the boy called the police and told them what had happened. Within minutes, officers arrived at the Bedford barber shop and took note of the incident. Abdulrahim Omar was then arrested and charged with causing actual bodily harm to a child, Telegraph reports.
Prosecutor Alex Radley said: "The young man was proud of his hairstyle and felt that it was important to him. He suffered psychological and physical harm."
Luton Crown Court heard that Omar gave the boy a "number one" haircut as other staffers and customers watched and laughed. Because of this, the boy suffered "psychological and physical harm" in what Judge Richard Foster called the "most disgusting piece of humiliation," according to BBC.
Abdulrahim Omar pleaded guilty to the charge and was sentenced to 8 months in prison due to the severity of the crime and its effect on the child. Judge Foster ensured that Omar would be taught a lesson just as he had sought to deliver to the innocent child simply for indulging in juvenile curiosity.
Judge Richard Foster said: "This offence was the premeditated humiliation of a 10-year-old. It was despicable conduct to treat a child in that way."
Omar's prison sentence was later reduced to 6 months, suspended for a year. The barber now claims that he deeply regrets his actions and that it was a mistake that was completely out of his character.
Defence Ahtiq Raja said: "Mr Omar recognises he made a grave mistake. He fully understands it now. He is of previous good character and pleaded guilty at the first opportunity and is very, very sorry for his actions. He knows there is no excuse and knows what he has done is fundamentally wrong. The actions were a one off."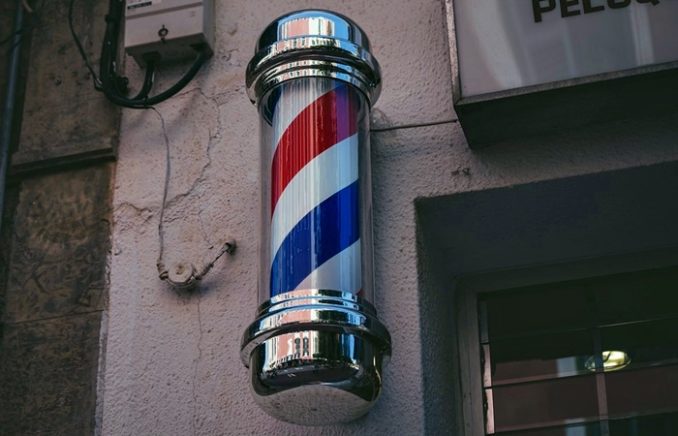 Abdulrahim Omar is now out of prison and free to return to work. He maintains that the incident was merely a lapse of good judgment and that it won't happen again.
Understandably, many readers were disturbed and outraged by the barber's reaction to the little boy, and some argued that Omar should have served the entire prison sentence. Still, others have expressed a more lenient approach, suggesting that the boy was at fault for using tools that didn't belong to him. Whatever the case, it's safe to say that parents probably won't be bringing their children to Omar for a haircut anytime soon.